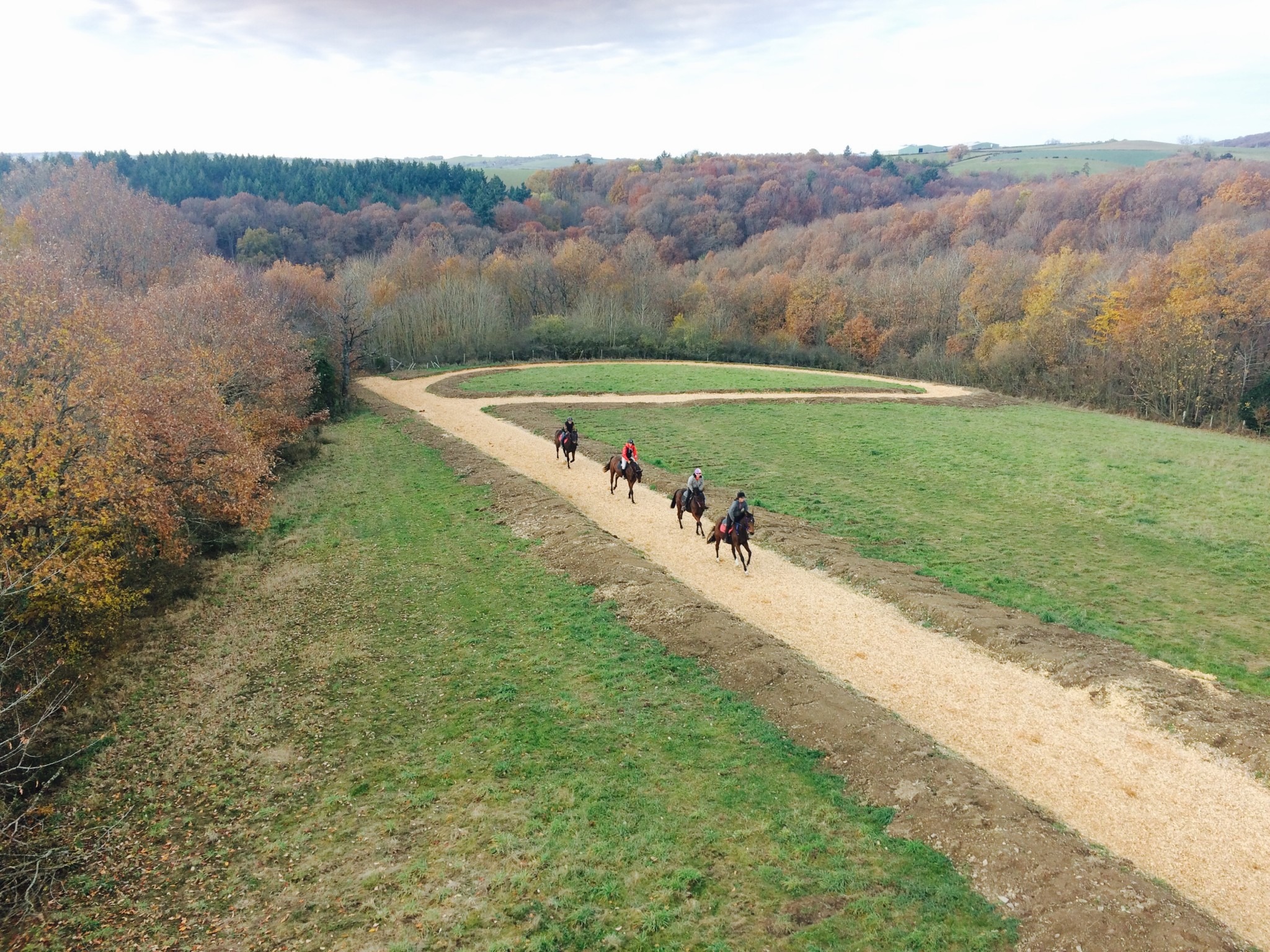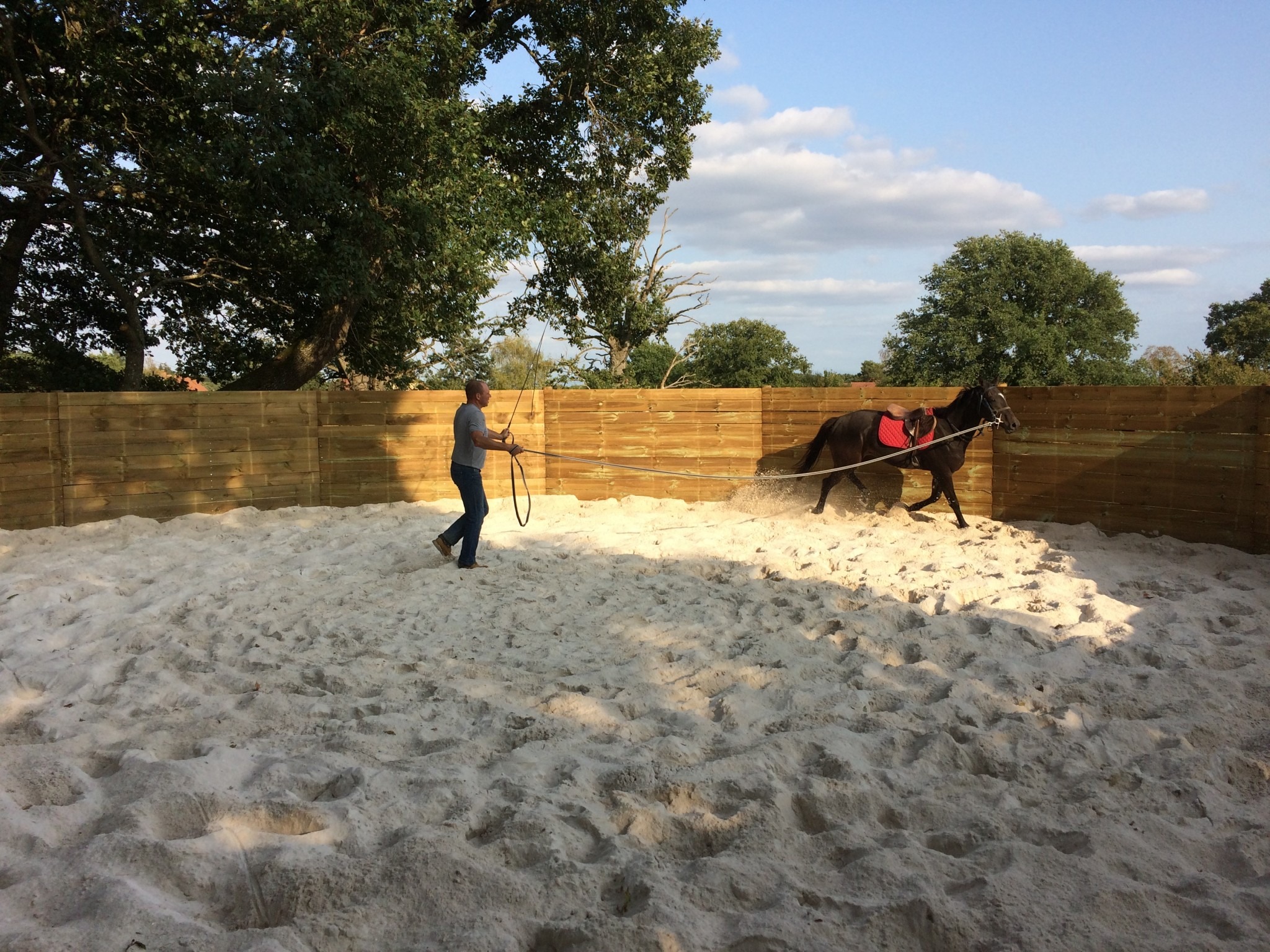 An arena to break-in horses and lunge them. A close arena to hide disruptives outside things. A deep ground in sound for the safety of horses and riders.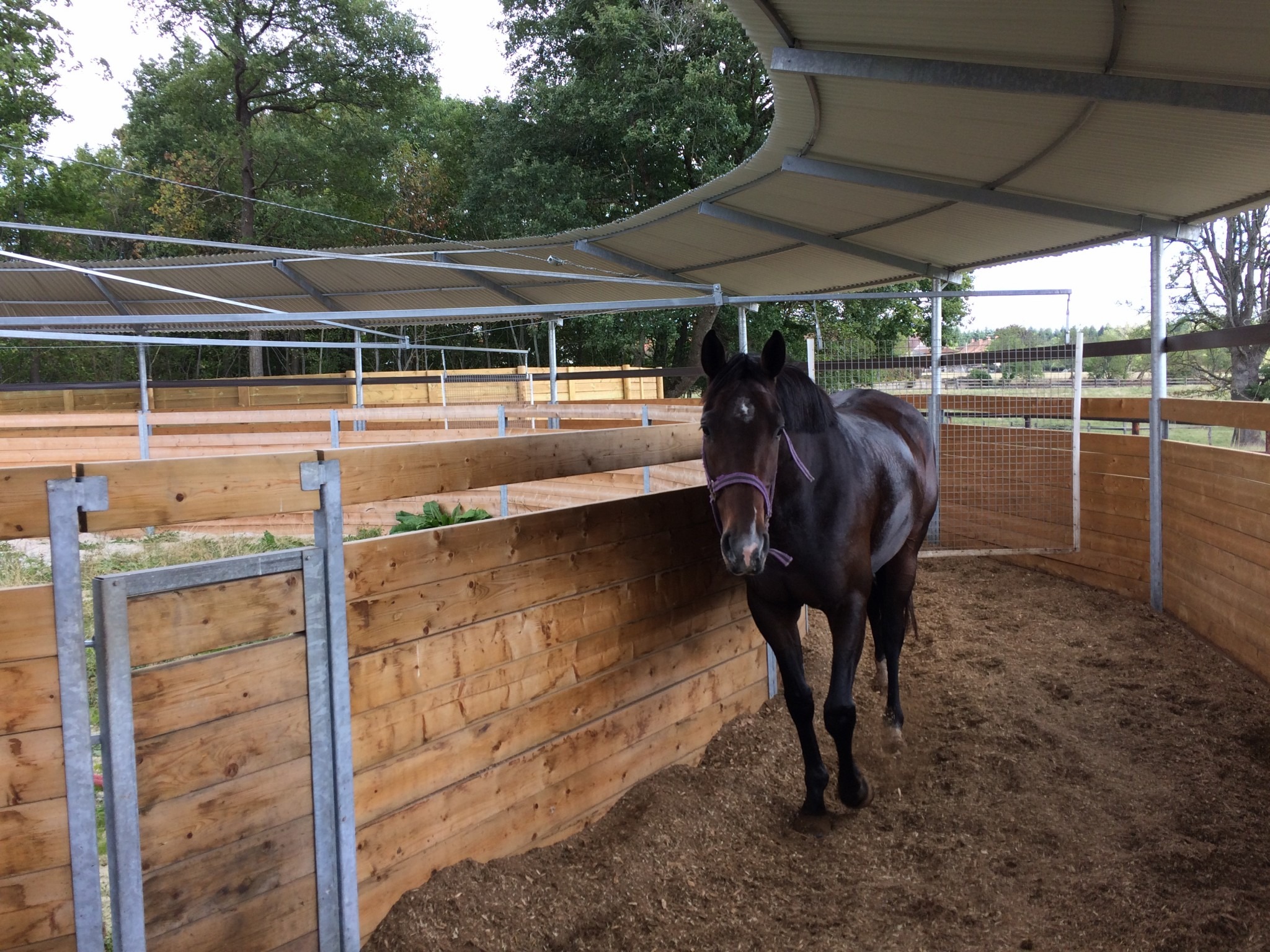 A walker with 6 big places for break-in, warm-up before work, decompress, relax, or simply work.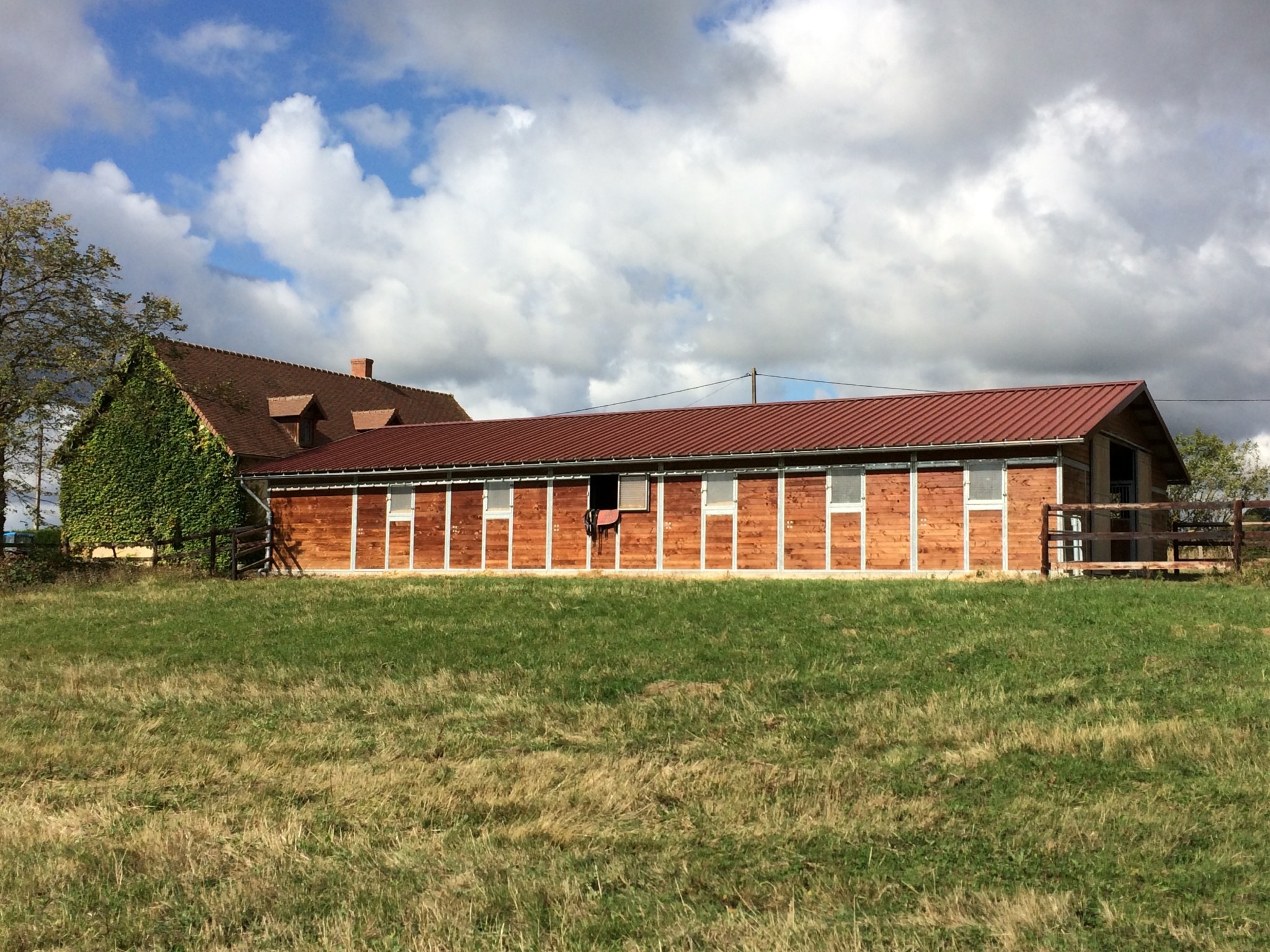 A
wood stable with 12 large boxs
located etween the first stable, the walker and the lunge arena in order to have a practical work.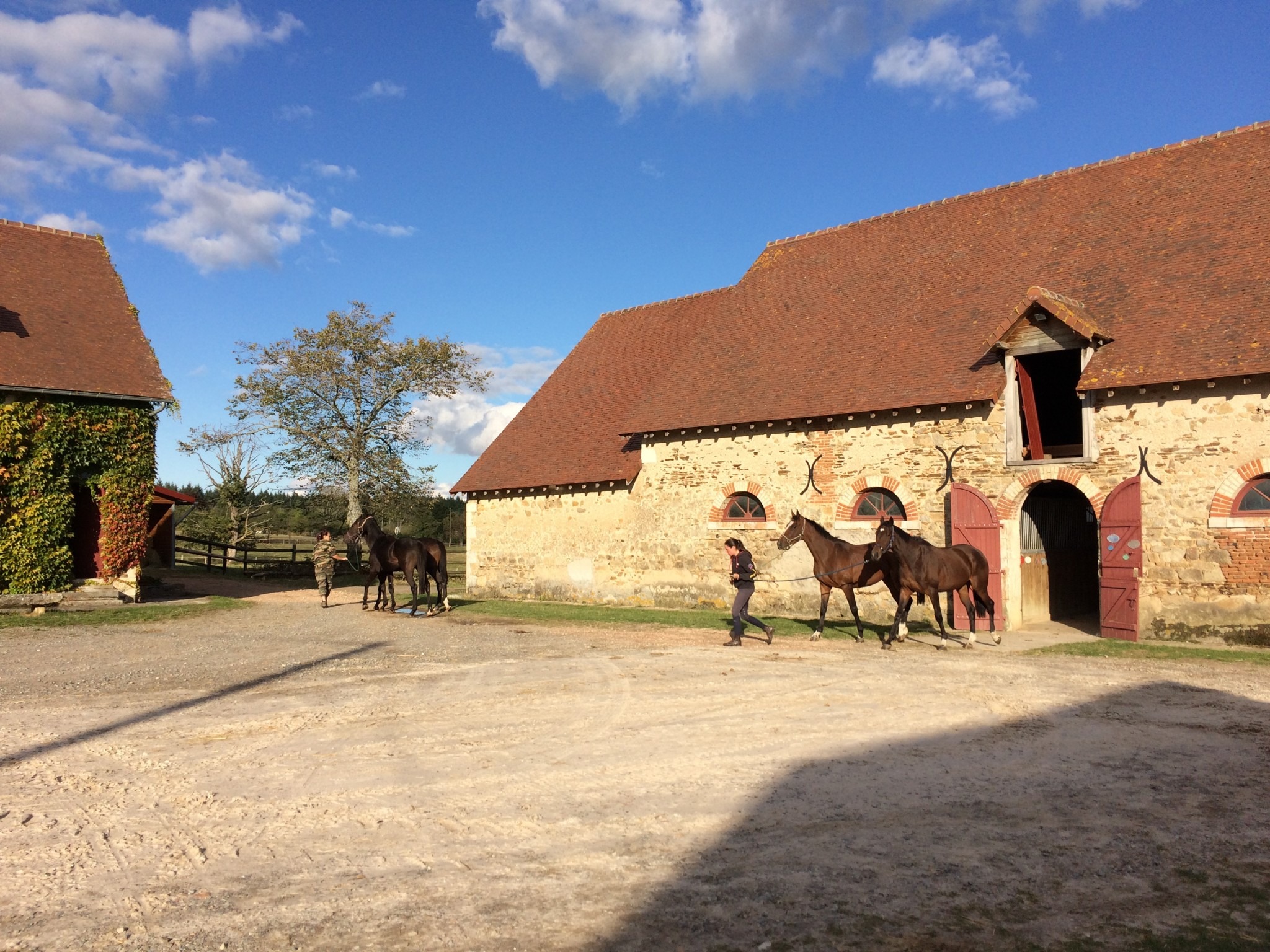 A
stable with 12 boxs
inside the farm buildings, where we can find the treatment room and shower too.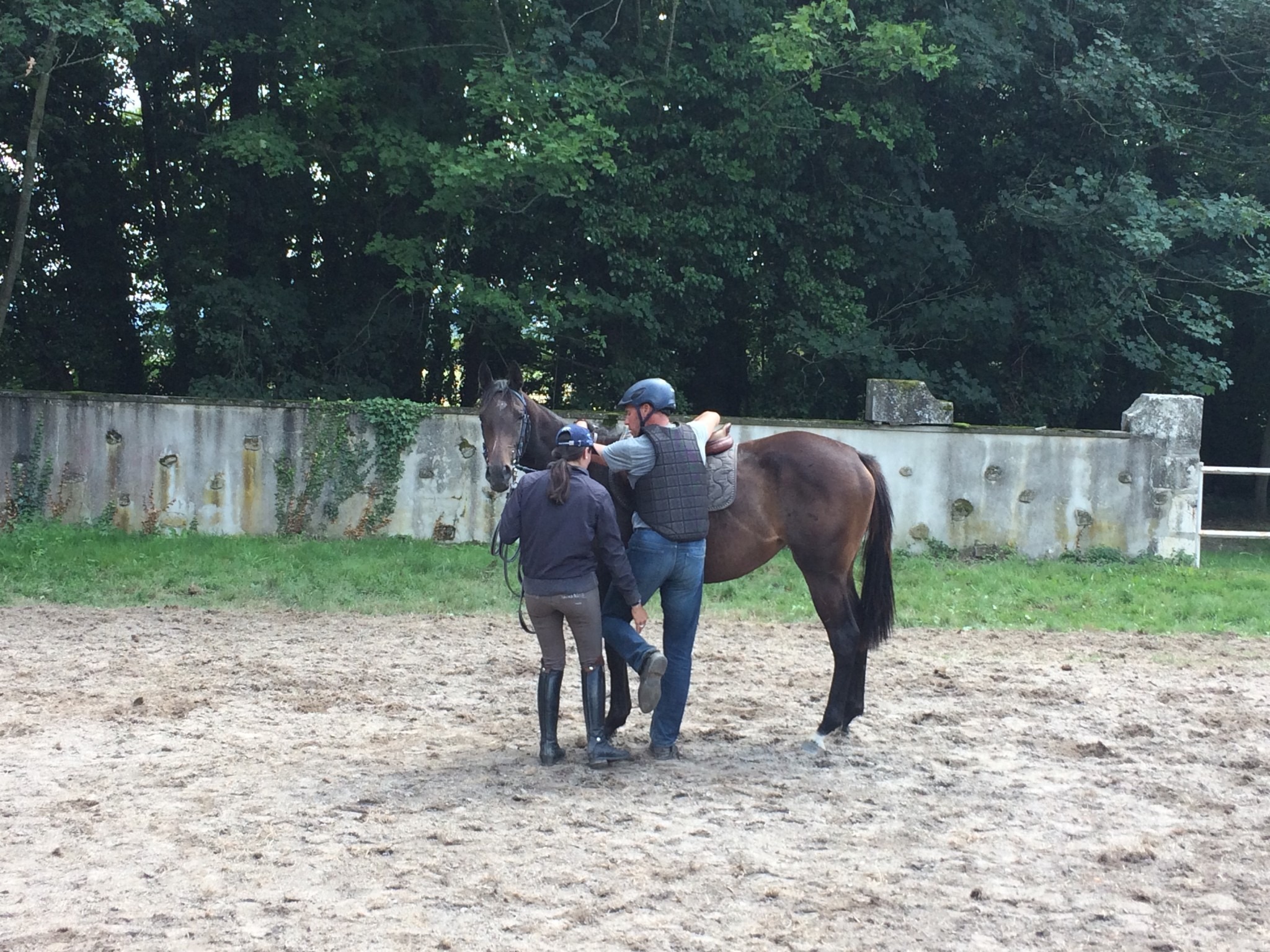 A
small school 115×165 (feet)
with sand for work the young horses after lunge, learn them basis and make stretching exercices.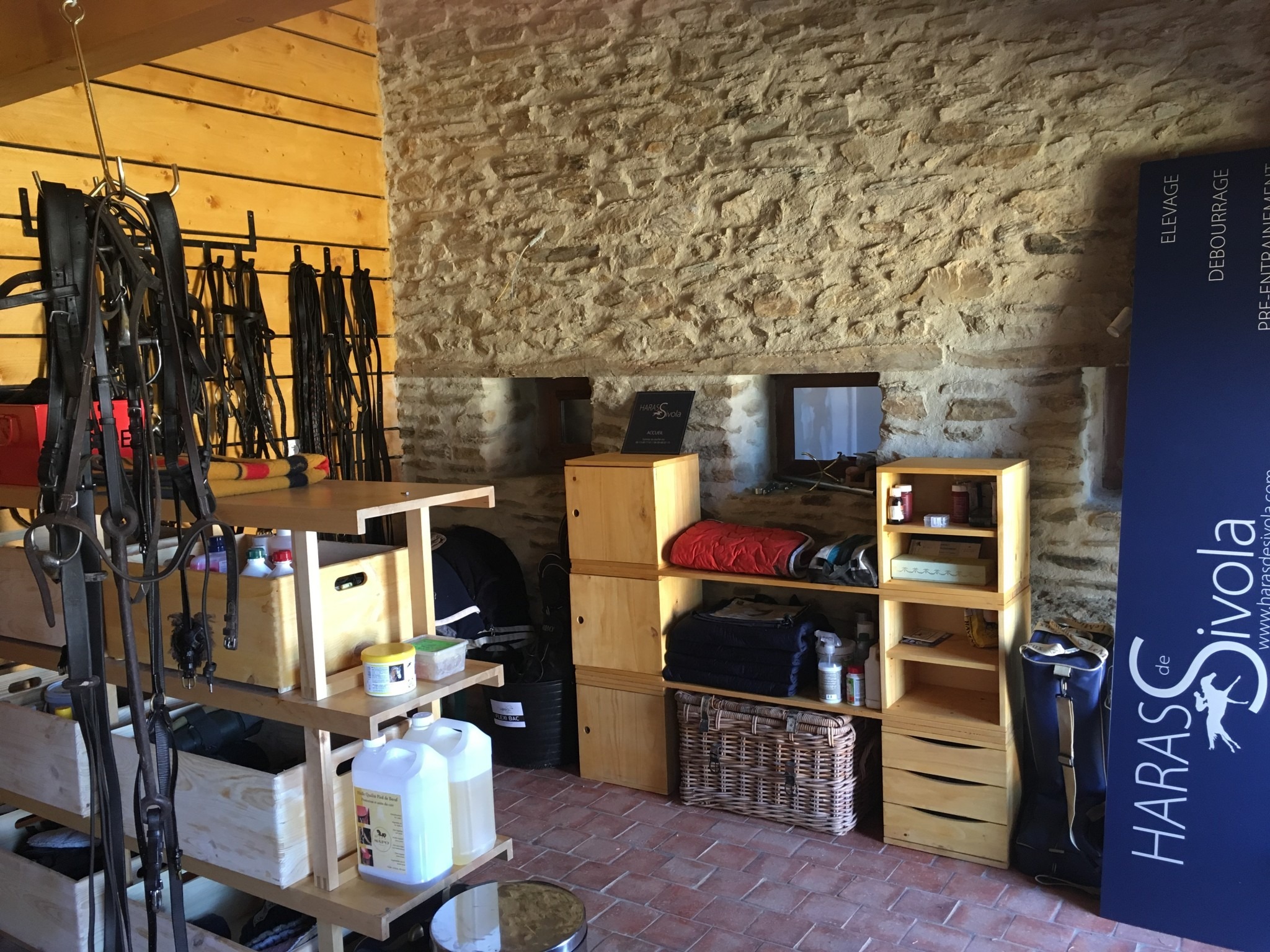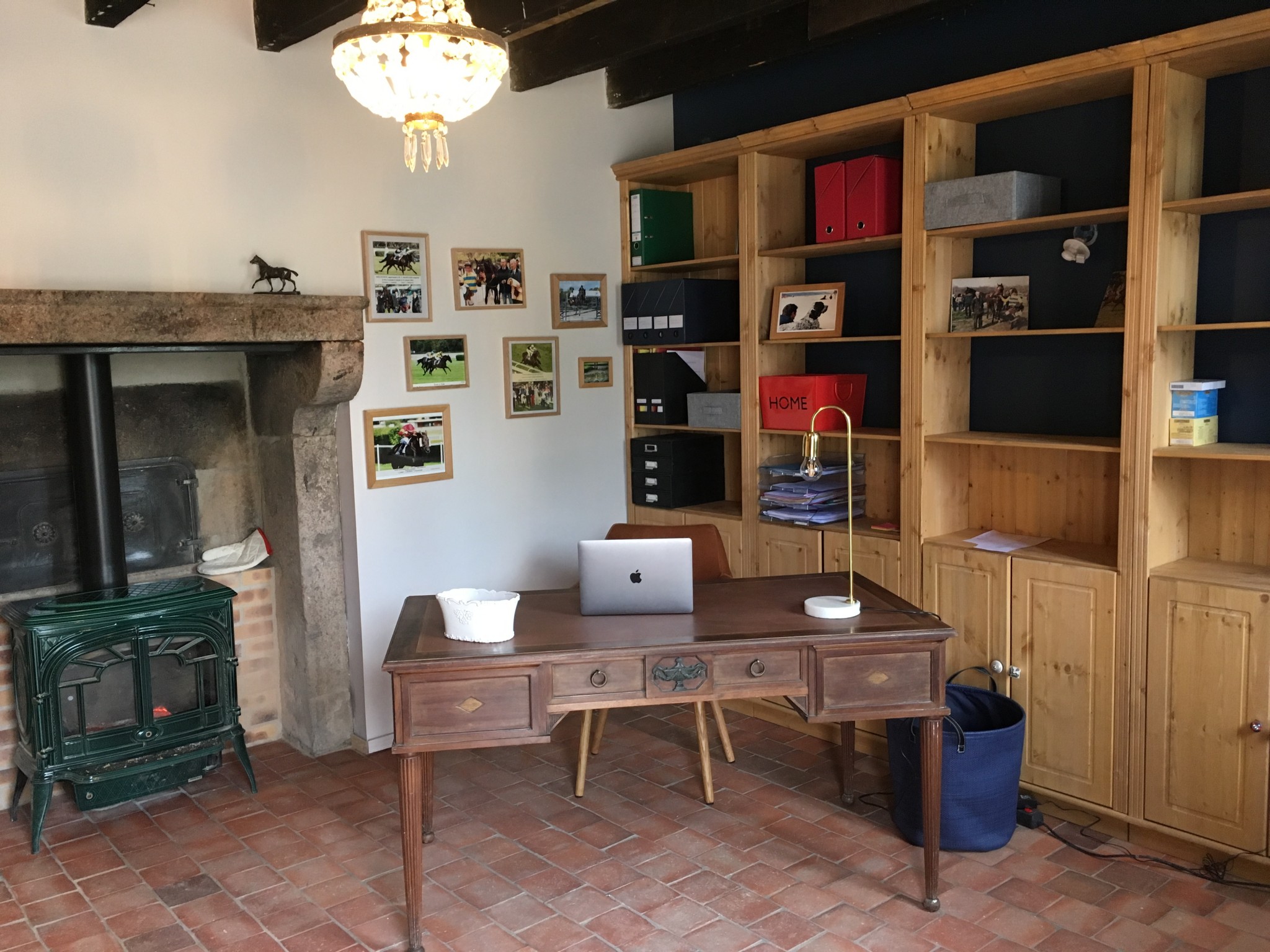 A new office in order to welcome you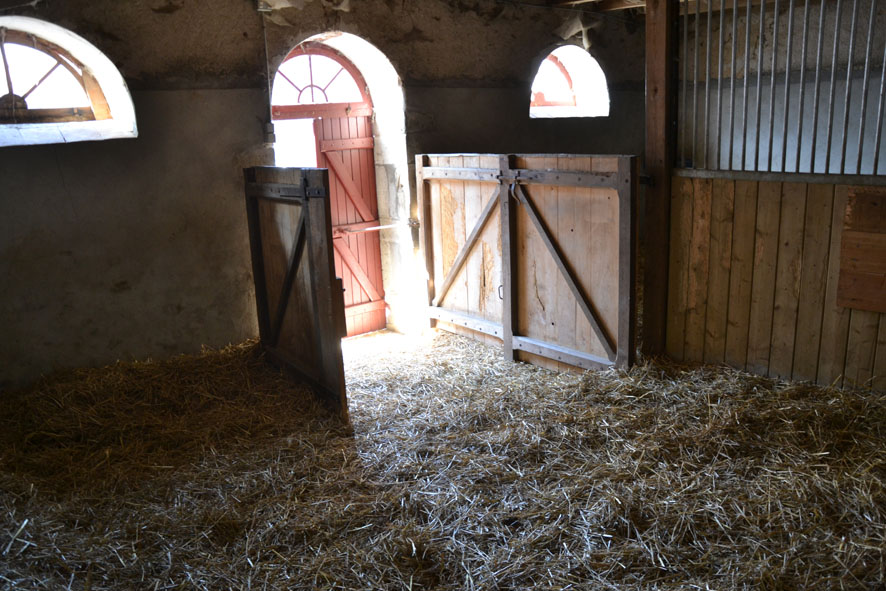 4 big box for delivery with camera system in order to keep a close watch on mares.