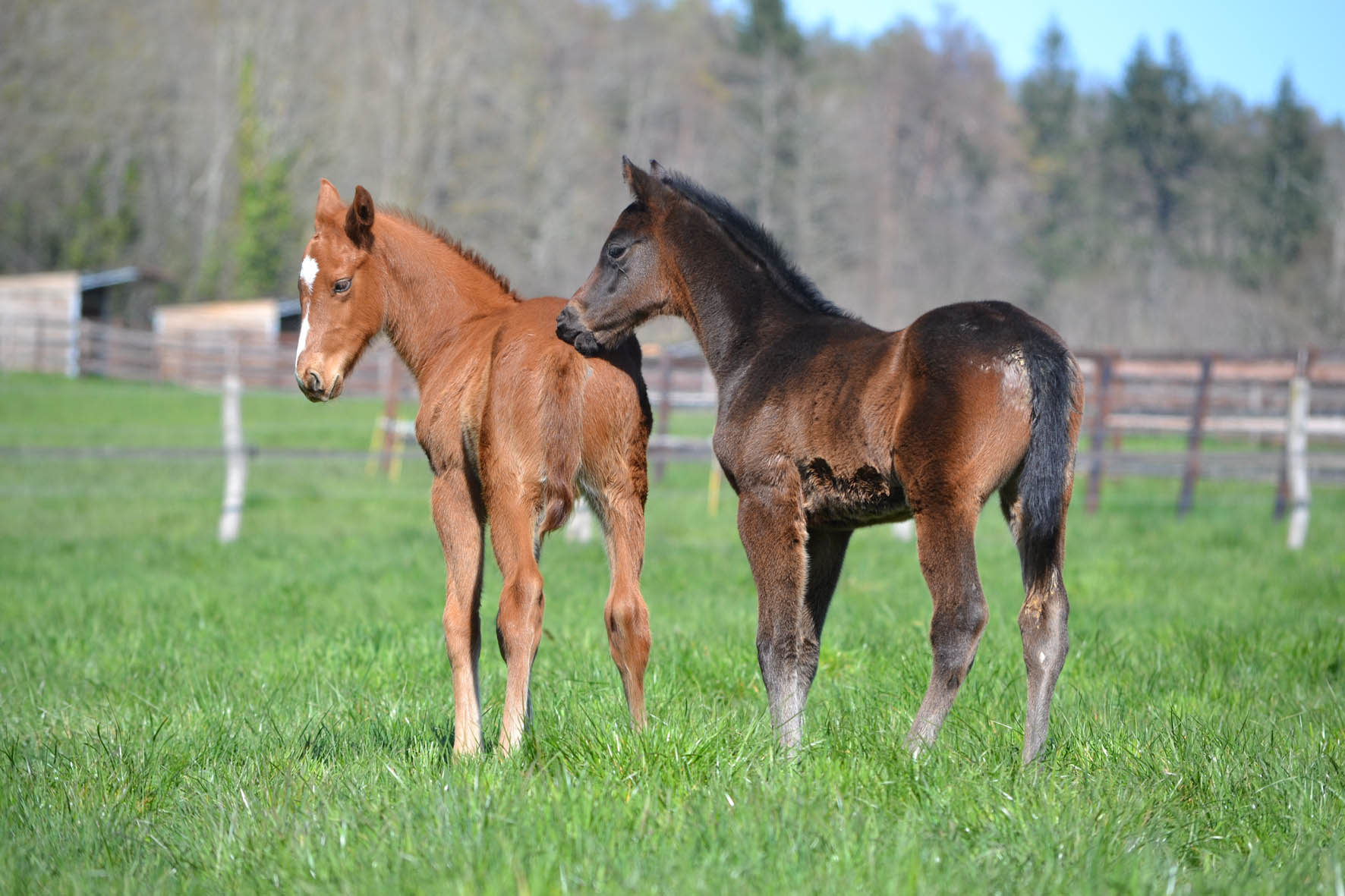 Birth season is finished. We had the pleasure to discover the first products of VICTORY SONG (IRE) who are for the moment a real success. Quite tall, with strengh points, beautiful heads.
NOROIT (GER) who disappeared last year of a heart attack at the age of 21 years old, gave us his 3 last products, but he's for the second year father of mare.
Violaine & Thomas Trapenard chose the diversification of stallions with a beautiful colt female from ESTEJO (Jalogny stud), father of the excellent Tunis, the young stallion since 2019 at Haras de Cercy, 3 products of LORD DU SUD (Jean Marie Callier Bloodstock) and a female by VICTORY SONG with Patrice Détré as a co-breeder.
Find the total list below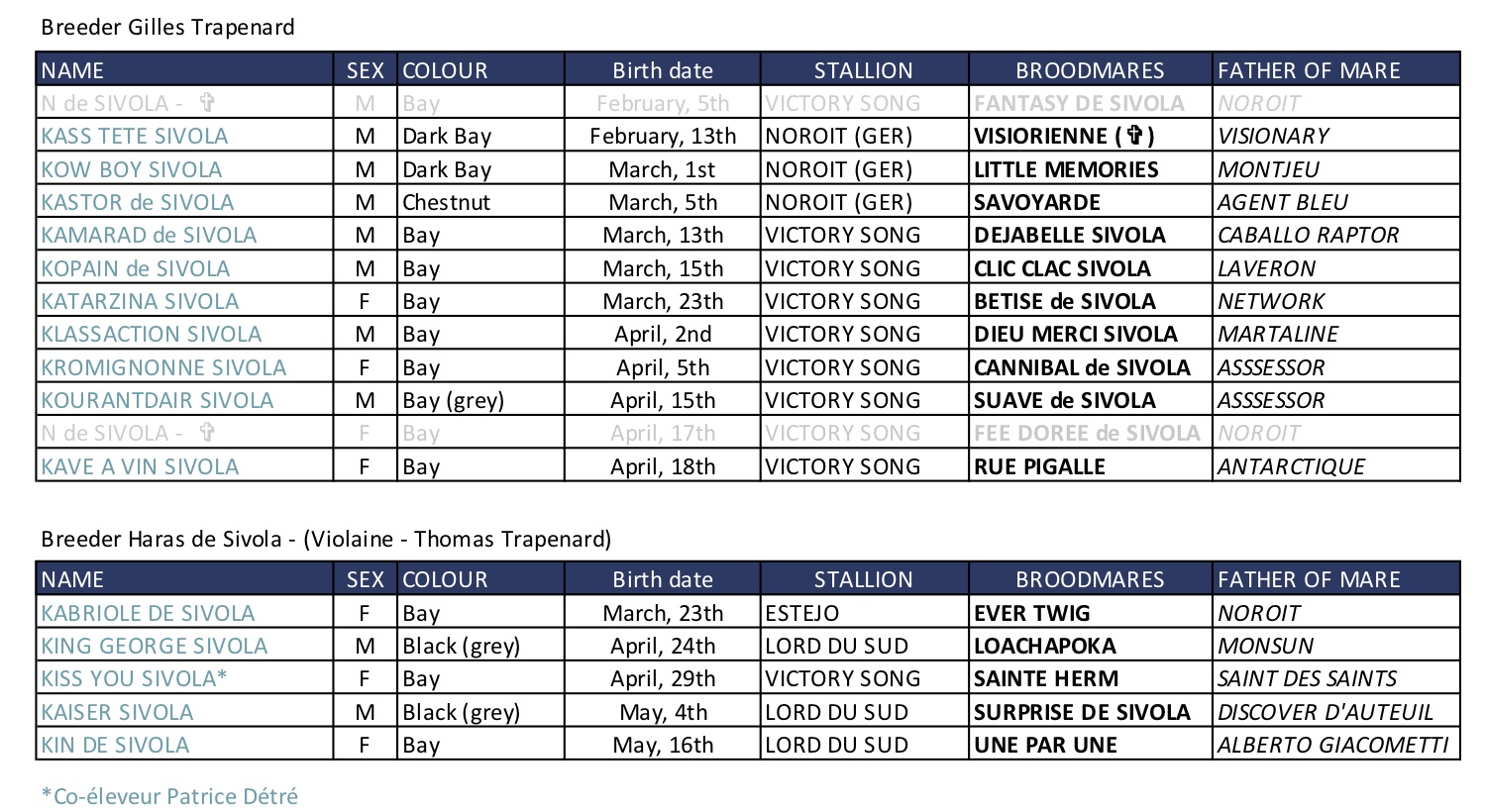 Male PS by NOROIT and VISIORIENNE – born in februar the 13th
« N de Sivola »
Here is the first colt of the year. Son of our departed Noroit (GER) and Visiorienne (by Visionary and Macyrienne), sister of a black type, winner of Grade 1 in England. As the others colts of the mother, he's ig and tall, with a lot of strengh points. Unfortunately, Visiorienne died 4 days later, ut the colt was adopted by a draft mare Utah whose owner we warmly thank.
Pictures. Colt at 1 month old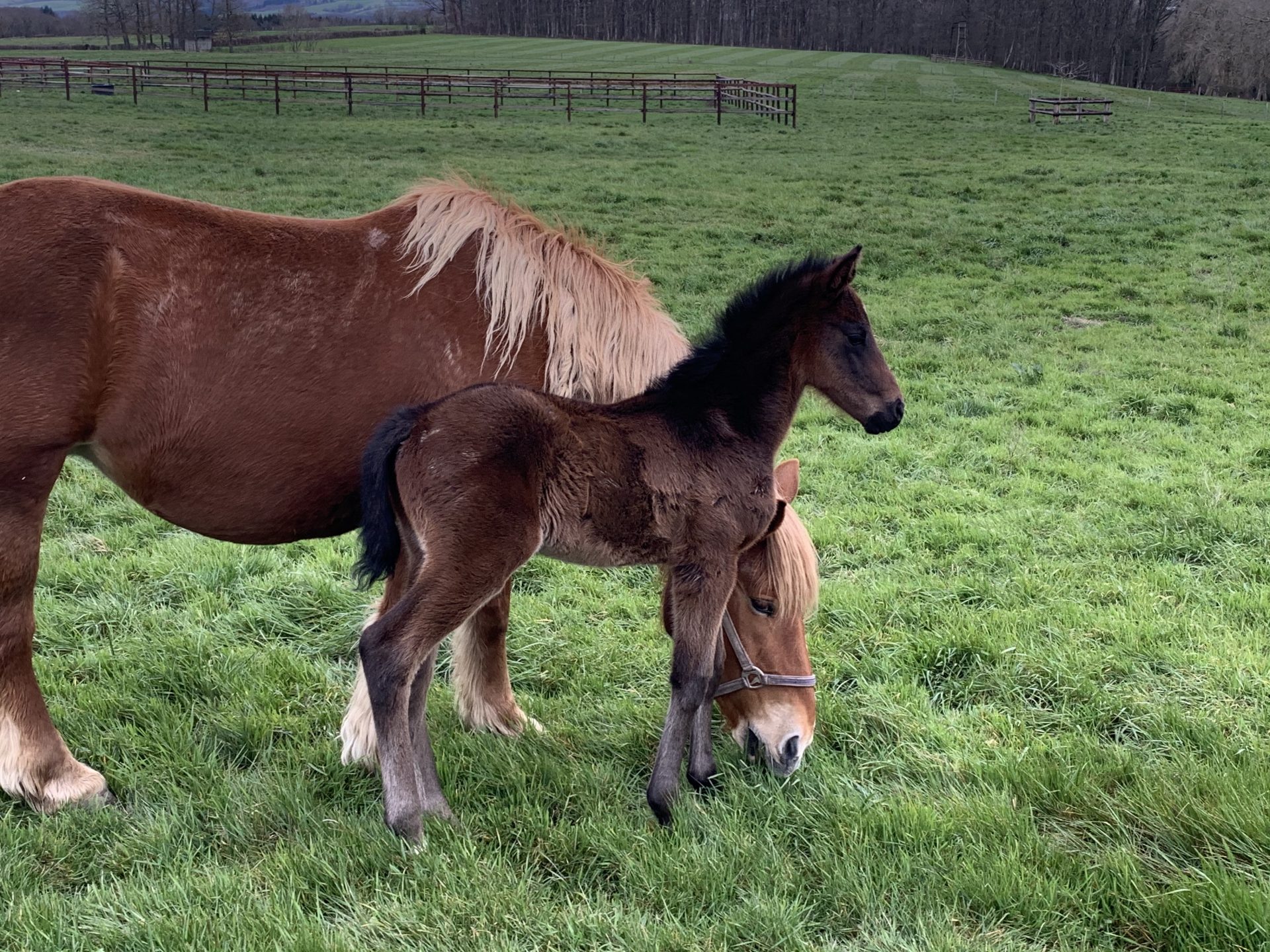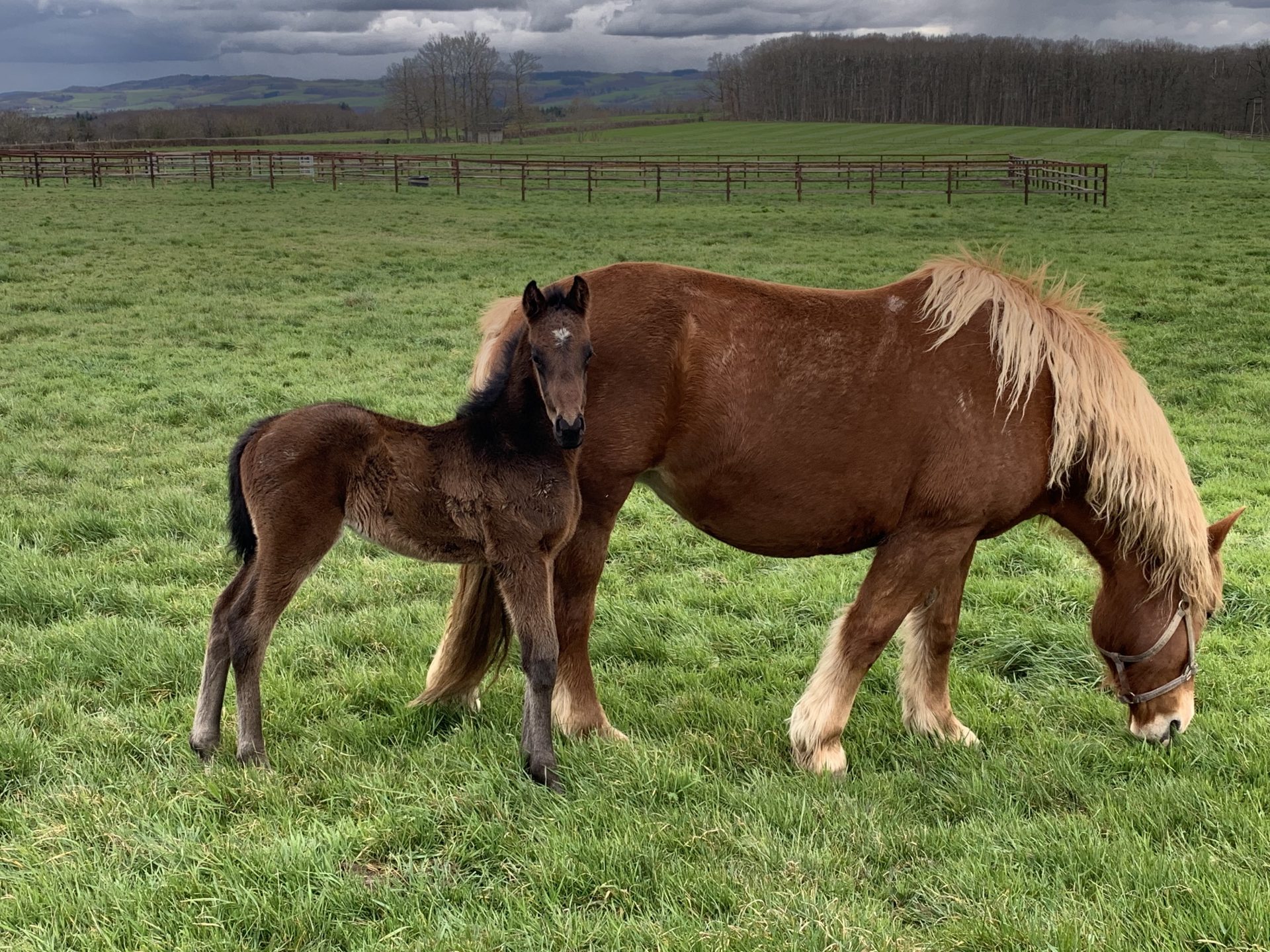 Pictures. Colt at 2 months old
Male PS by NOROIT and LITTLE MEMORIES – born in march the 1st

« N de Sivola »
An other male by Noroit and Little Memories IRE (Montjeu). One of the last son of the stallion, brother of Little Power (Lord of England), winner 4 times and own brother of Espiègle de Sivola, winner in hurdle race and placed in chase race.
Pictures. Colt at 3 weeks old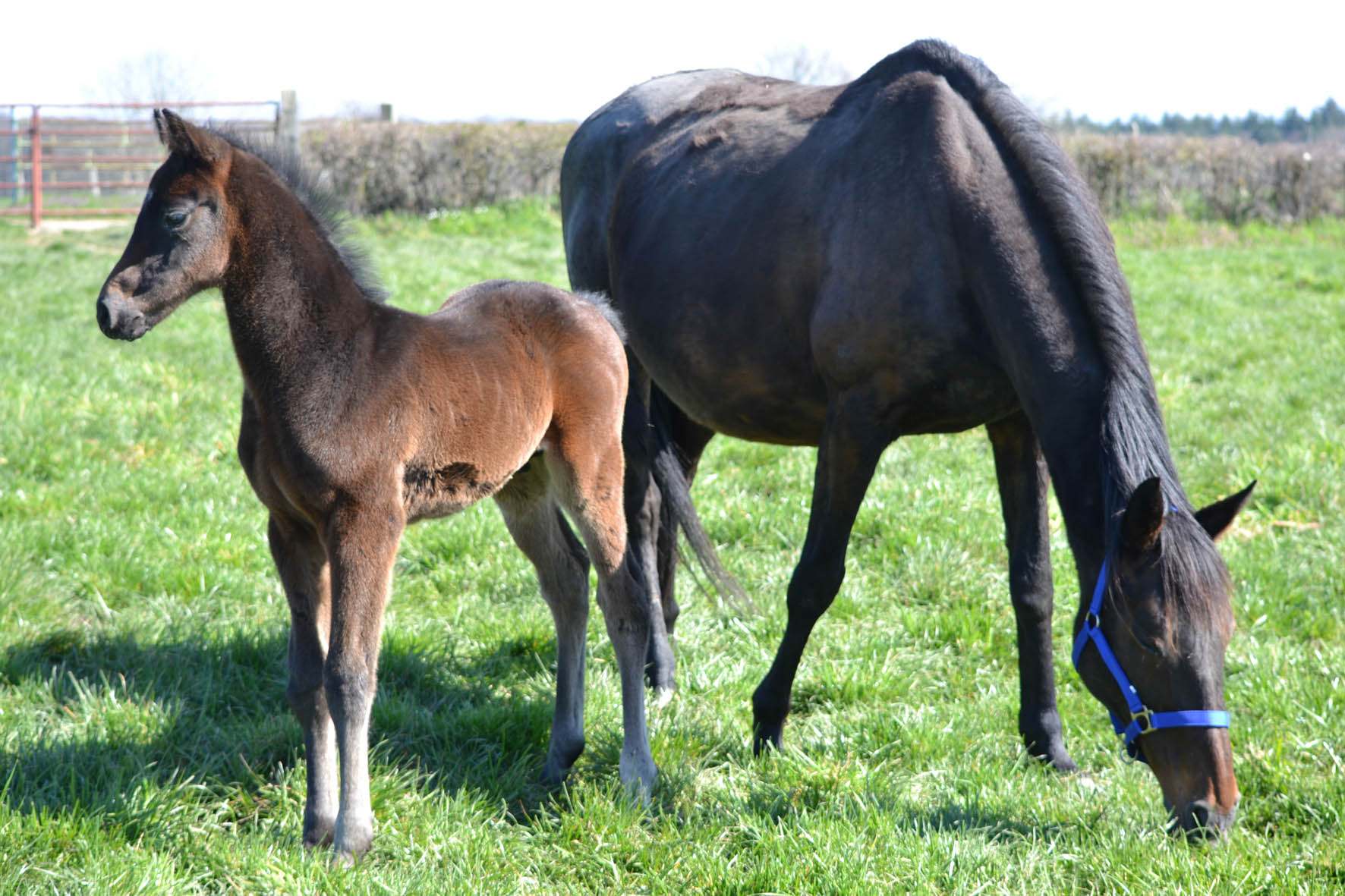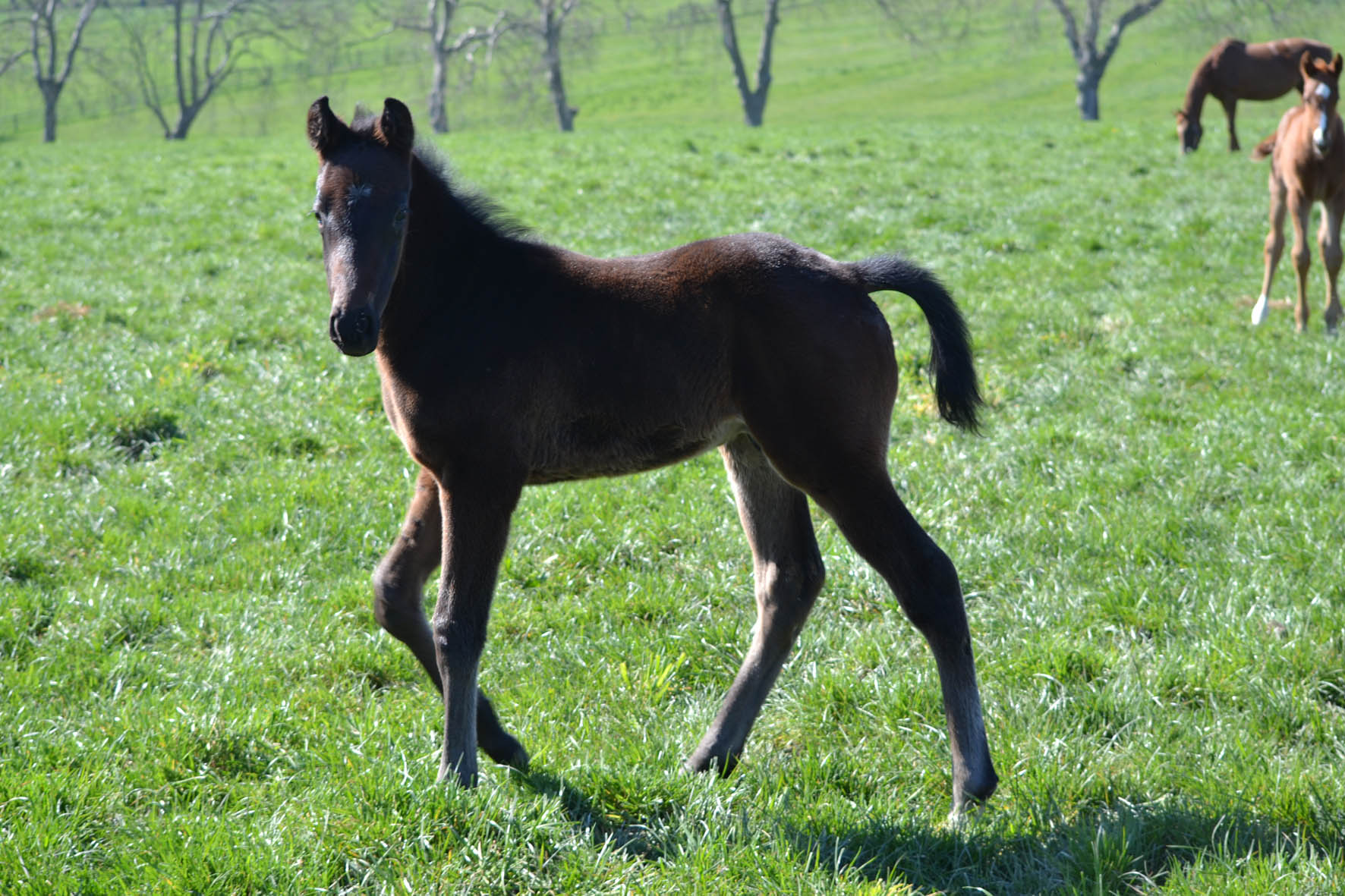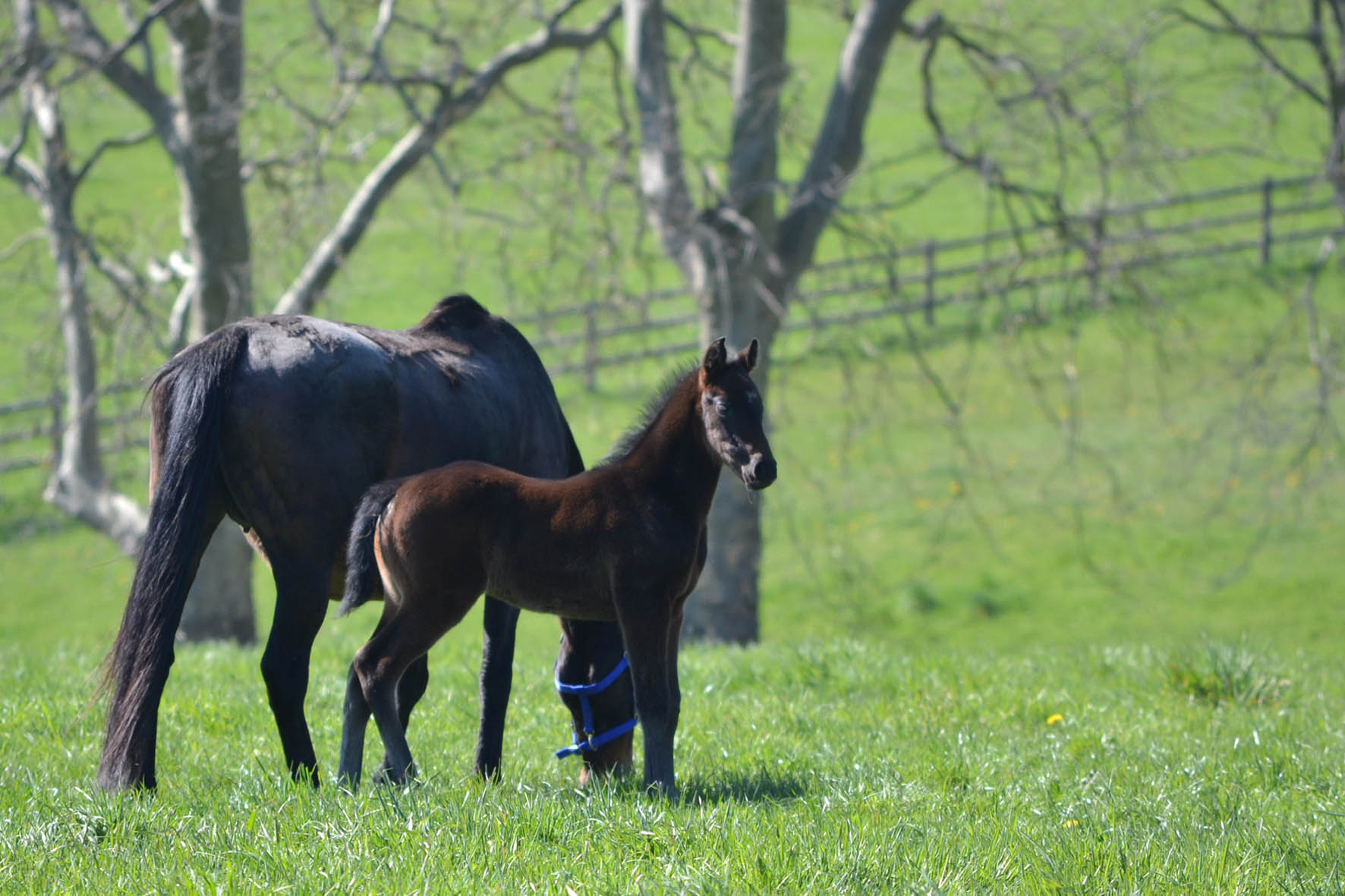 Male AQPS by NOROIT and SAVOYARDE – born in march the 5th

« N de Sivola »
The broodmare Savoyarde by Agent bleu and Detroit III (Video Rock) born in 2006 in Jacques Cyprès stud is the sister of two black type Kamillo (Agent Bleu), second of Kotkijet in Grand Steeple Chase at Auteuil in 2004 and Provence (Subotica), 2 races, 2 wins in flat, 20 places with a 3rd place in a Listed race in Steeple Chase at Auteuil. It's hers 7th product, the 4th at Sivola Stud ; unfortunately Fan club Sivola died before training and Giroflee Sivola is at training now.
Pictures. Colt at 3 weeks old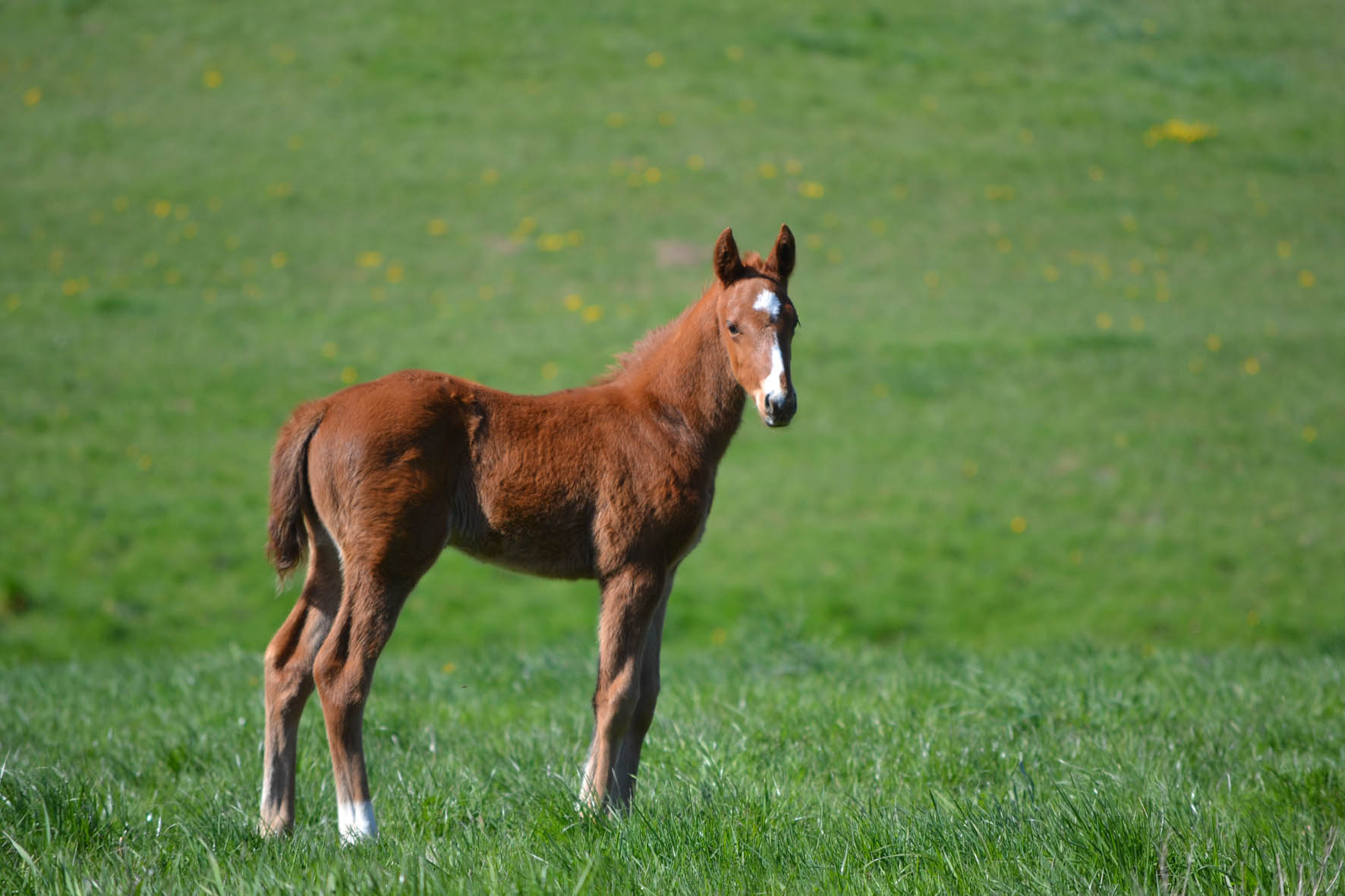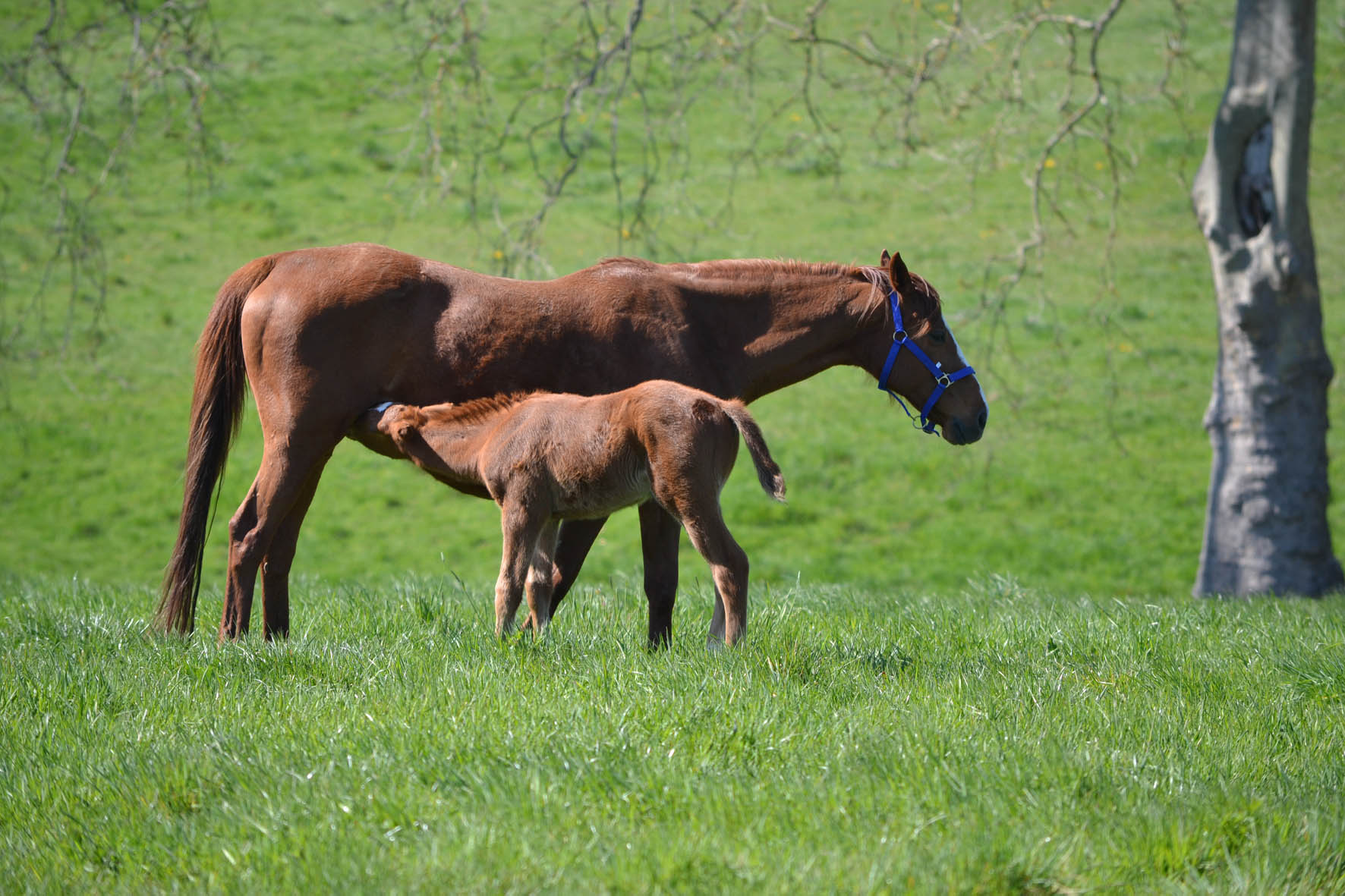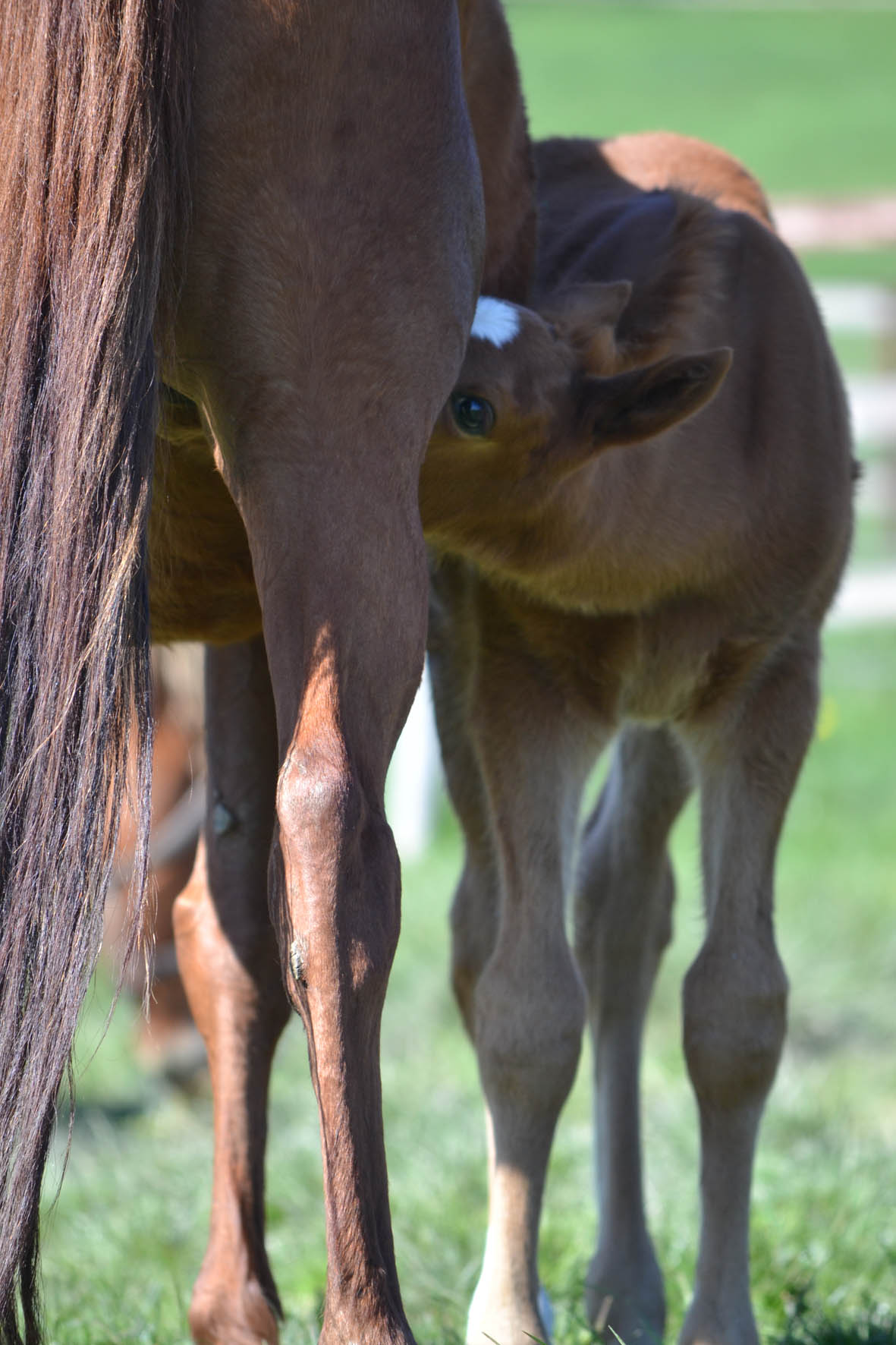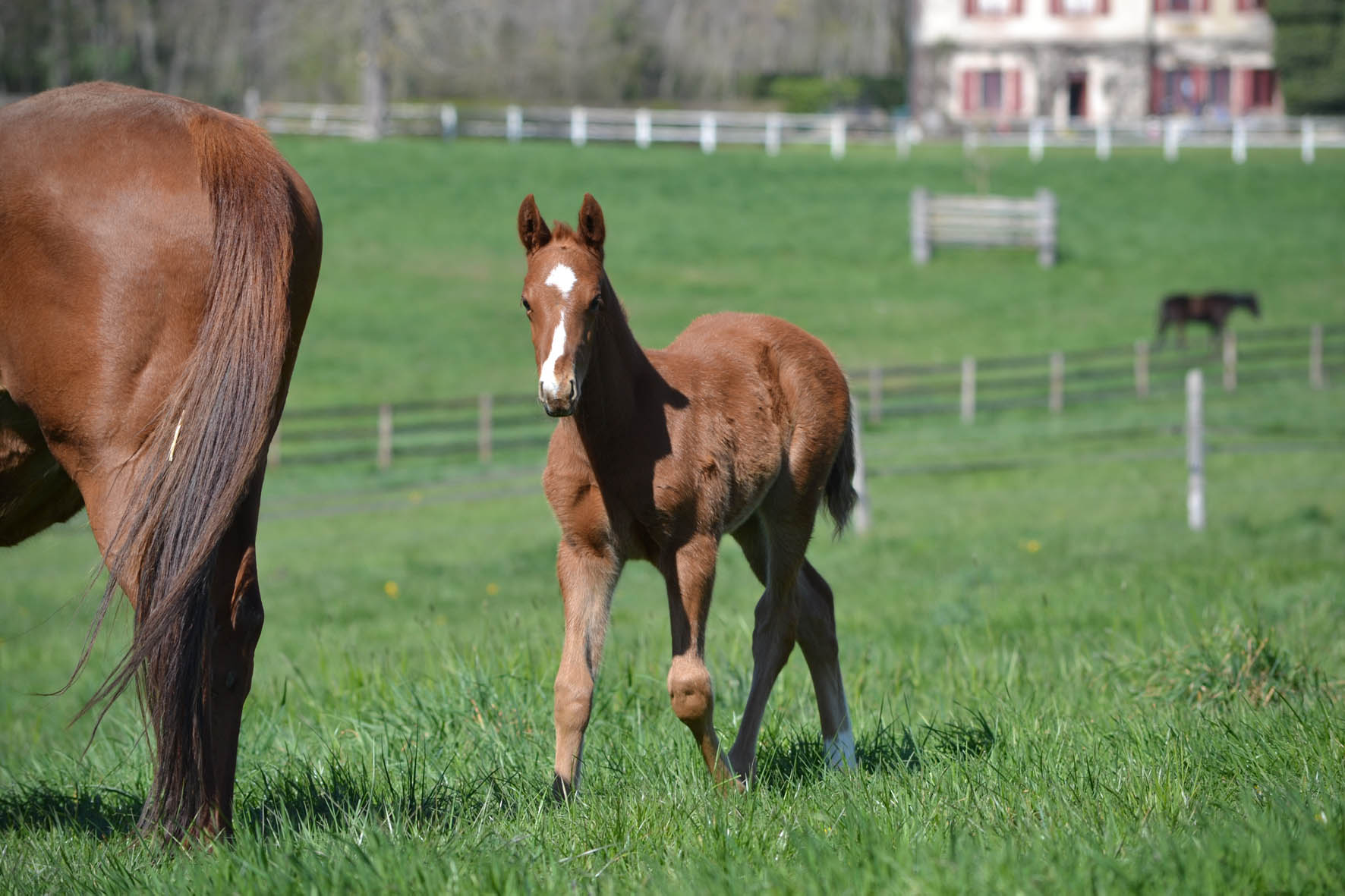 Male PS by VICTORY SONG and DEJABELLE SIVOLA – born in march the 13th

« N de Sivola »
The 1st product of the broodmare Dejabelle Sivola (Caballo Raptor), and the 1st product of Victory Song born in the stud. A great colt with real strengh points, a lot of energy and beautiful attitude. Dejabelle didn't run, but she's the ownn sister of the lack type Badoudal who was second of Prix Ferdinand Dufaure Grade 1 at Auteuil.
Pictures. Colt at 3 weeks old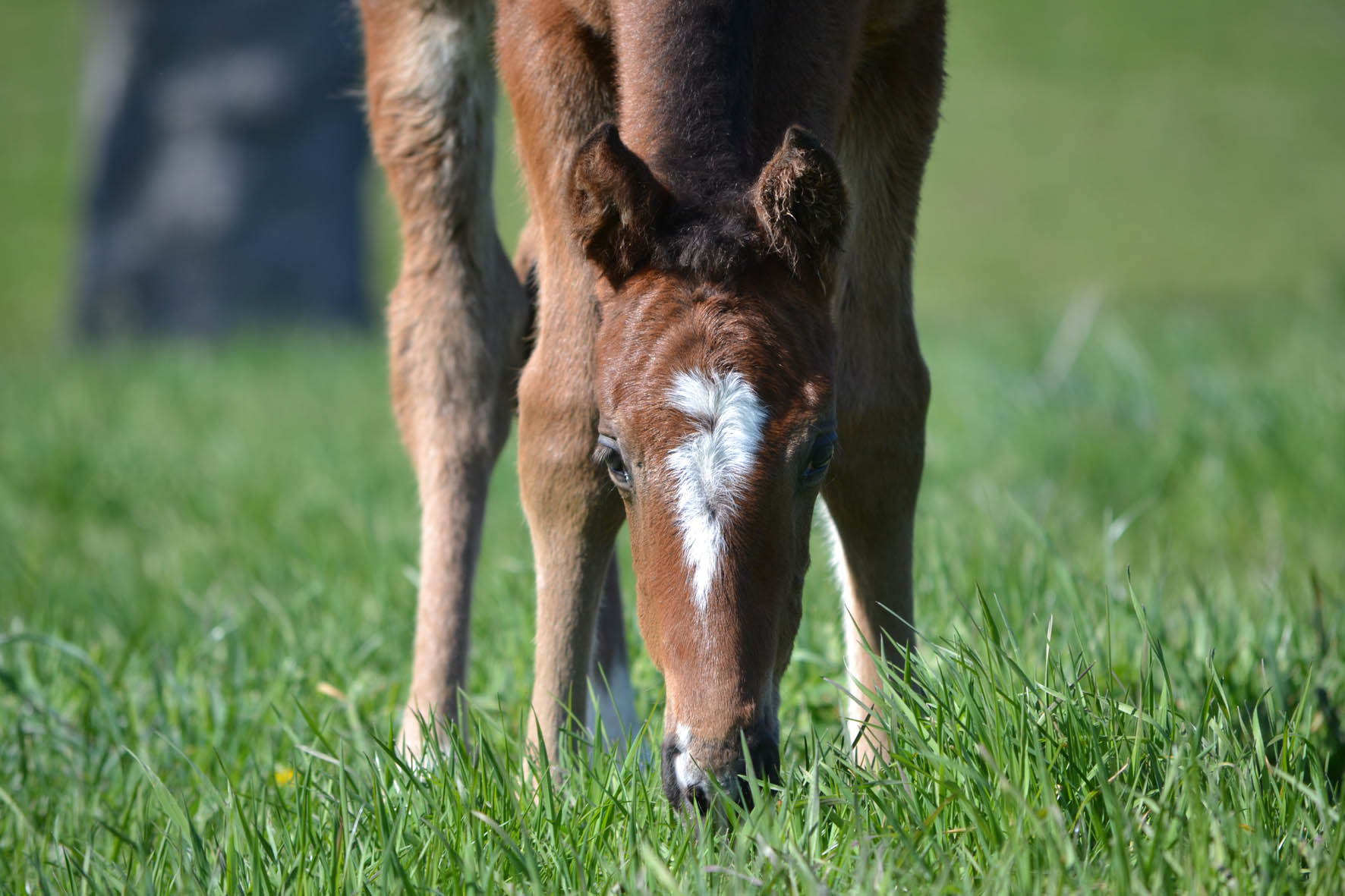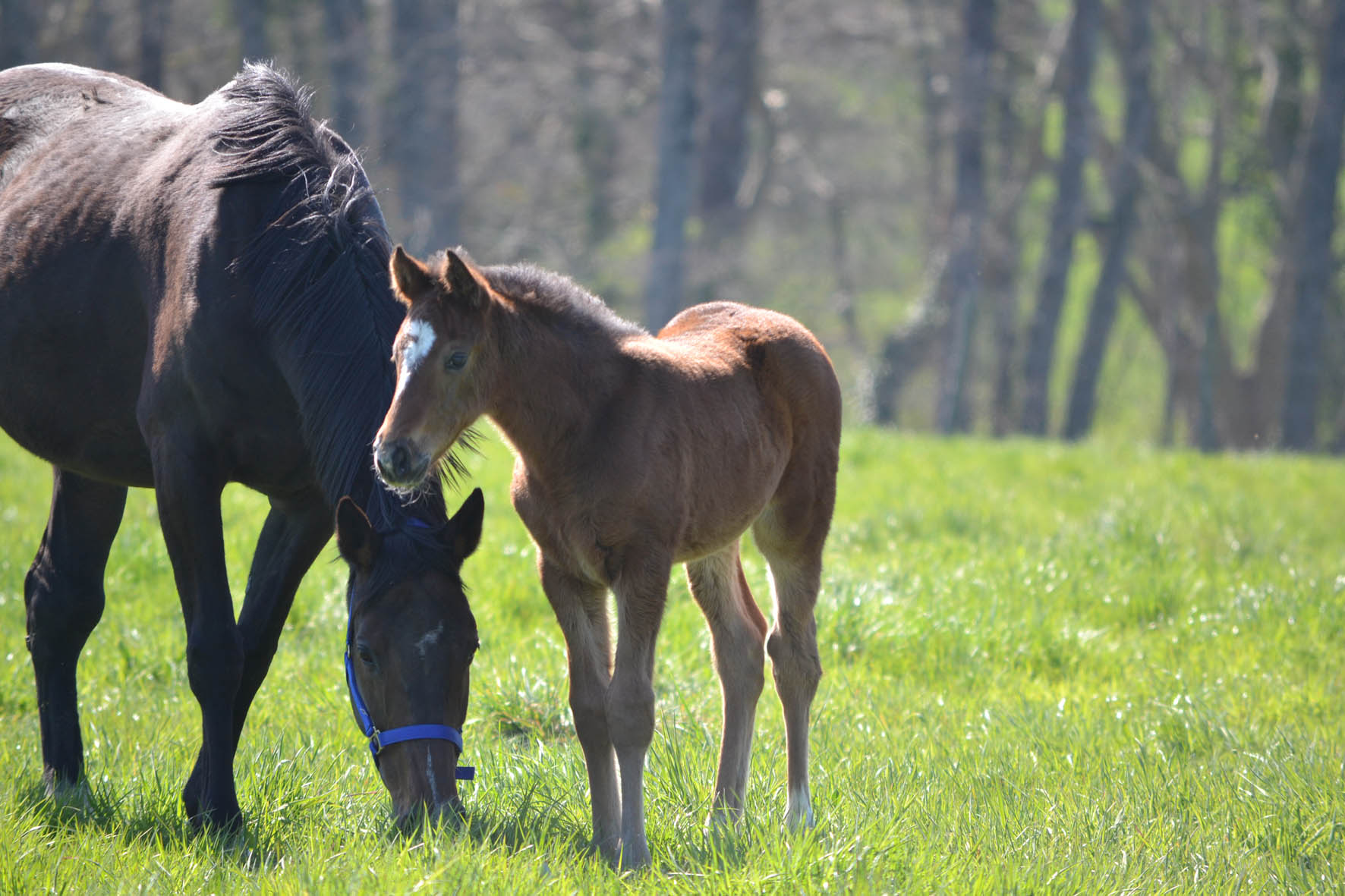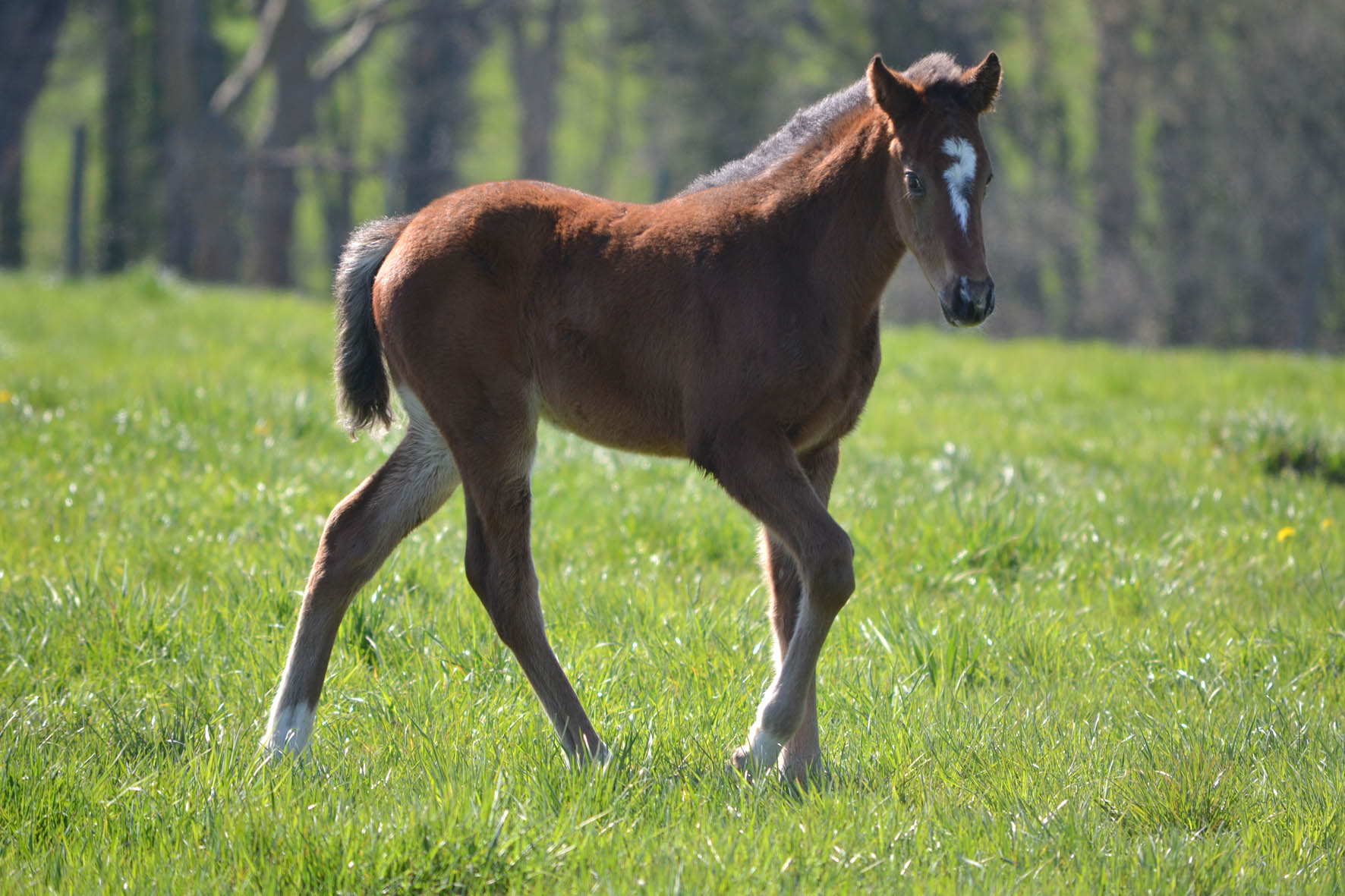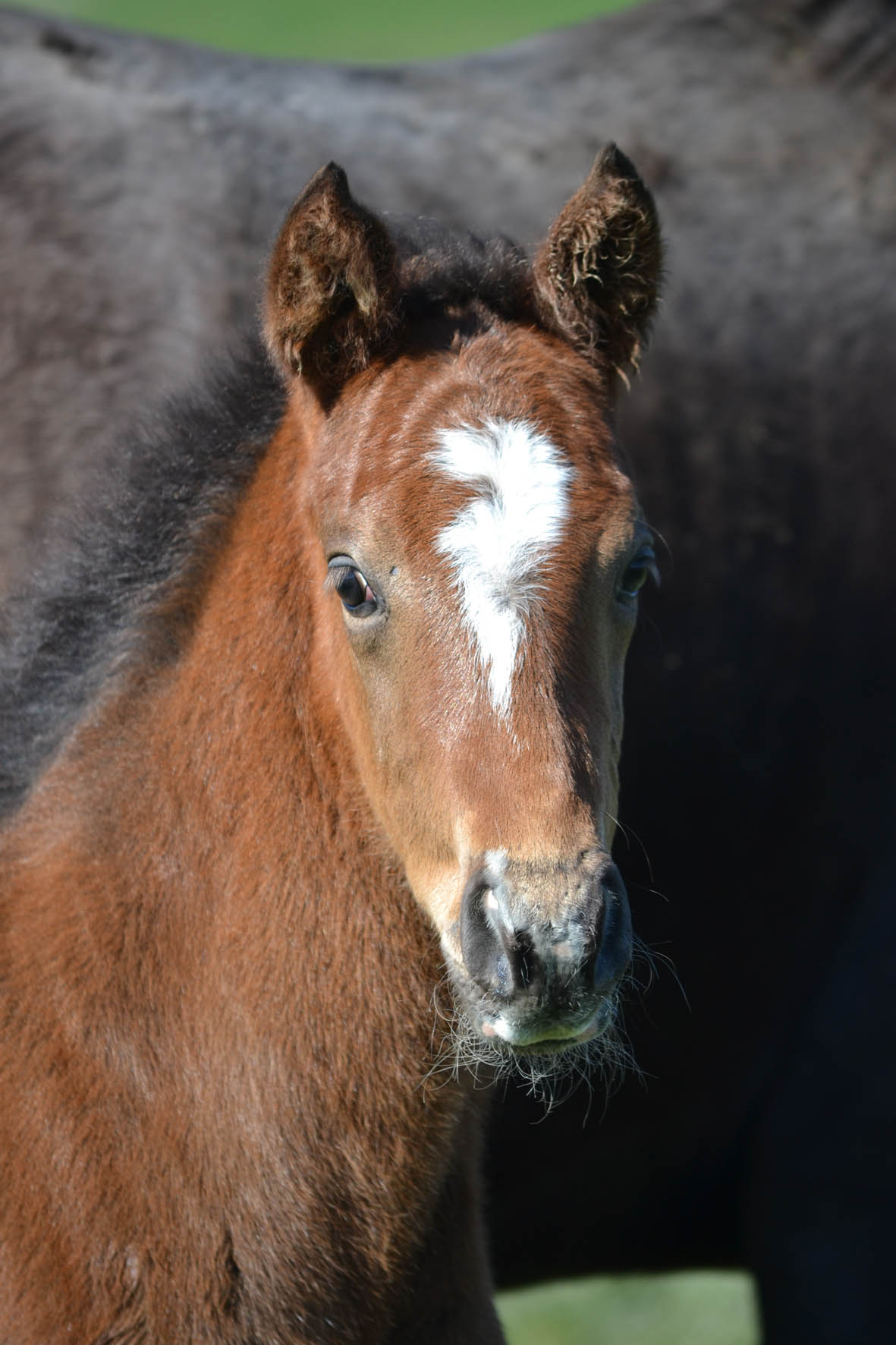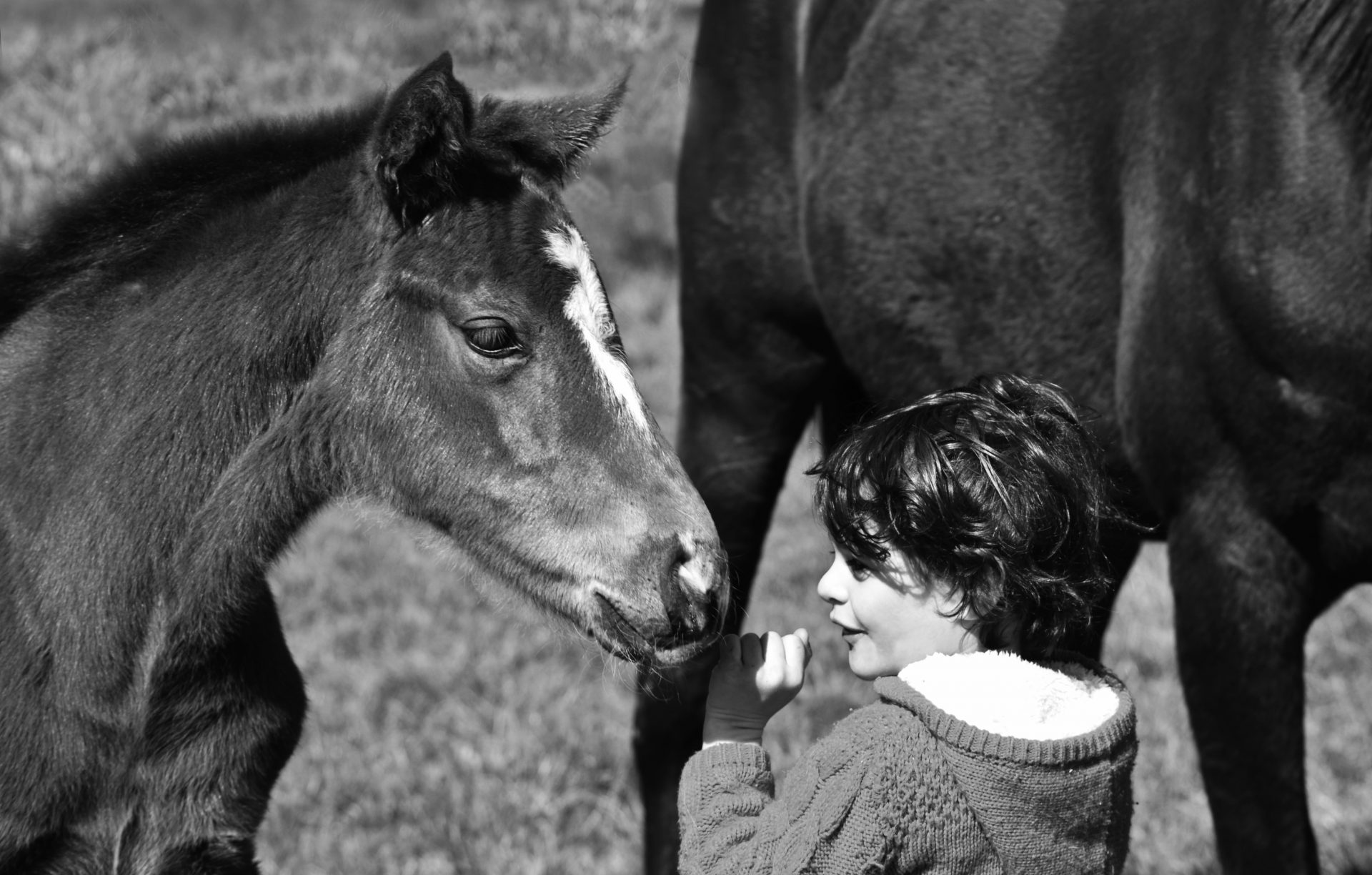 Male PS by VICTORY SONG and CLIC CLAC SIVOLA – born in march the 15th

« N de Sivola »
The 2nd product of Victory Song born in the stud, 2 days after the 1st one. We call them The Twins. A great colt too with the same strengh points, the same energy and a beautiful head too, that consolidates us in the choice of Victory Song. Clic Clac Sivola (Laveron) is the daughter of Suite de Sivola (Assessor), the own sister of the several winner of Grade I, II and III in France, England and Ireland, Rêve de Sivola.
Pictures. Colt at 3 weeks old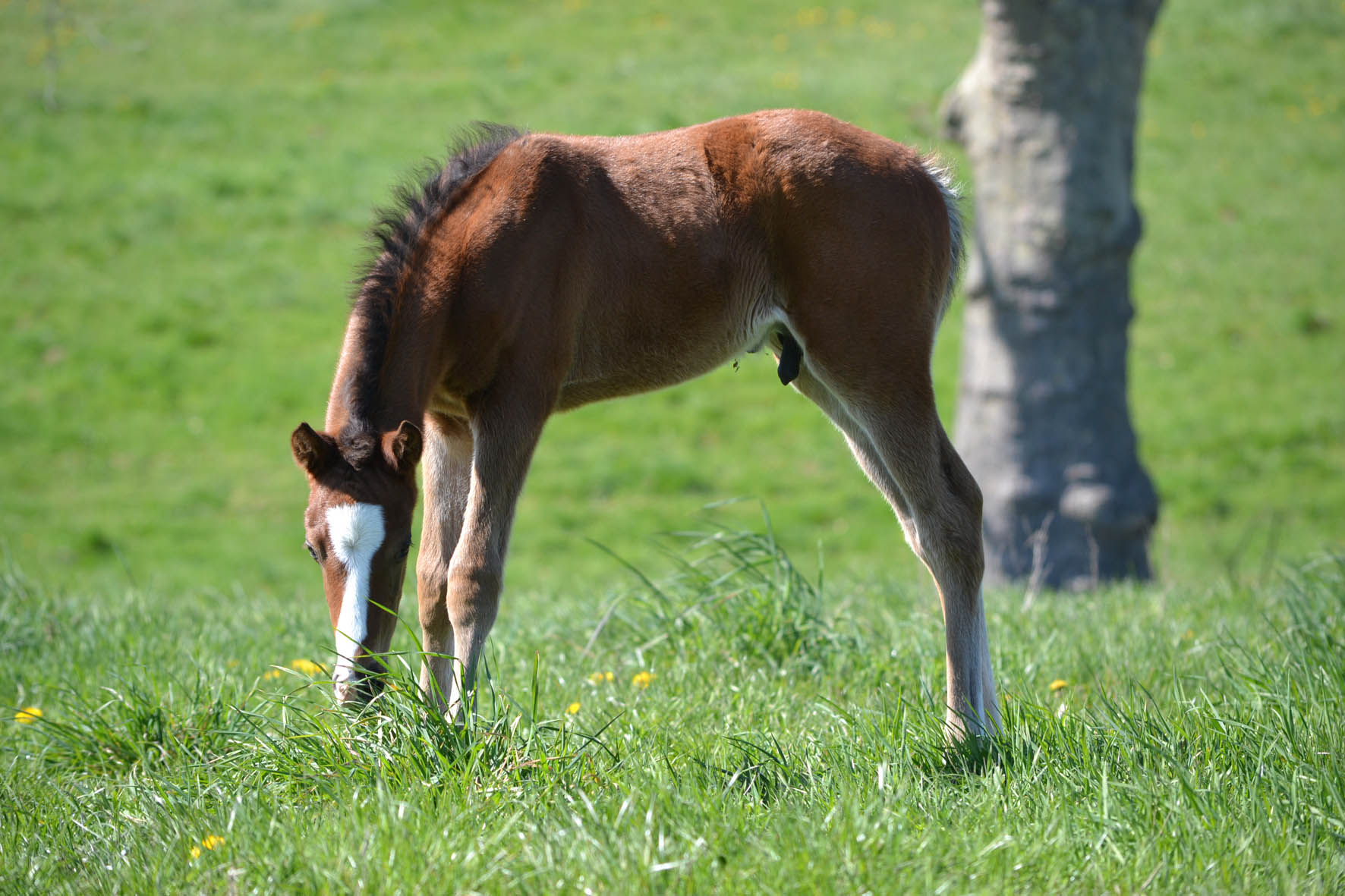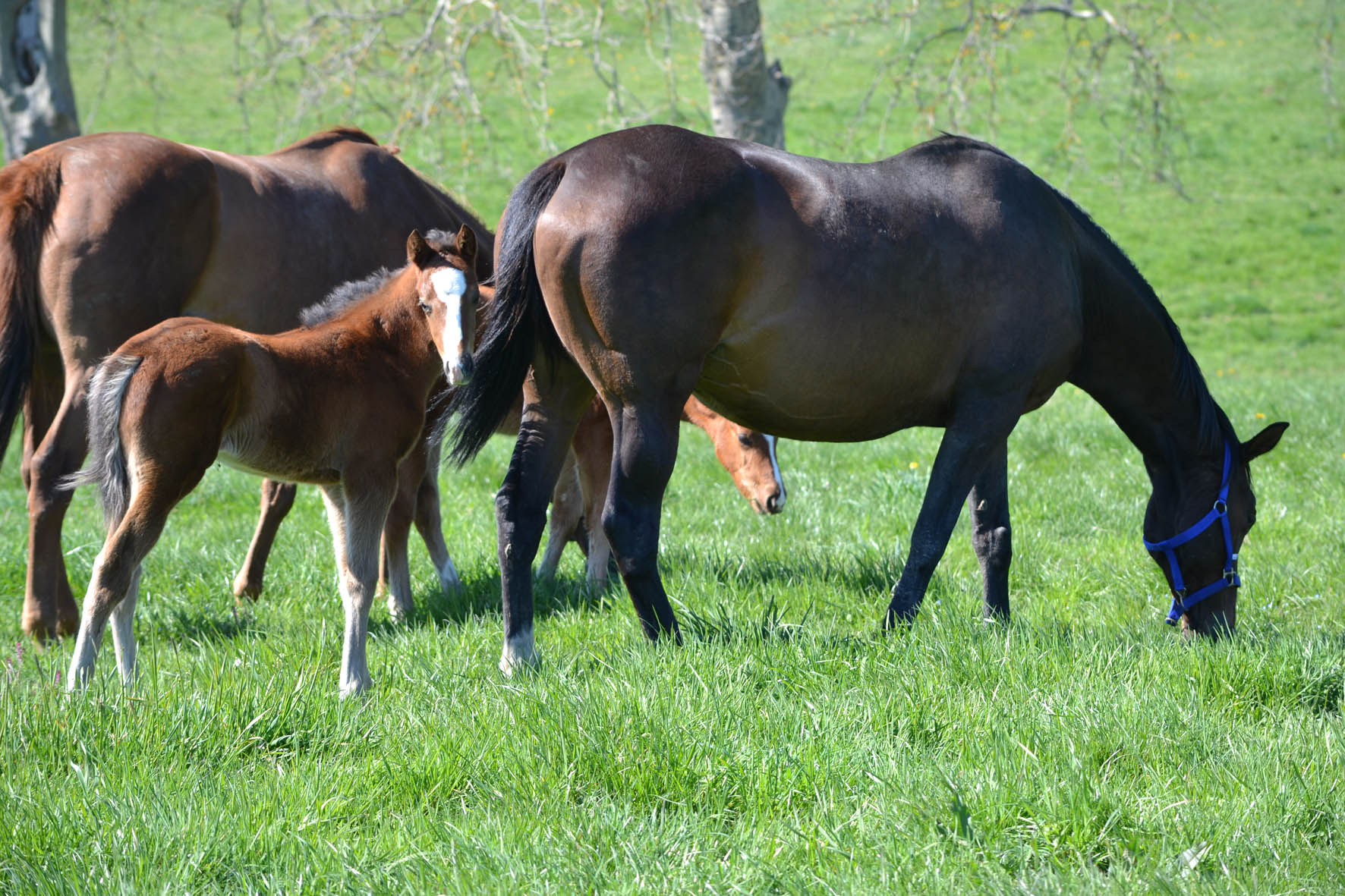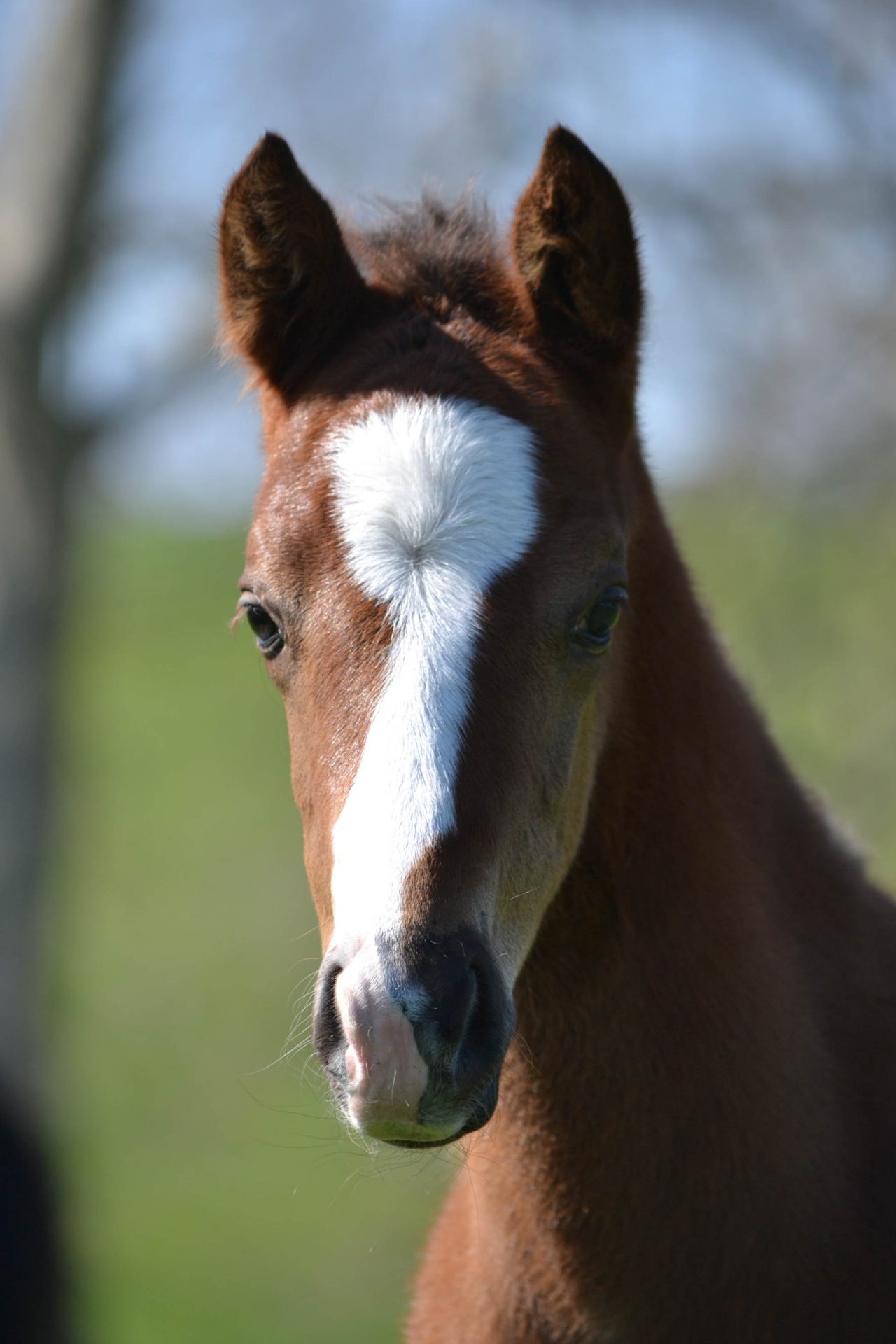 Female AQPS by ESTEJO and EVER TWIG – born in march the 23th

Kabriole Sivola
First product of Ever Twig AQPS (Noroit and Natty Twiggy) by the stallion Estejo. Full of energy with long legs and quite tall. Her mother Ever Twig has a carrier shortened by an injury, she never win ut she have a interesting family and pedigree with most of the performances did in UK. Her sister Twigline born in 2007 by Martaline is black type, she won 2 times (in France and in Fairyhouse) and was two times second of a Group (Grade) III in Ireland and in GB. Her other sister Apy Twig born in 2010 (Martaline) wons 3 time and placed 12 times. The other one Baby Twig born in 2011 (Network) run one race course that she won at Punchestown and become mare in IRL after. Then, Dentley de Mee in 2013 (by Lauro) is very good filly with 19 places et 2 wins in 22 races (with 6 places of second), finally Golden Twig is at training in France (hurted herself and was stopped during one year). As a wink Natty Twiggy won at Enghien a female steeple chase race and got ahead of Cardounika the fantastic broodmare who gave birth to 4 black types (Cokoriko (stallion now), Ceasar's palace, Chanducoq, Cesare di Roma), and Maitresse de Maison, the broodmare of the black type and rich Tir au But (780K€).
Pictures. Colt at 10 days old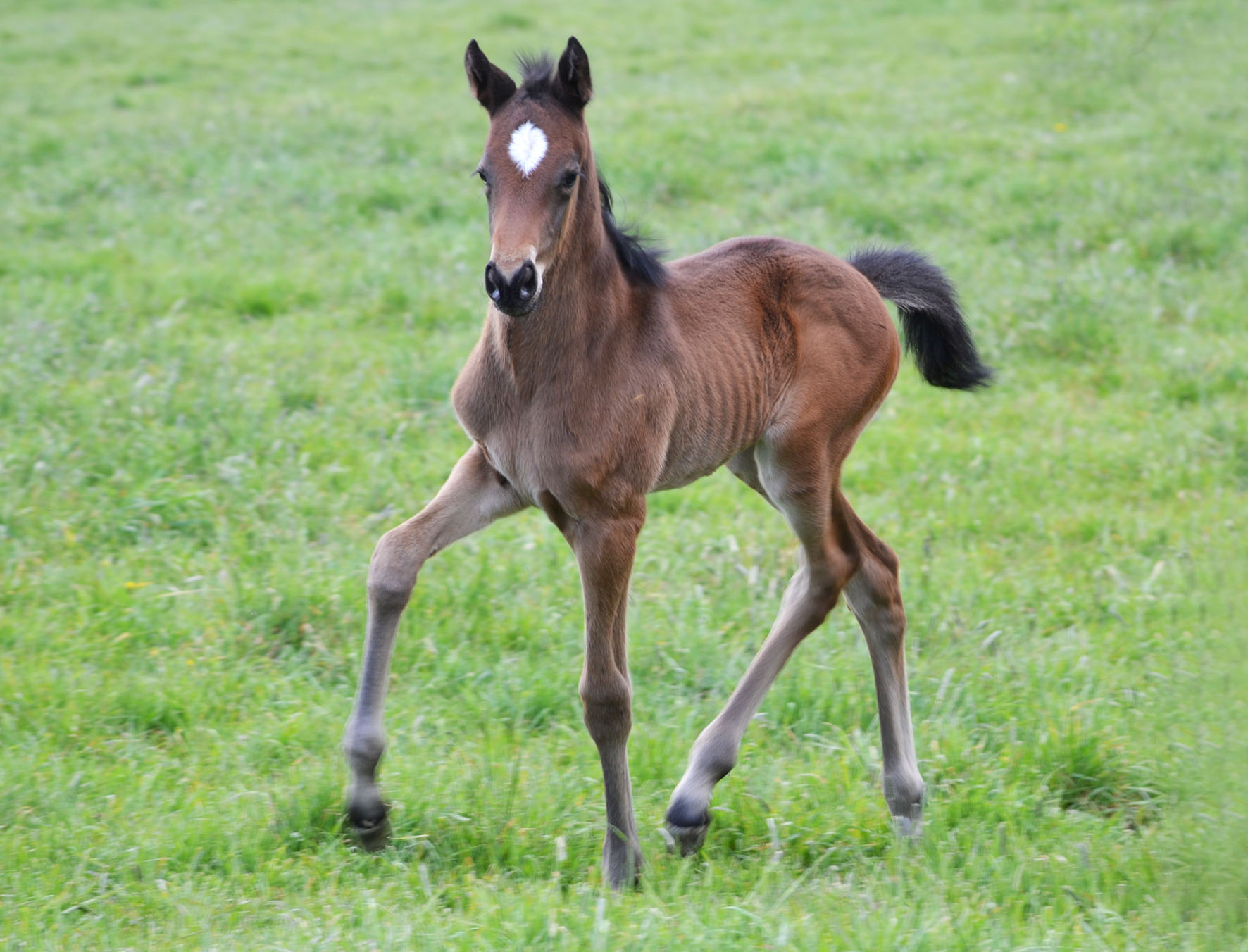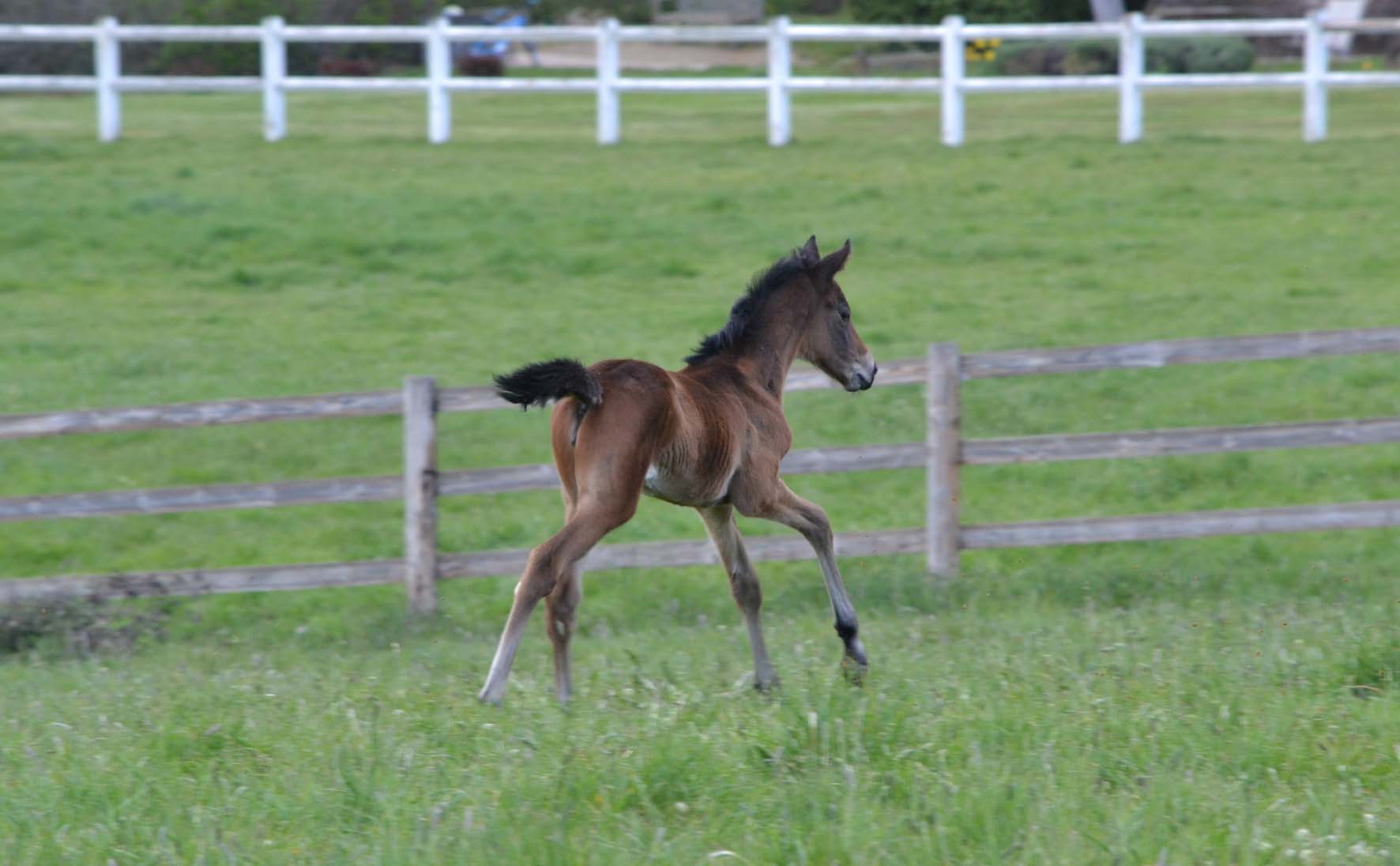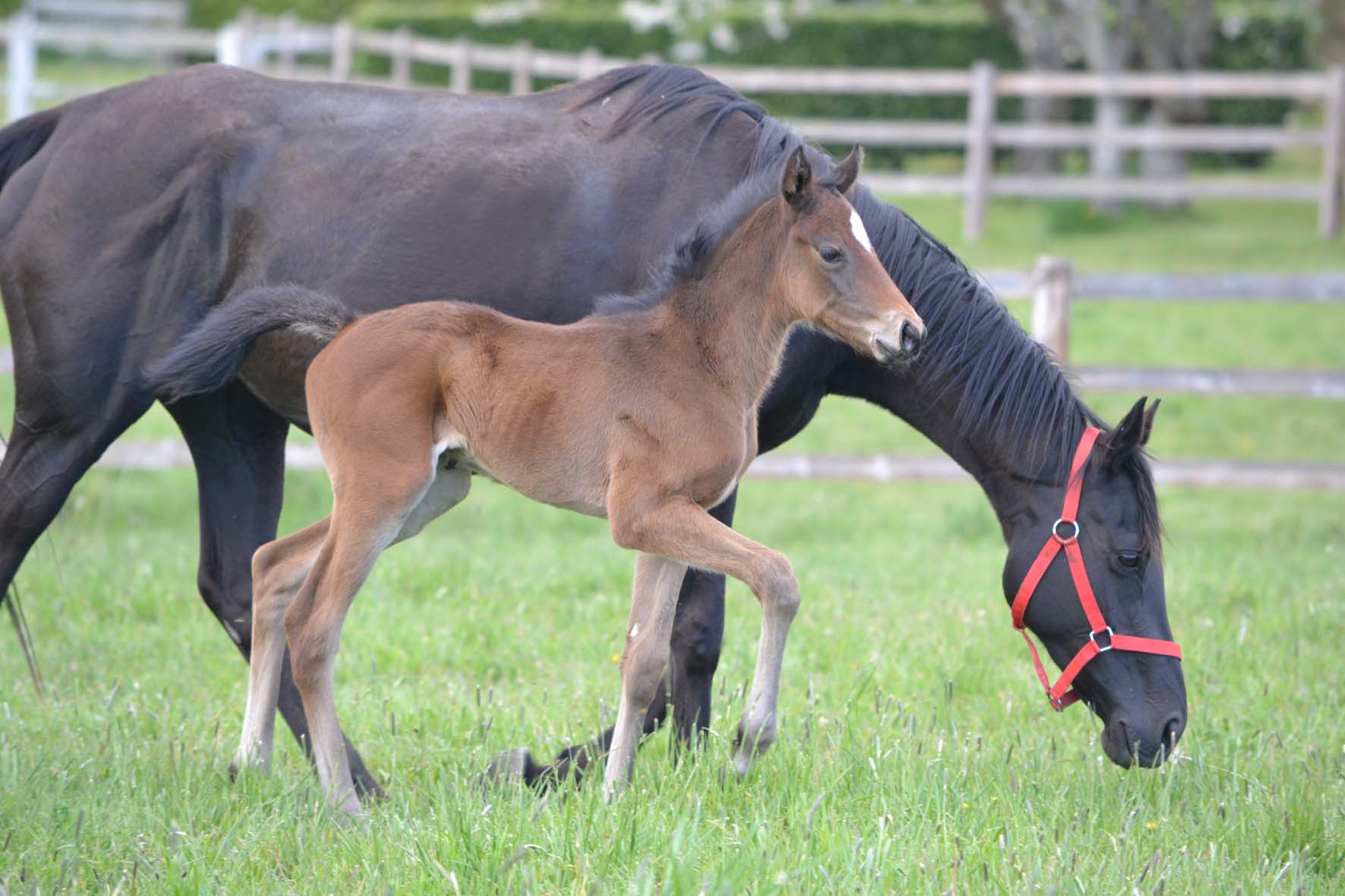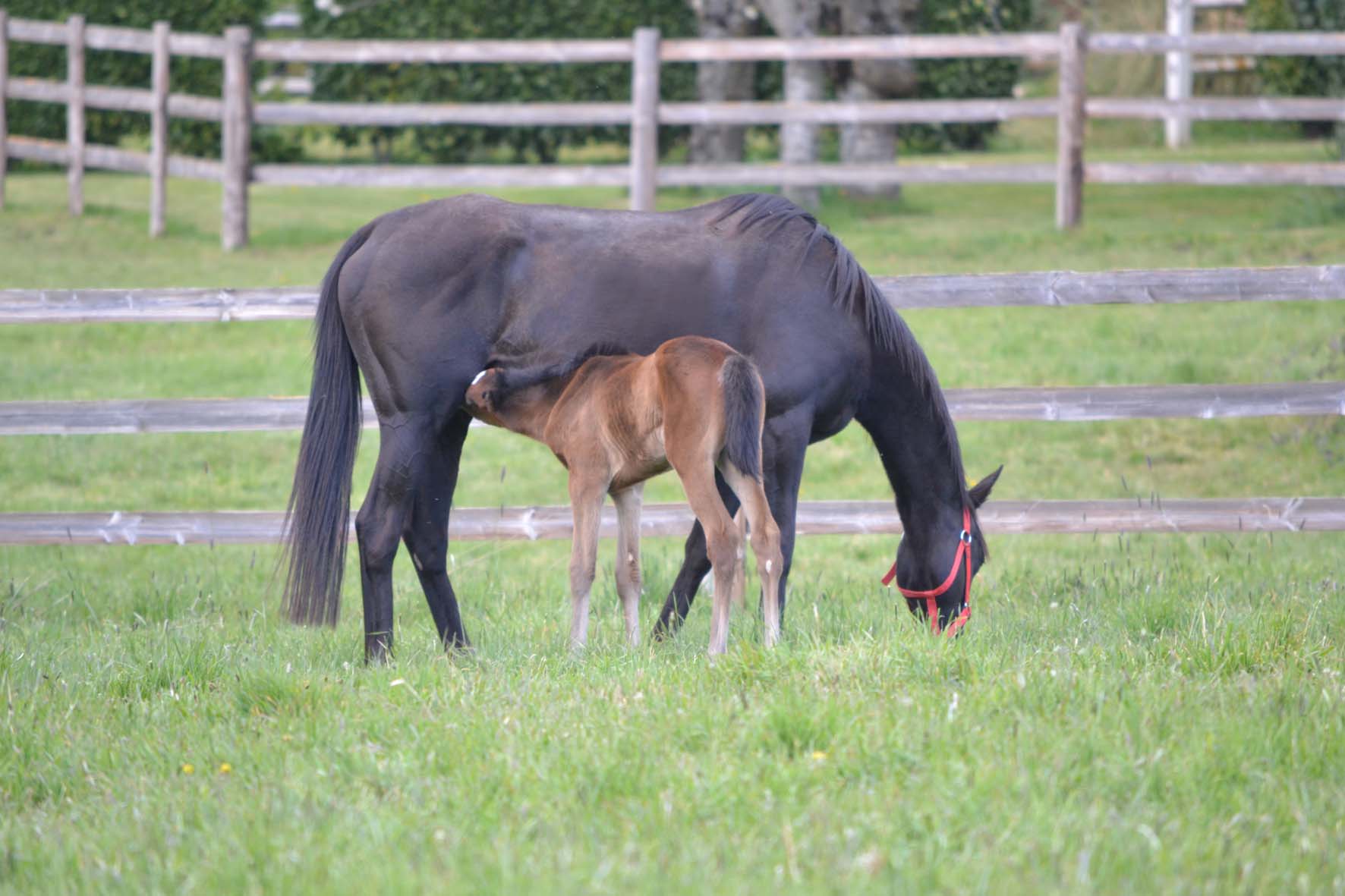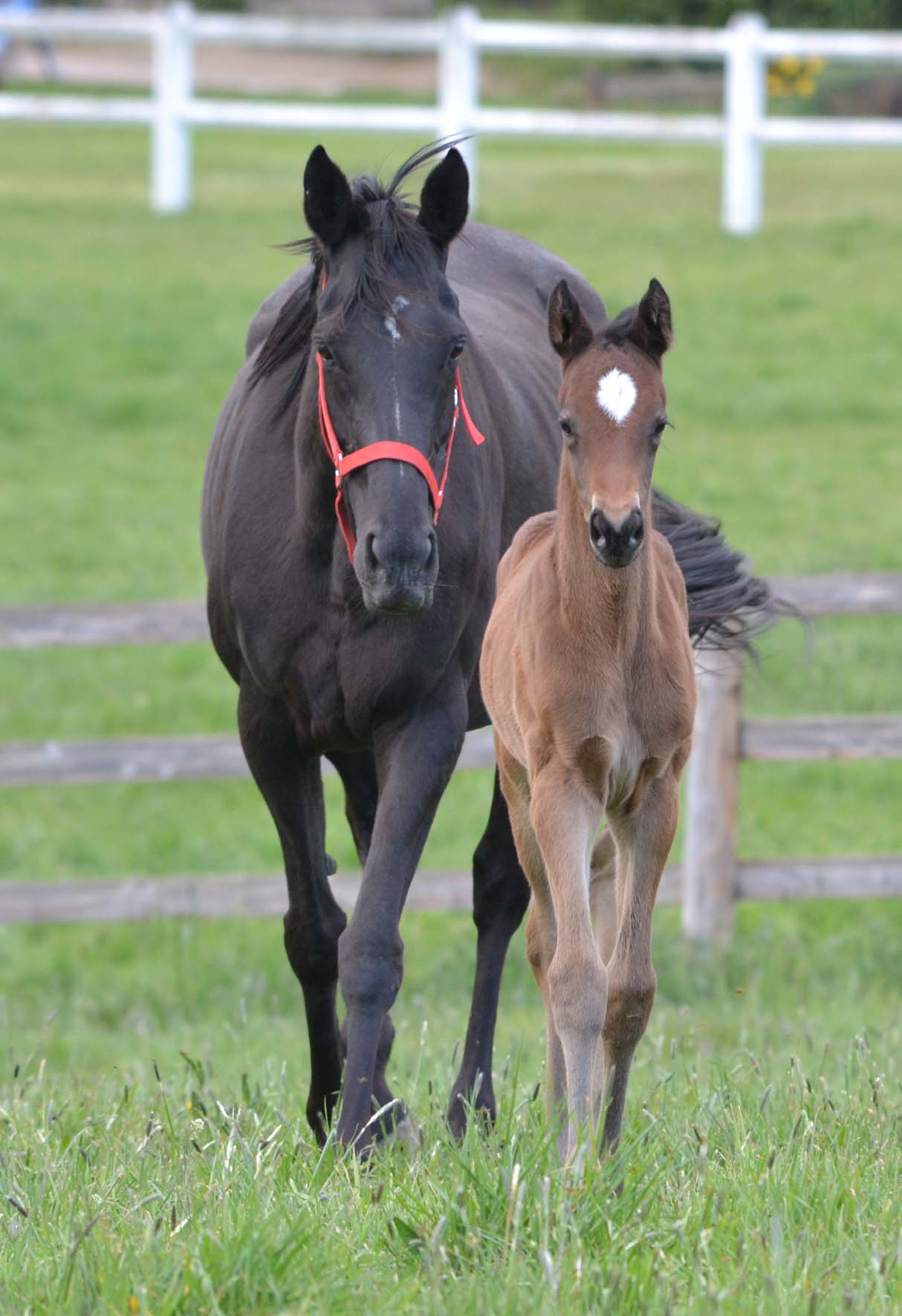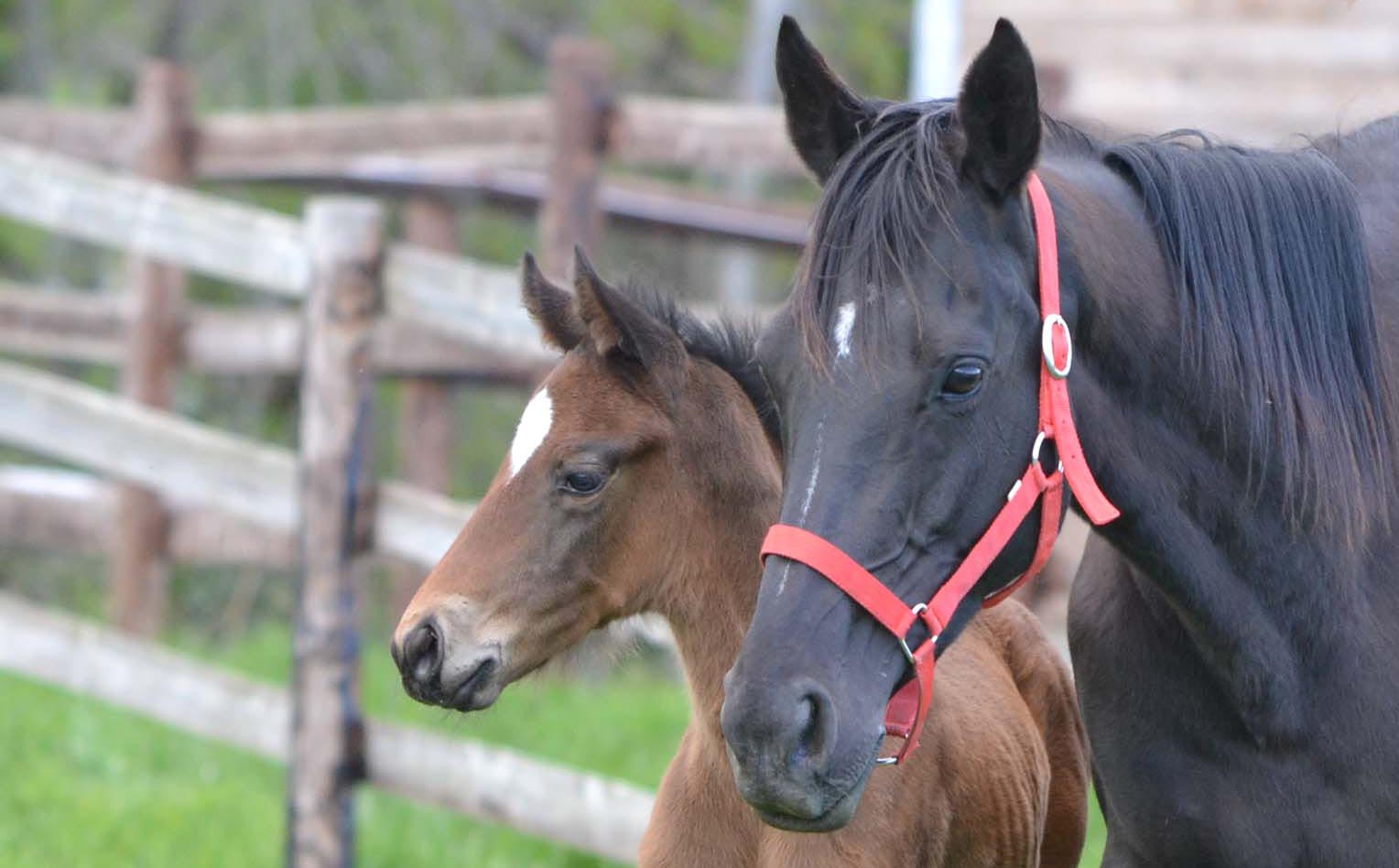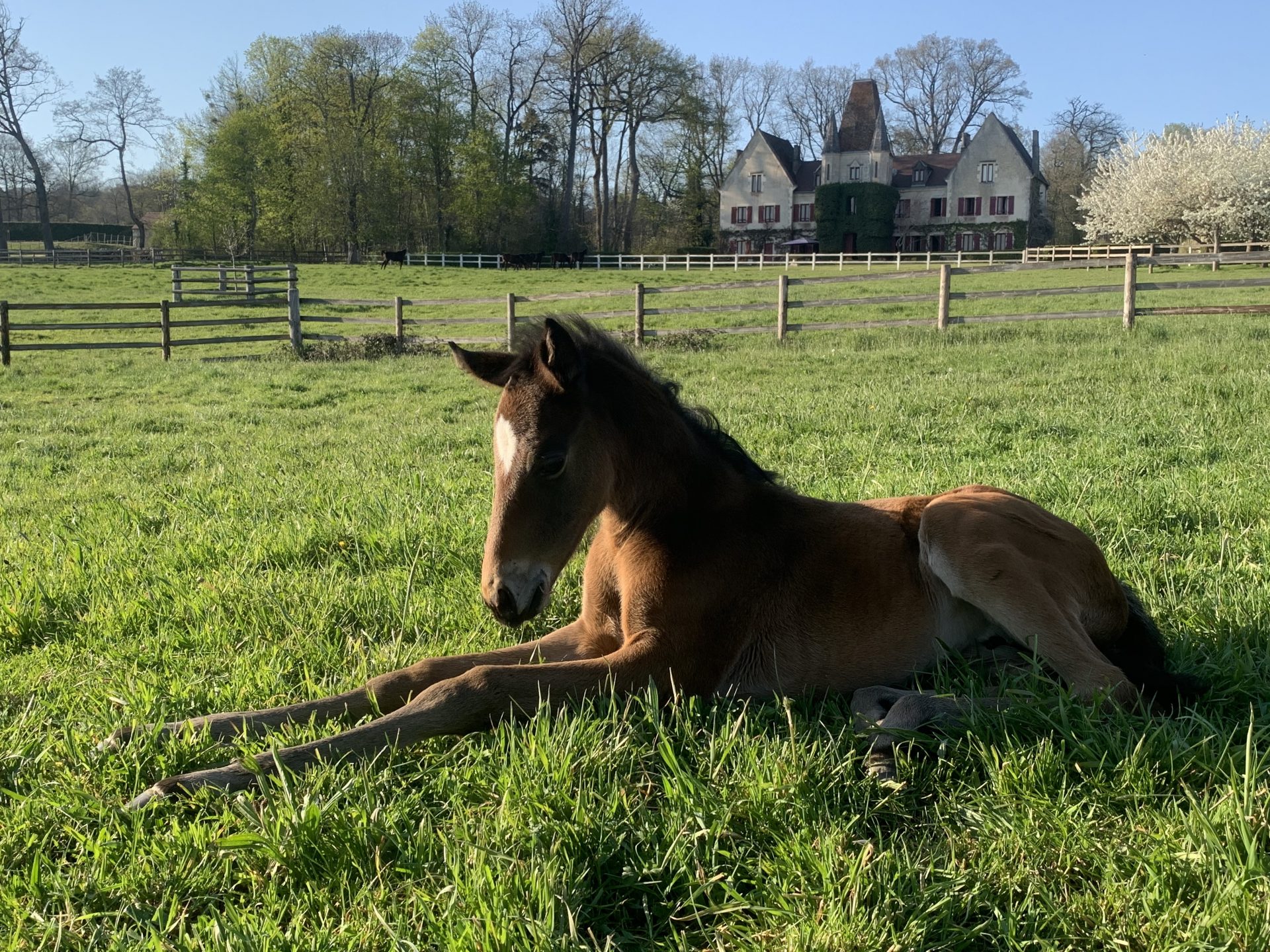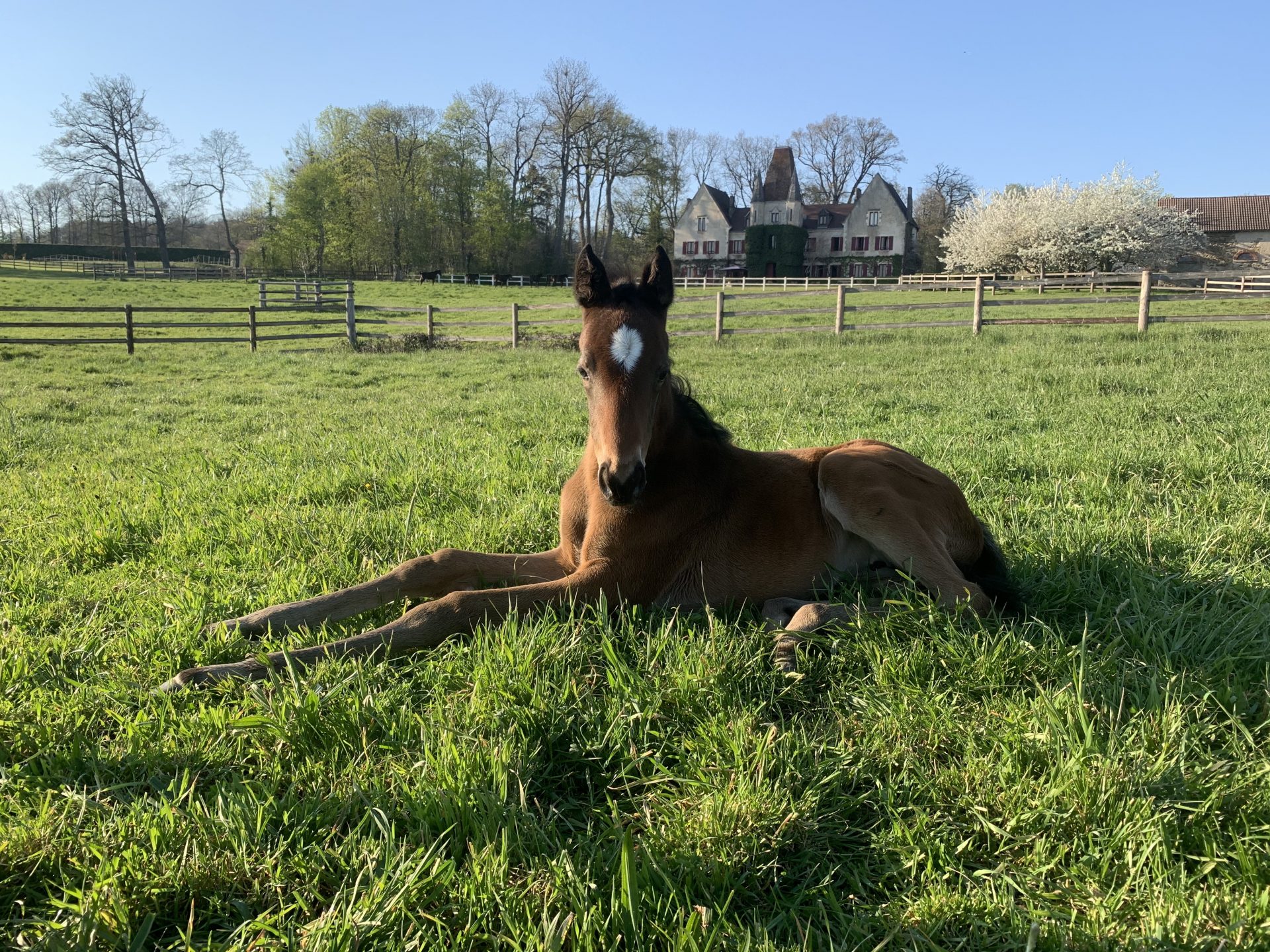 Male PS by VICTORY SONG and DIEU MERCI SIVOLA – born in april the 2nd

« N de Sivola »
Dieu Merci Sivola is the first product of Miss Justice (Martaline). She run 5 races and was placed 4 times, but she had to be stopped for injury. In 2019, rather than training her again, she entered at the stud. This colt is her first product y Victory Song. This is a family who go to races.
Her mother, Miss Justice (Polish Summer) won in hurdle at Pau and in chase at Auteuil trained by Thomas Trapenard. Placed several times in handicap races and won 87K€ at 3, 4 and beginning of 5 yo. A real warrior princess et a wonderful broodmare.
Her sister Fair Play Sivola (by Noroit) is actually trained by François Nicolle et for the moment won one time and was placed 5 times in 7 races in hurdle ad chase. Other members of family are still in the sud or in pre-training for the moment.
Pictures. Colt at 4 days old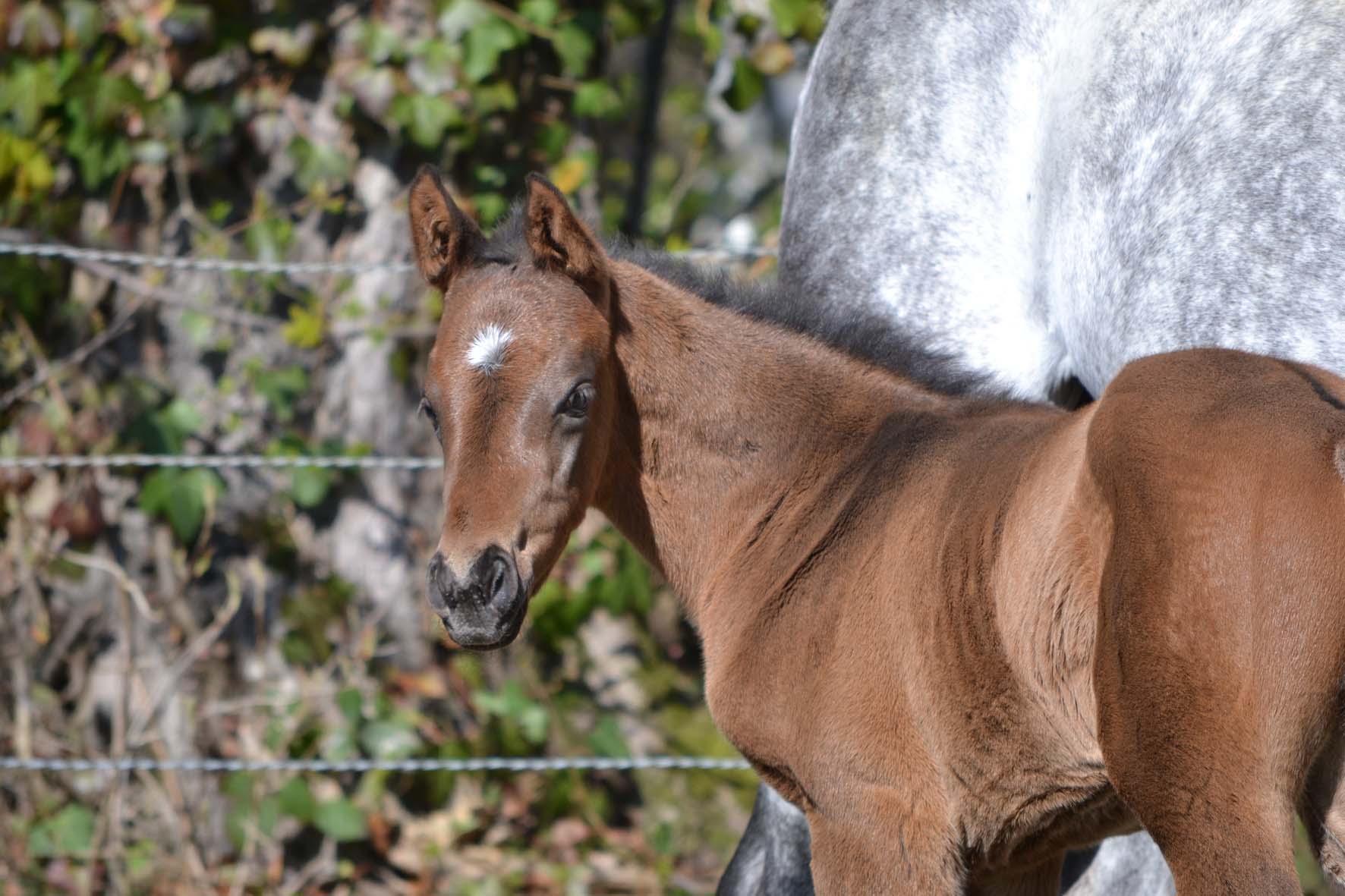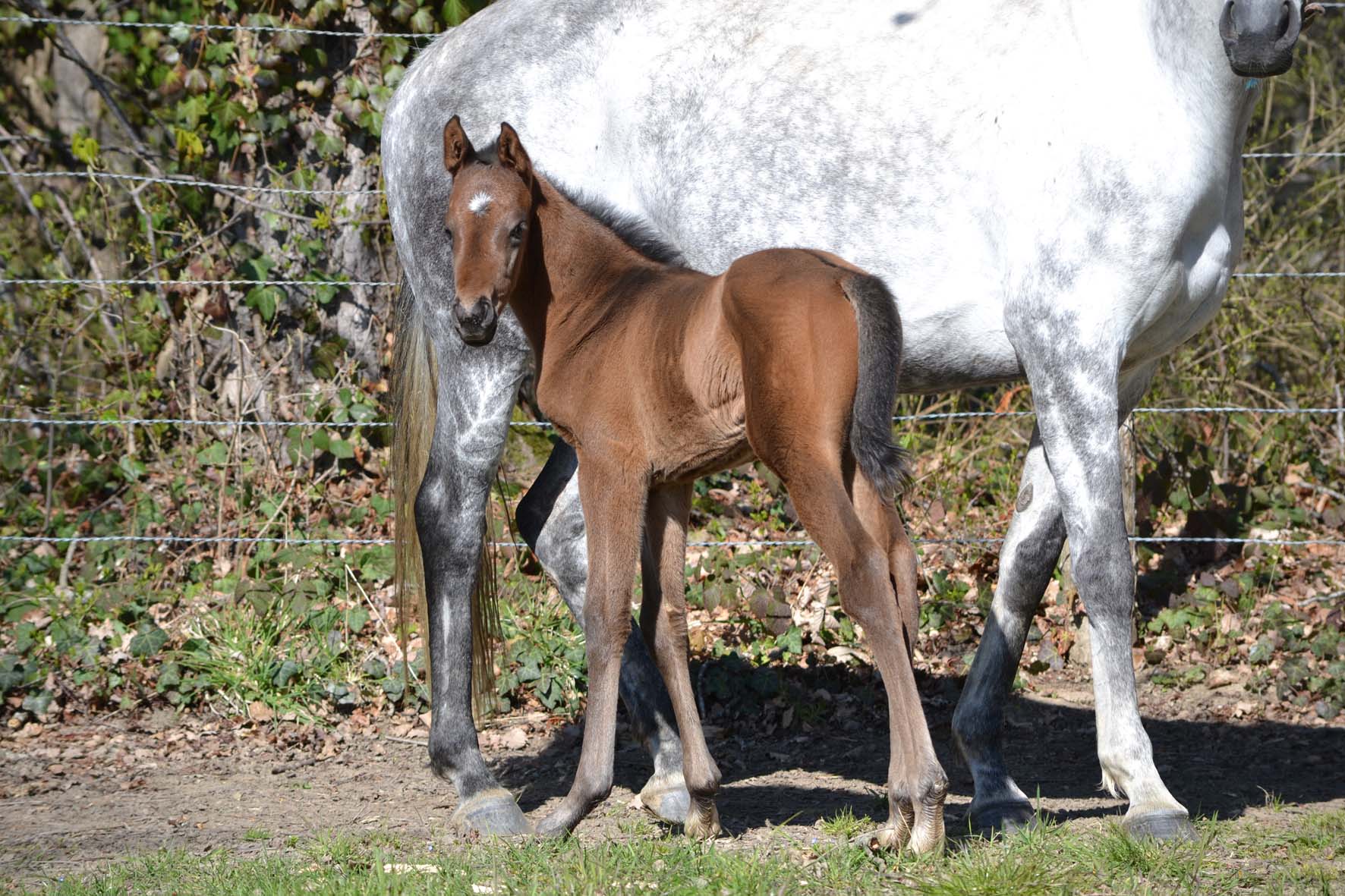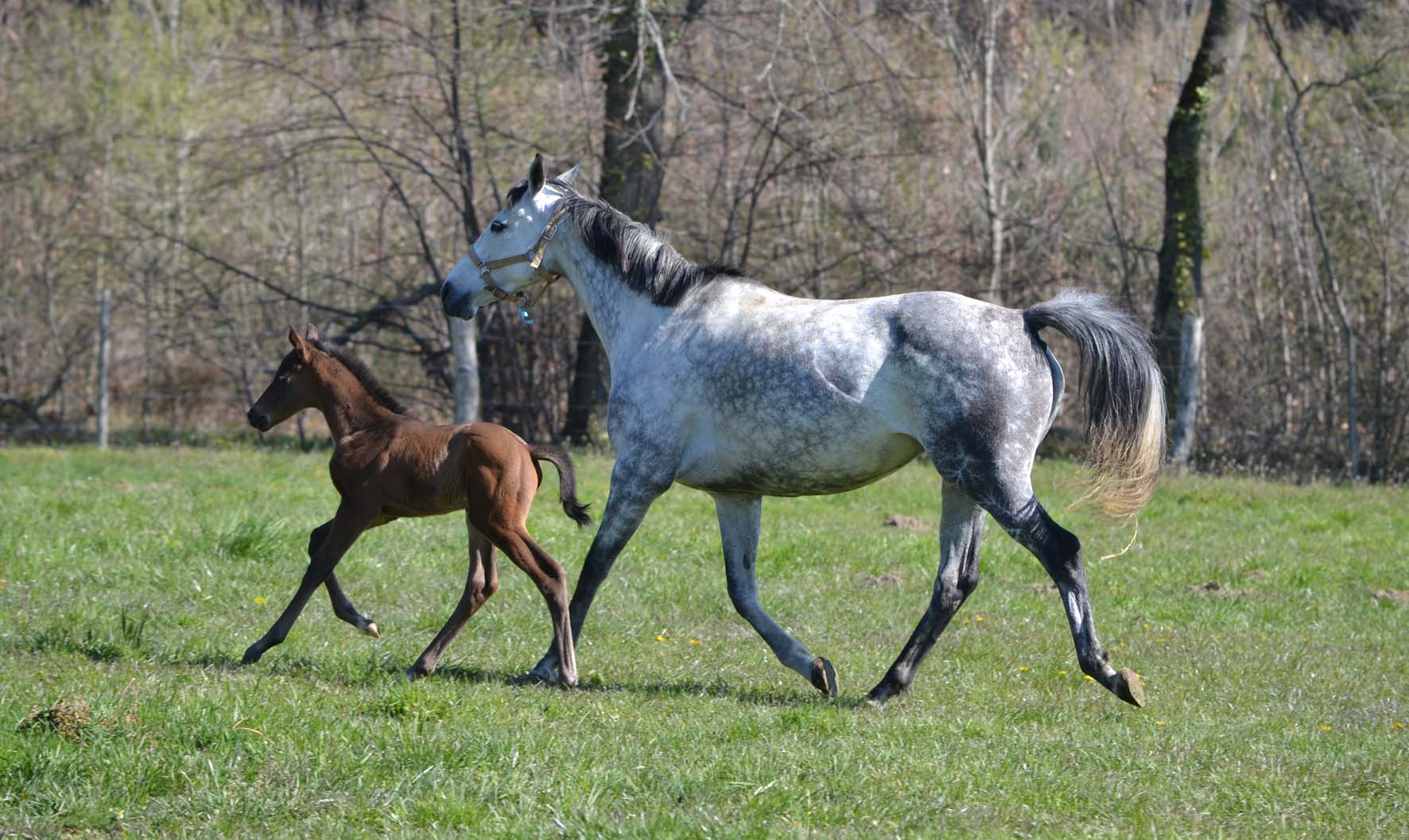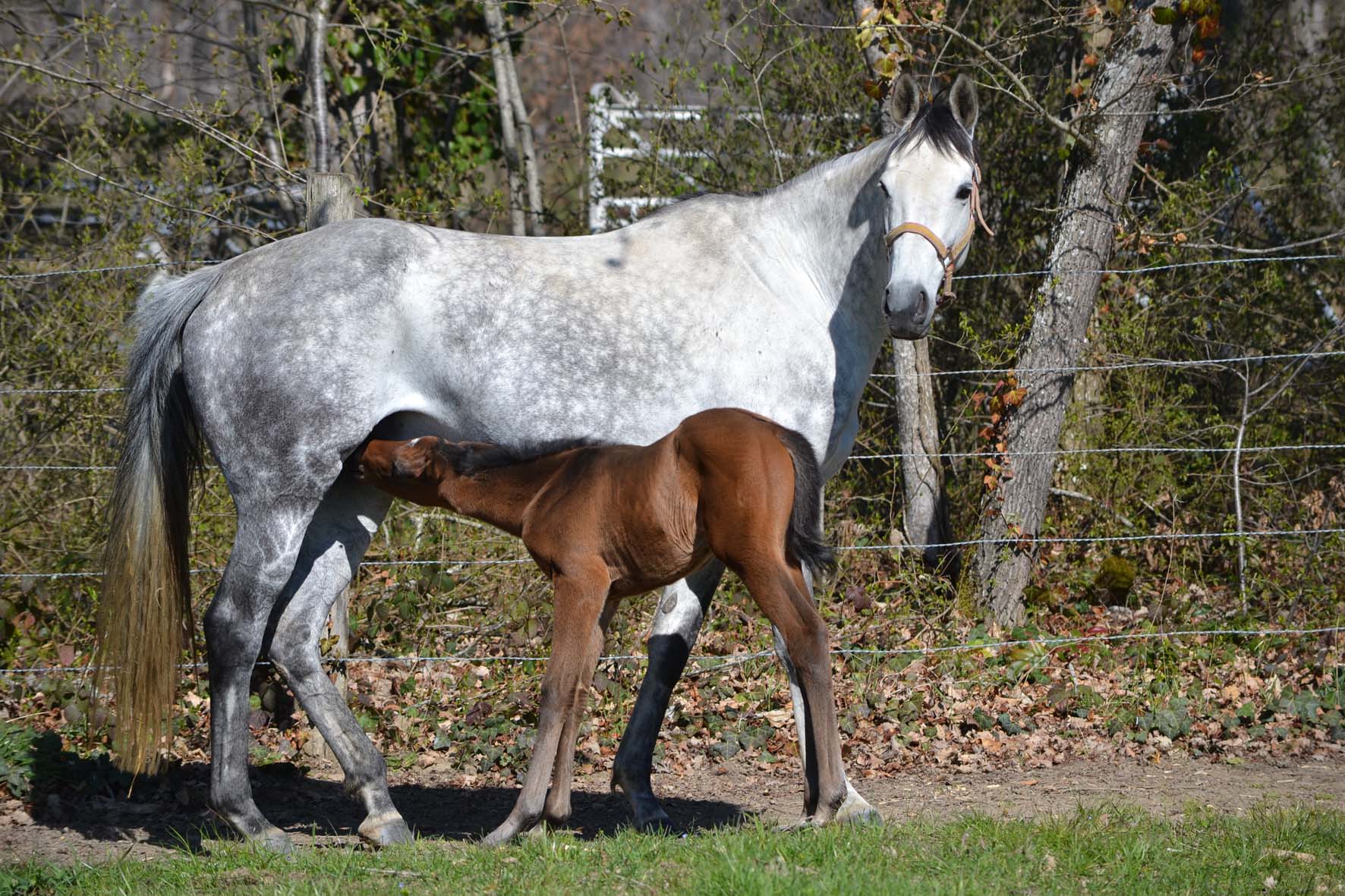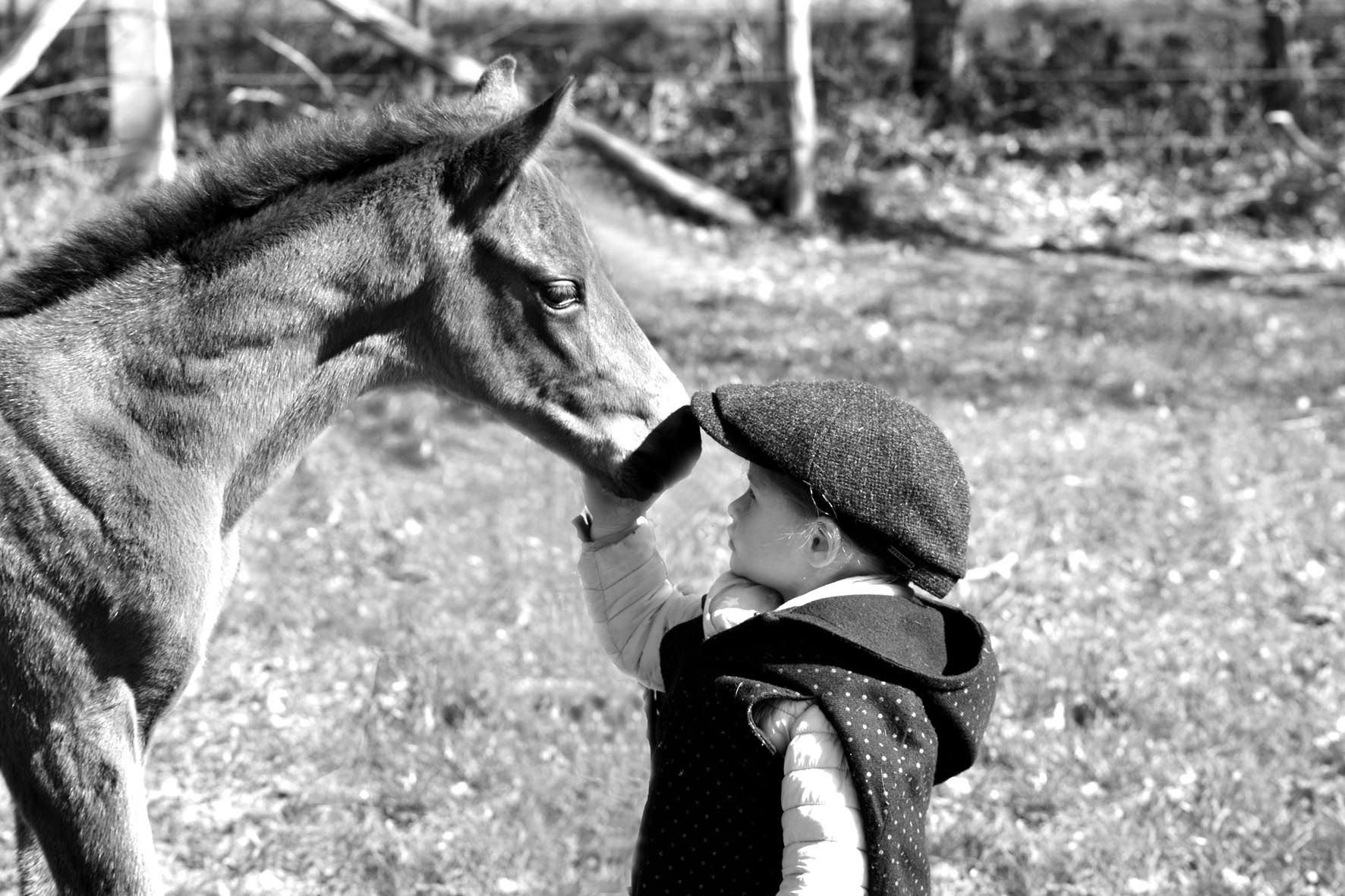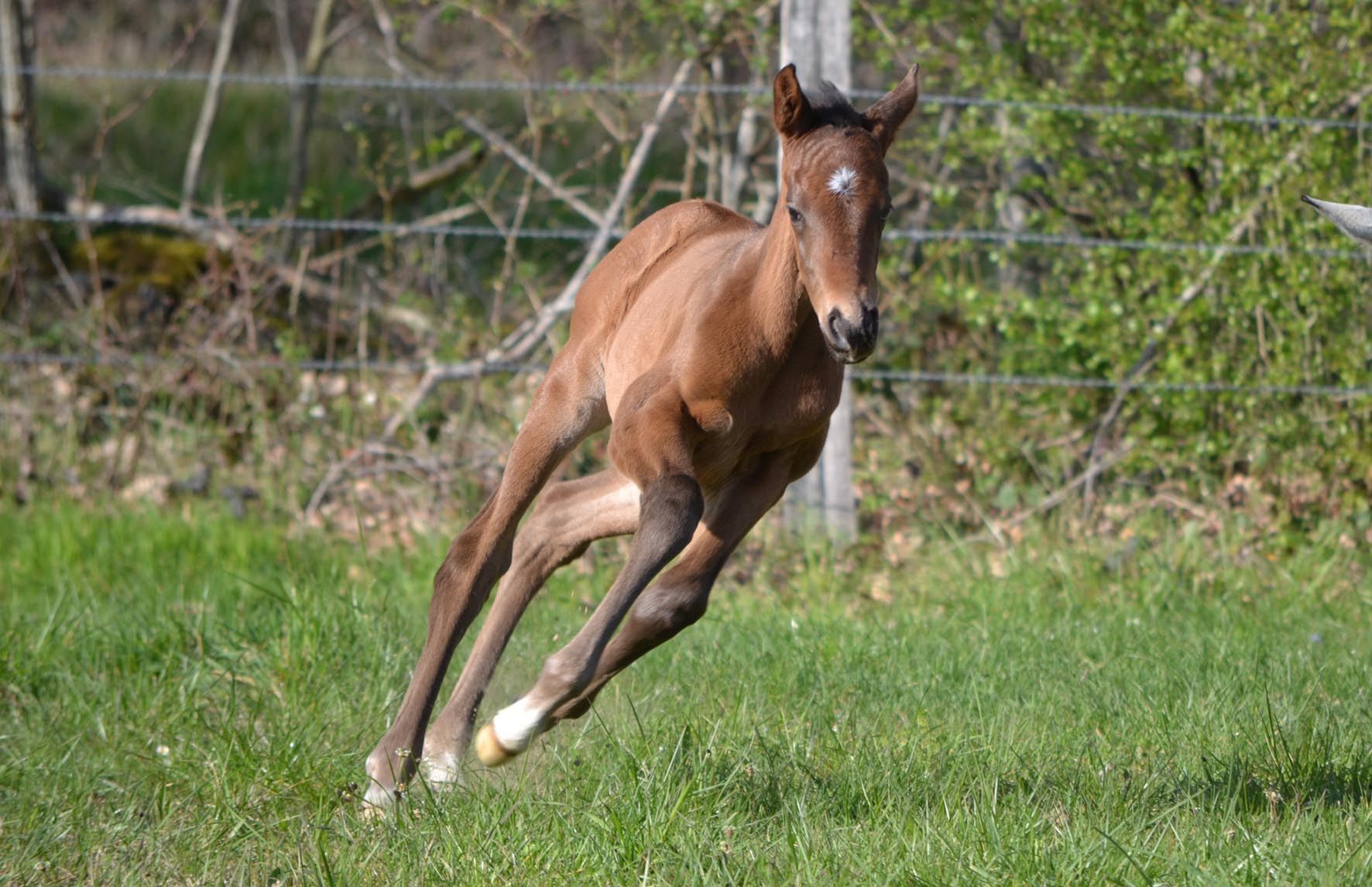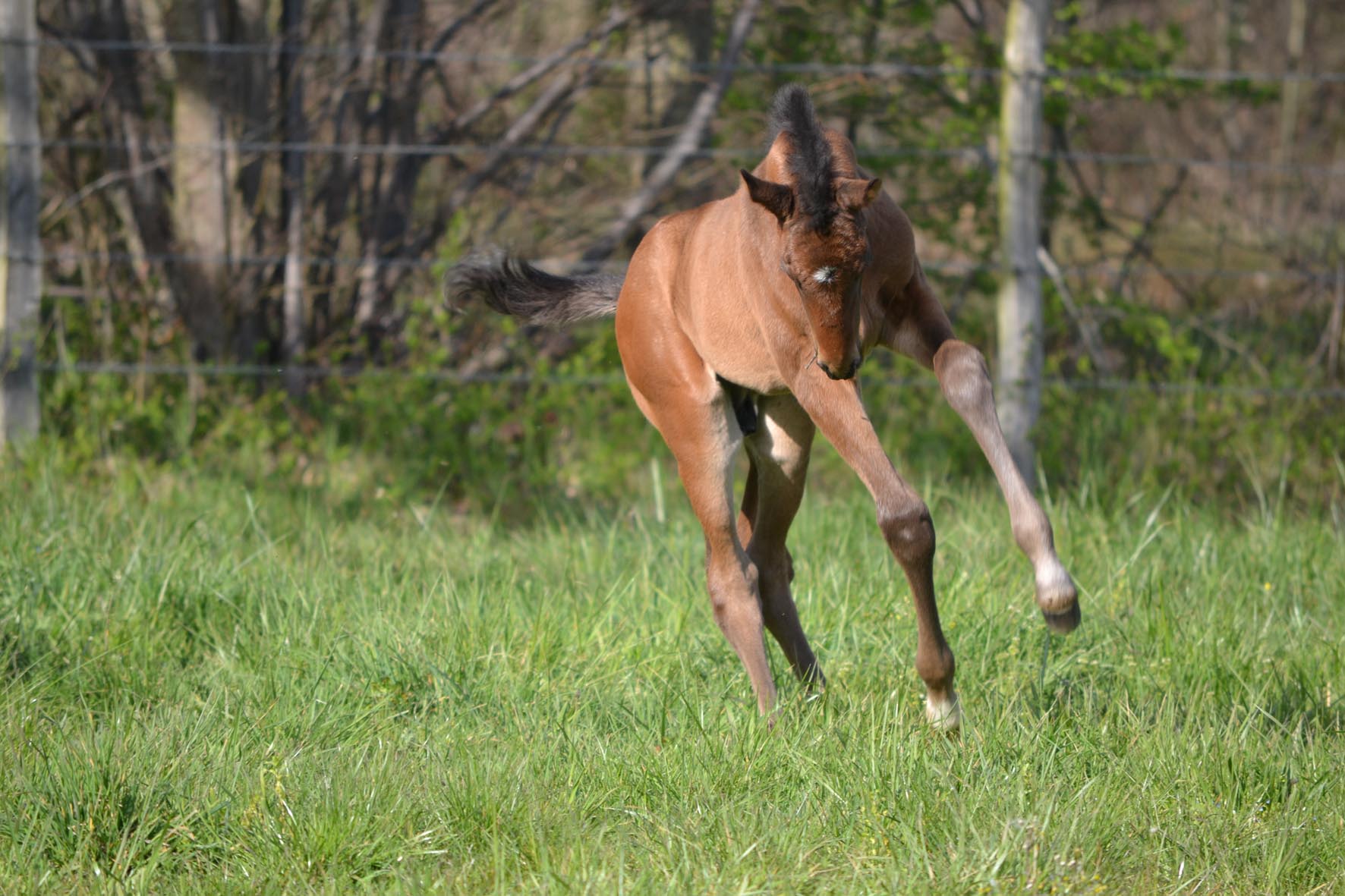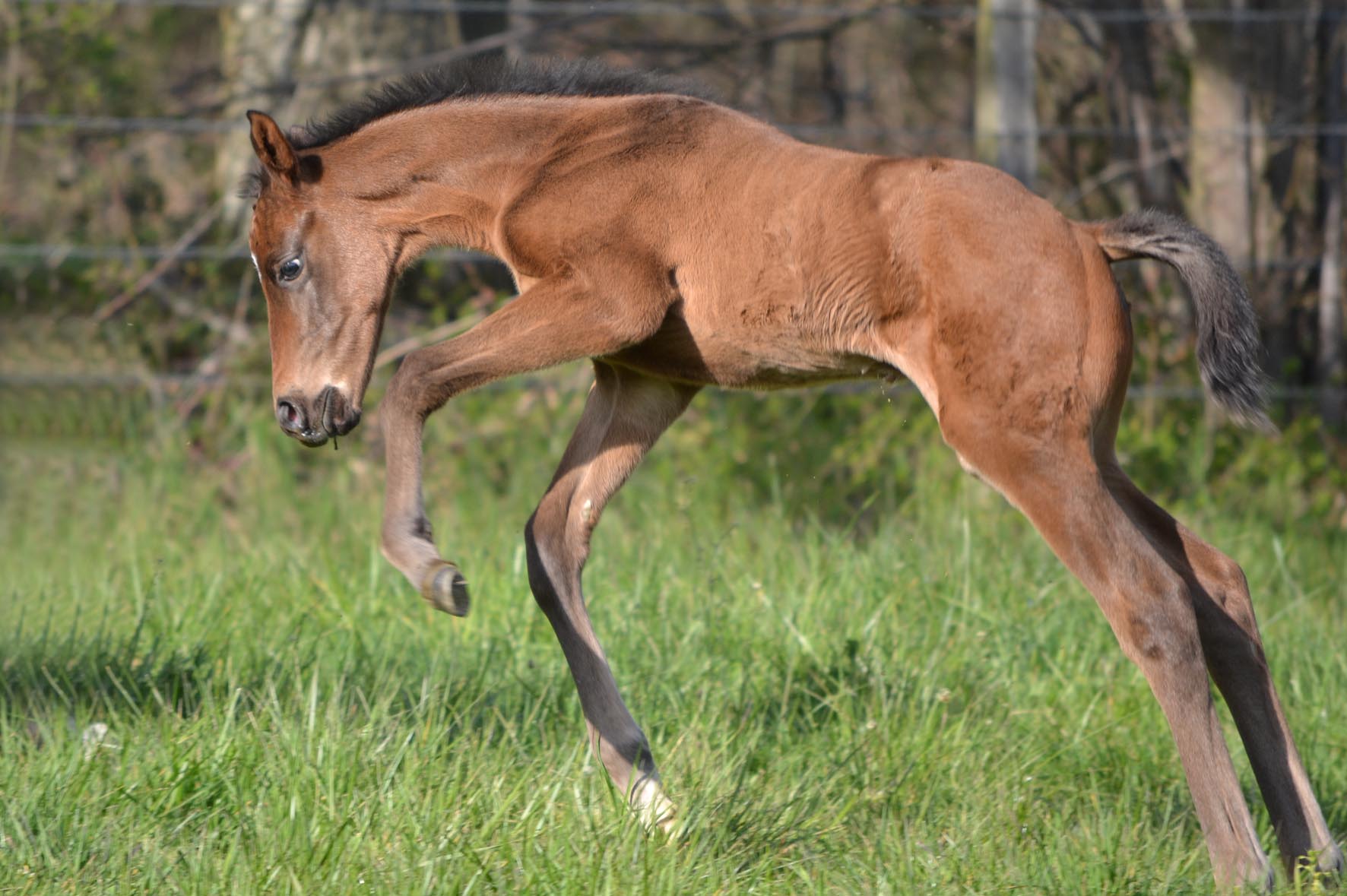 Female PS by VICTORY SONG and CANNIBAL DE SIVOLA – born in april the 5th

N de Sivola
Cannibal de Sivola (by Assessor) is the sister of Buiseness Sivola (by Archange d'Or), winner of a Grade III and 2nd of a Grade I in England at 4yo, 5th of the Prix Alain du Breil Grade I at Auteuil and 4th of Grand Steeple Chase at Compiègne Grade II. Their mother Louve Orientale (by Red Randsom) winner and 8 times placed at Auteuil, Enghien, Deauville in flat and hurdle. Their grand-mother (by Sadler's Wells) is winner in GB. But it's also the great grand mother Louve romaine (by Alydar) who was placed 3 times of Grade I with a 3rd place of the Prix de Diane-Hermès with the Wildenstein silks. She has 3 brothers Lascaux USA  (Irish River), Legend of France (Lyphard), Leonardo Da Vinci (Brigardier Gerard) and 3 sisters L'ile du Rêve (Bold Lad), Louveterie (Nureyev), Louve Bleue (Irish River), all black type.
Cannibal is the second product of Louve Orientale dead at the stud then victime of lightning. It's the second colt (the first one was a Noroit).
Pictures. Colt at 2 days old