This year 2020 is the second year of production of VICTORY SONG (IRE) and the 1st one since the stallion is at the stud Haras de Sivola. We are very pleased to introduce some of them.
If you are breeder or owner of Victory Song's product born in 2019 or in 2020, you can send us pictures by mail  bureau@harasdesivola.com, and we will be happy to add them to the galery.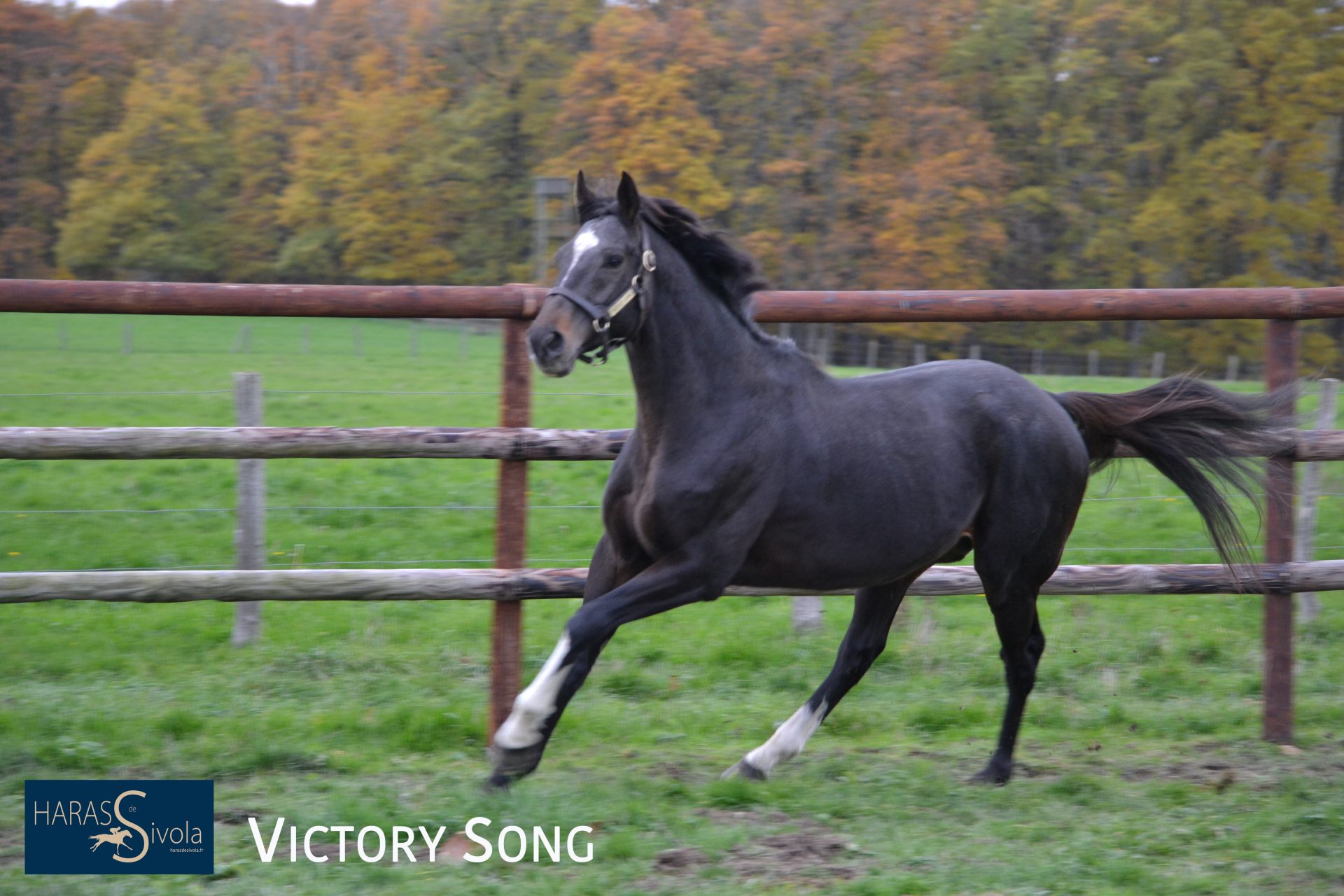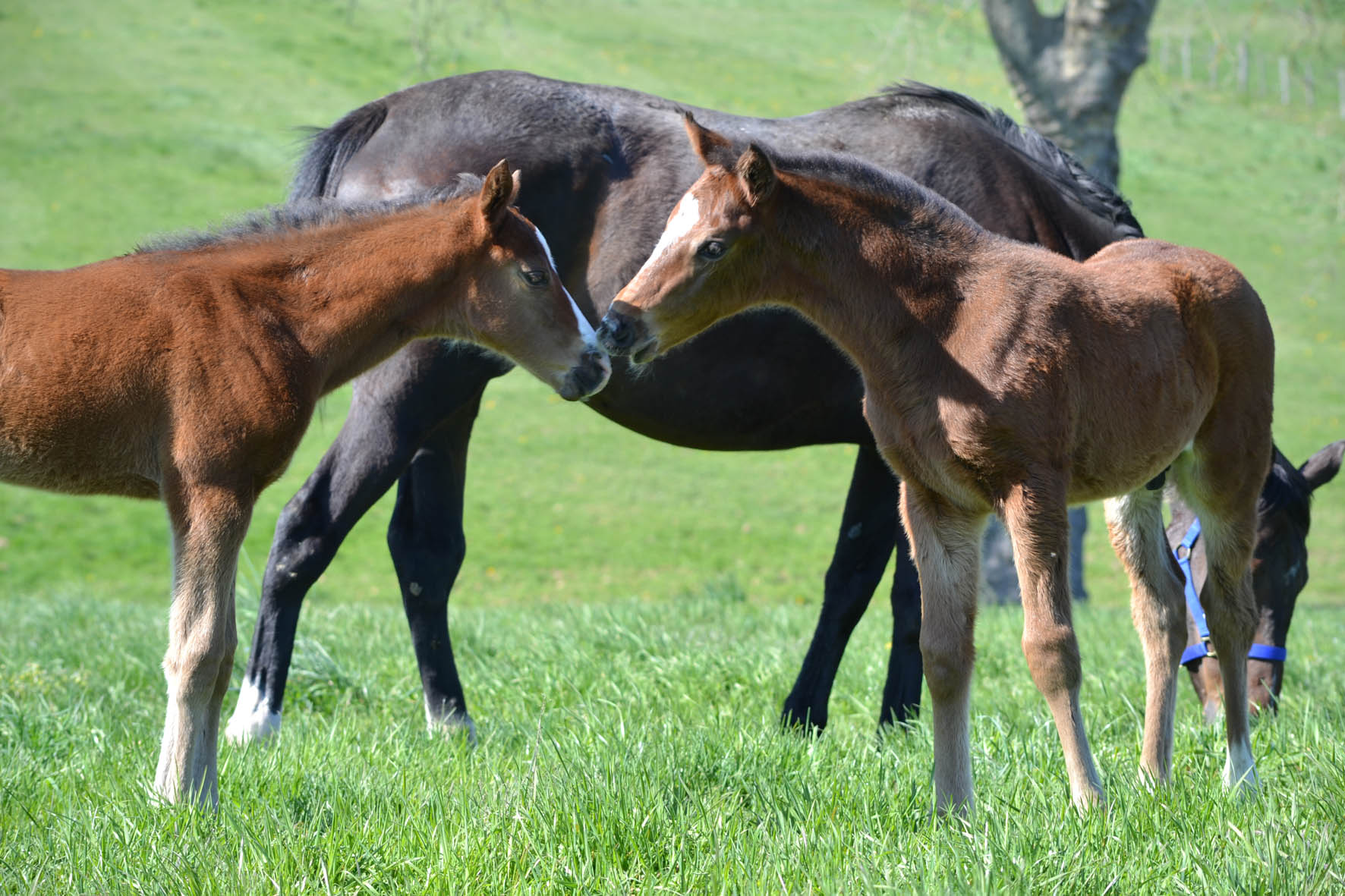 Complicity between the two first Victory Song's  colt of the year born two days apart at Haras de Sivola stud. They are about 10 days old on picture and are both distinguished by their beautiful hindquarters, their size and their pretty well marked head. N (male) by Clic Clac Sivola (left) and N (male) by Dejabelle Sivola (right). Above and below.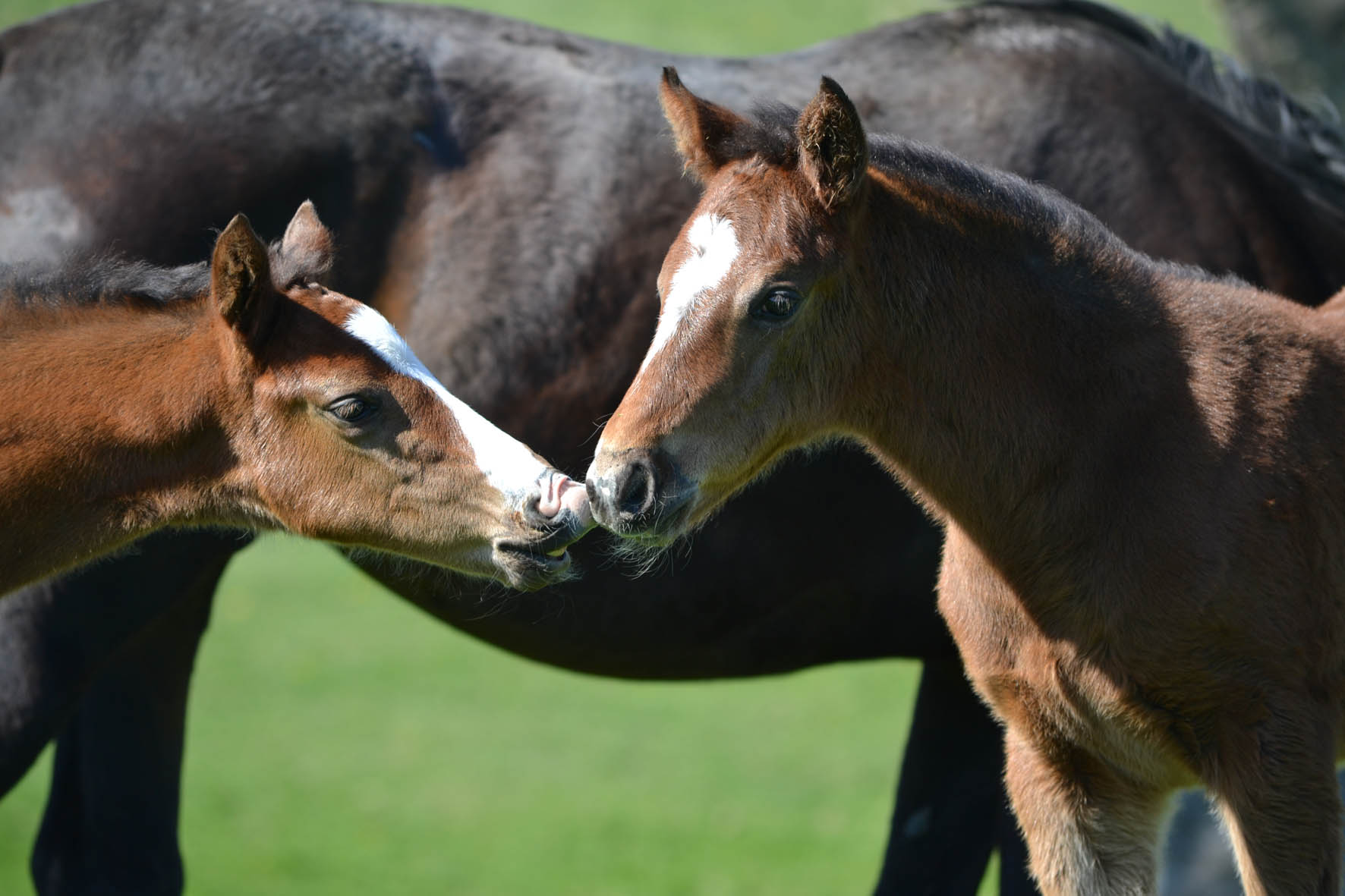 Male by CLIC CLAC Sivola (Laveron)
Breeder Gilles Trapenard
∇
pictures at 8 days old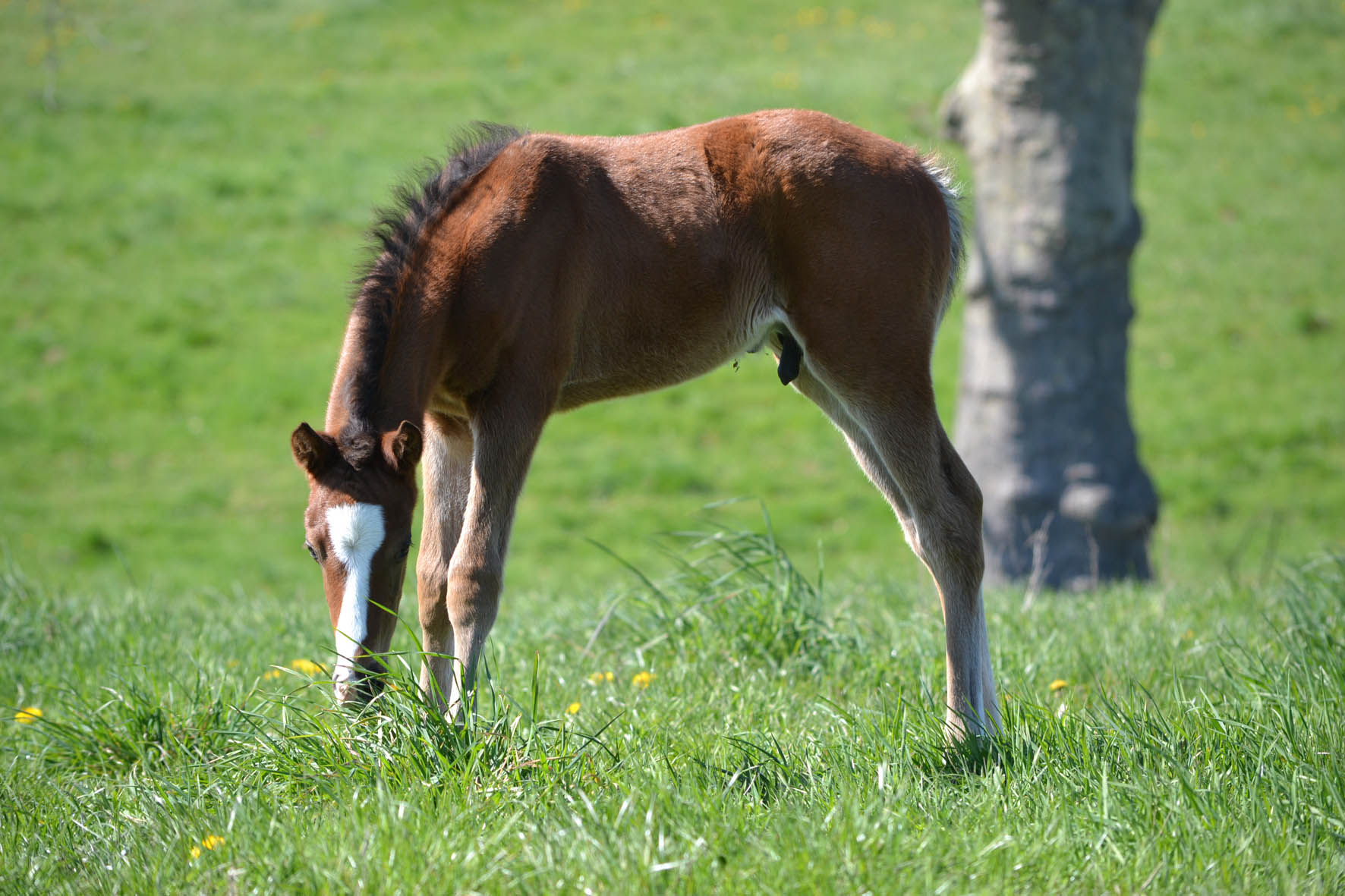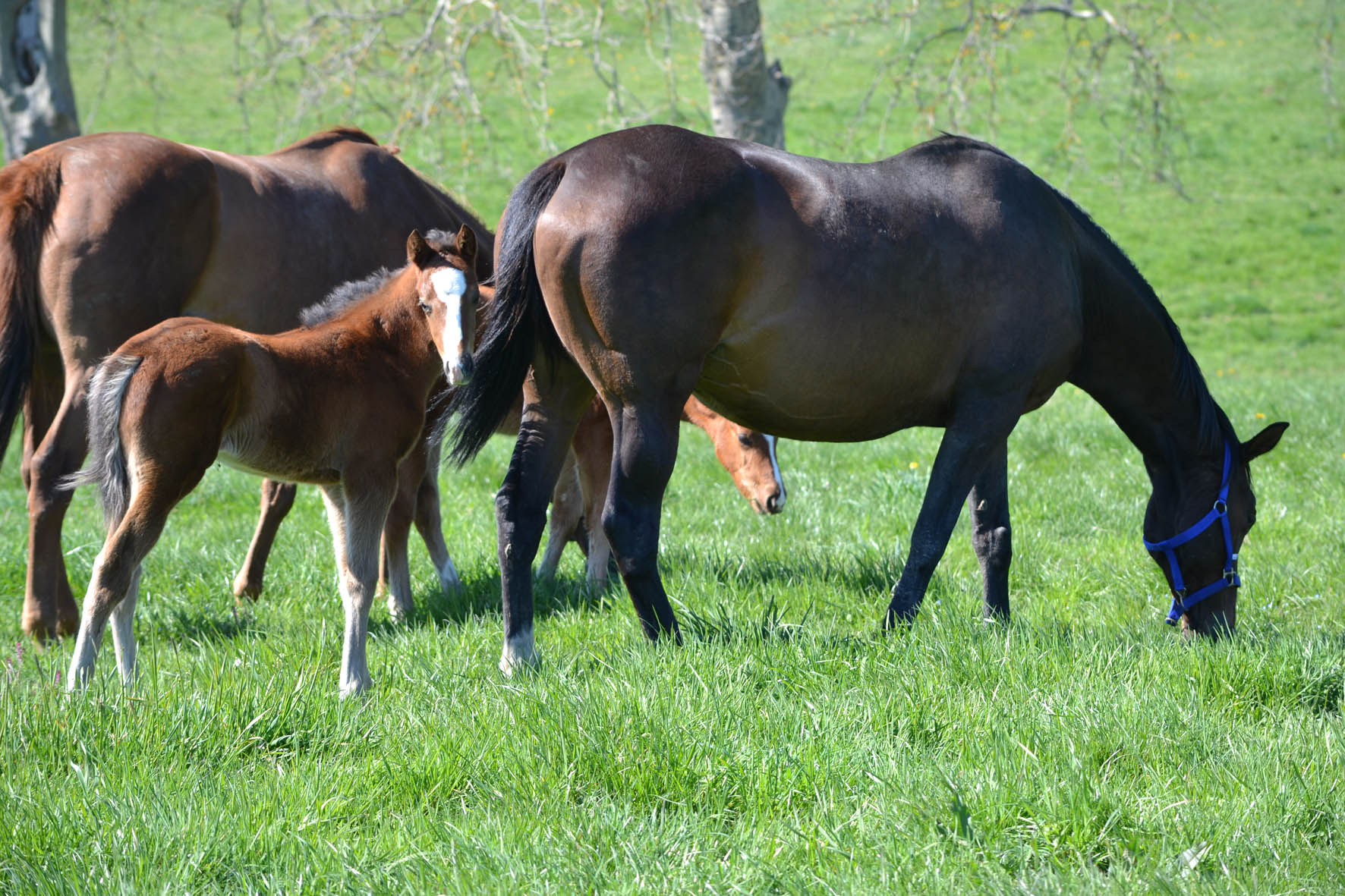 ∇
(pictures at 3 days old)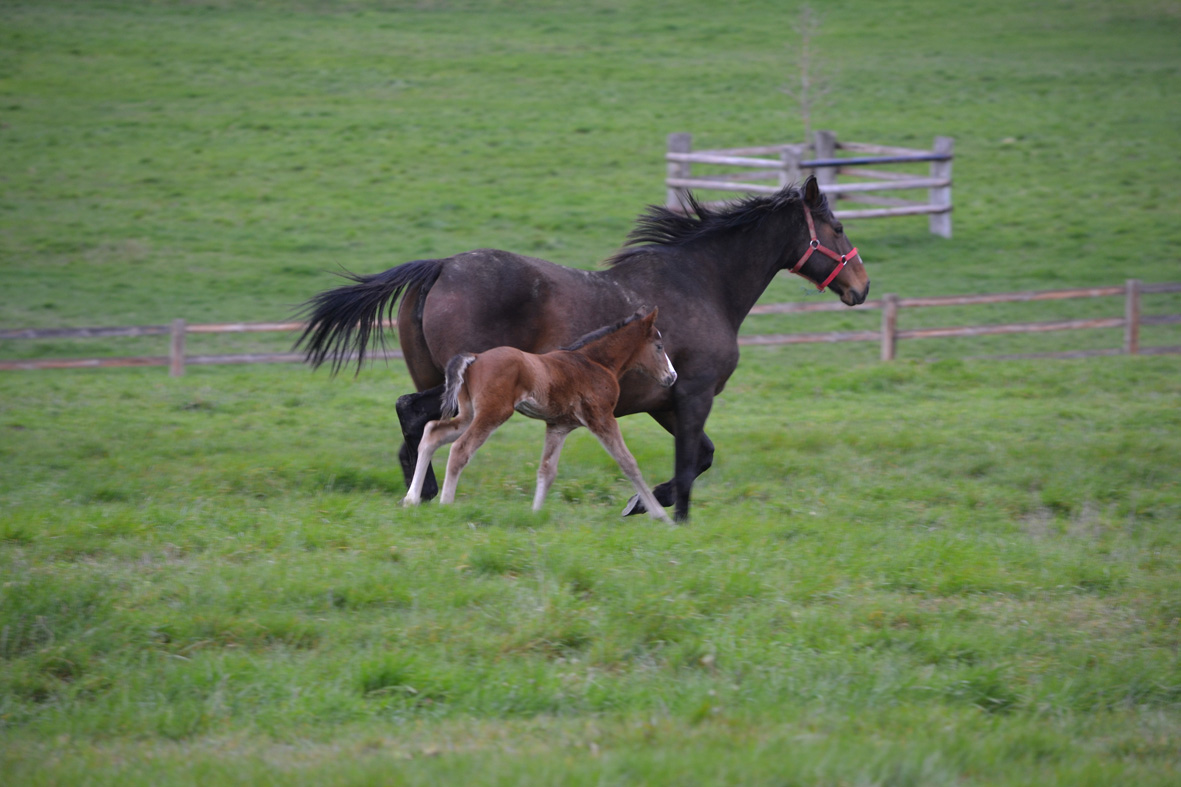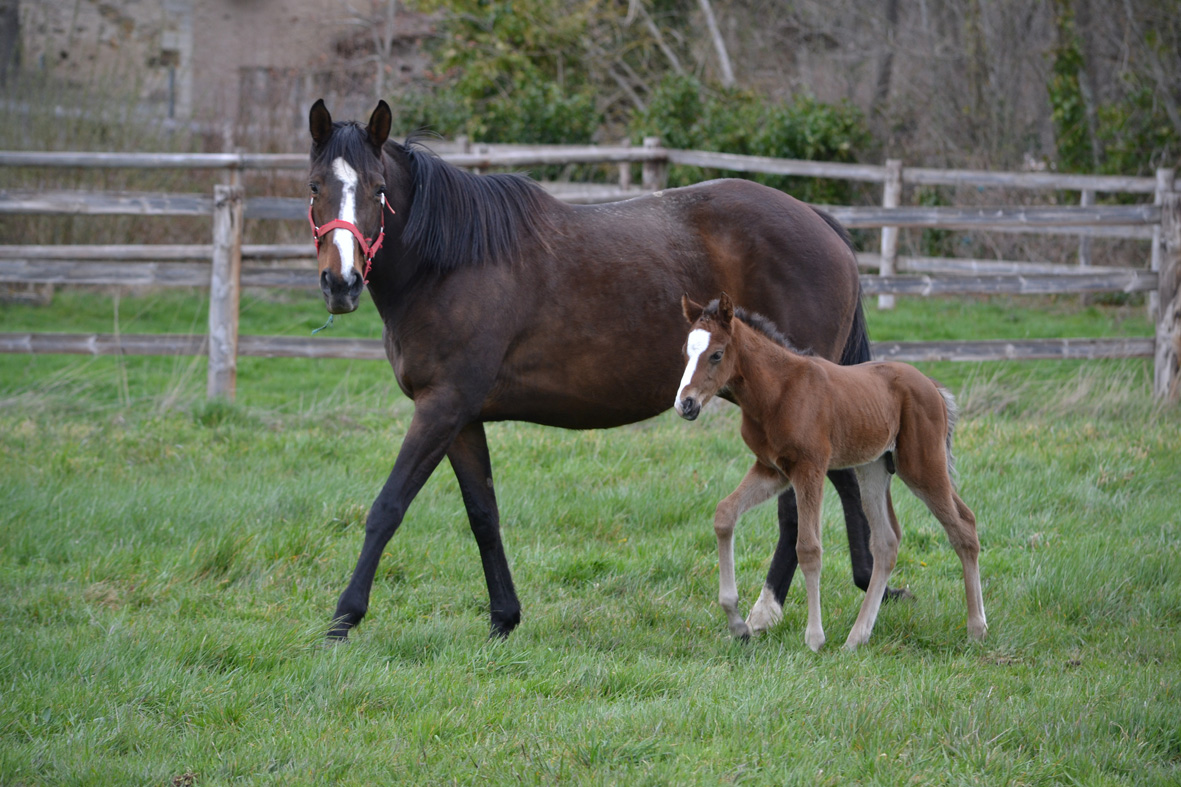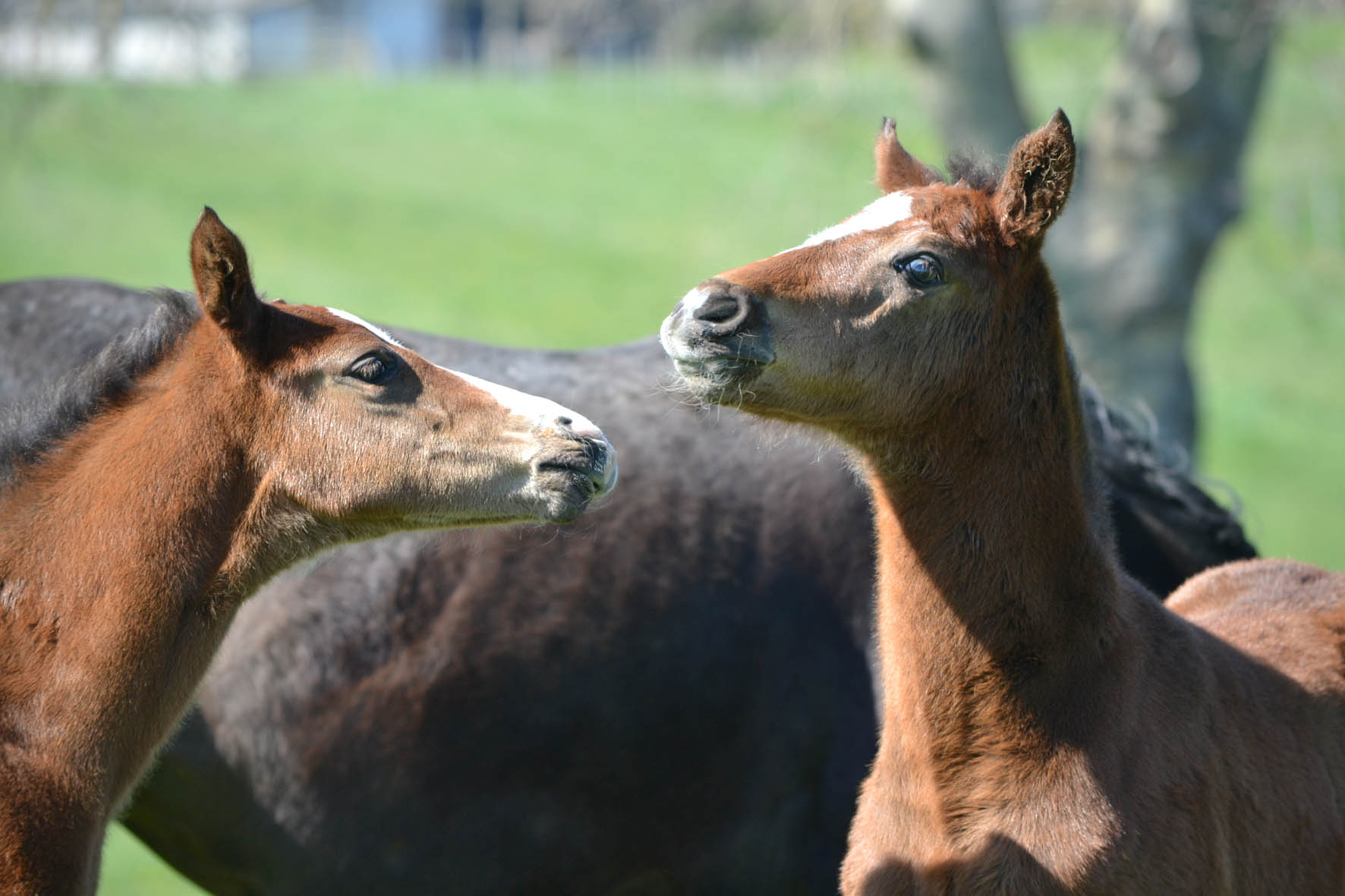 Male by DEJABELLE Sivola (Caballo Raptor)
Breeder Gilles Trapenard
∇
picture at 10 days old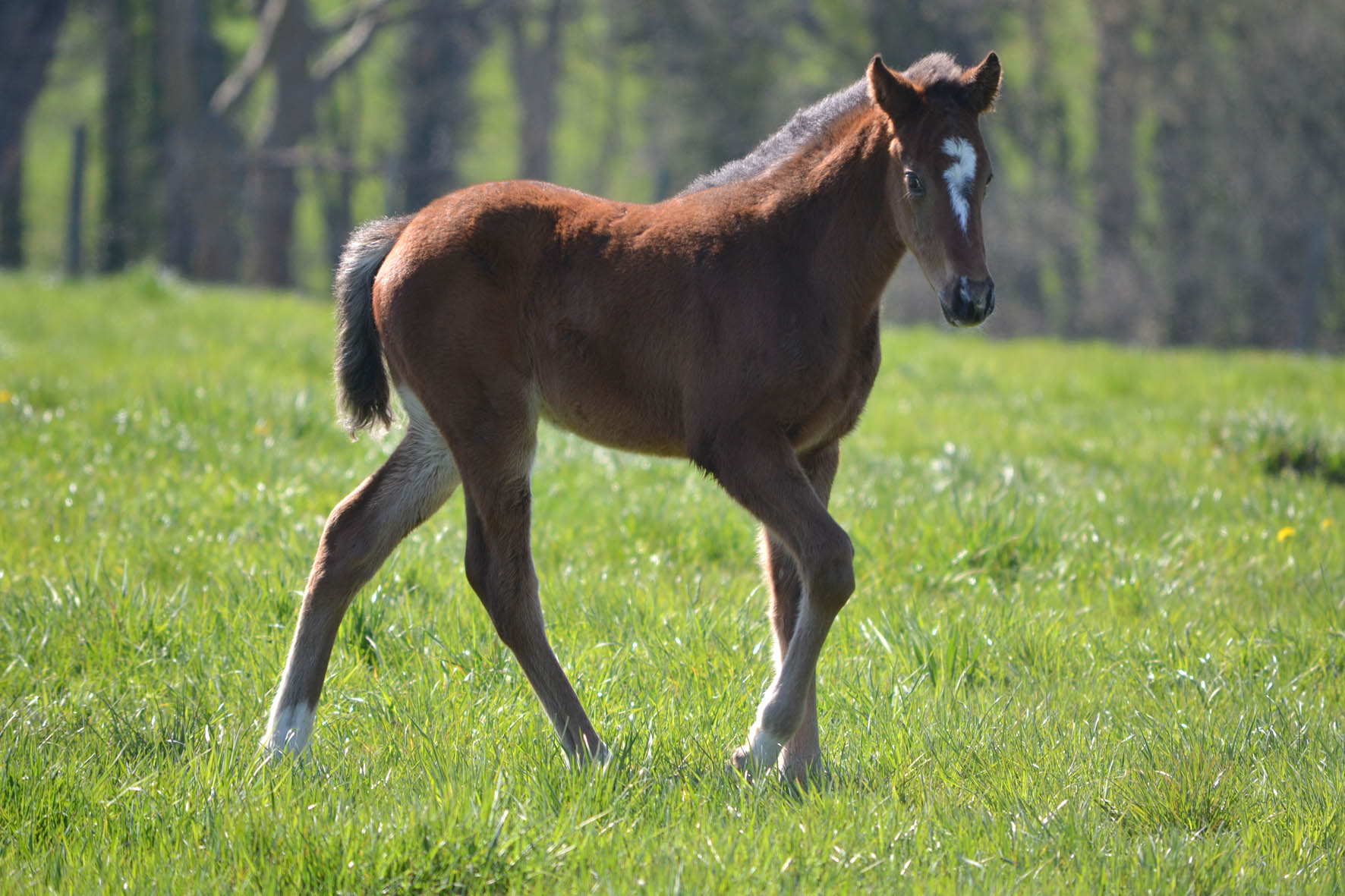 ∇
(pictures at 5 days old)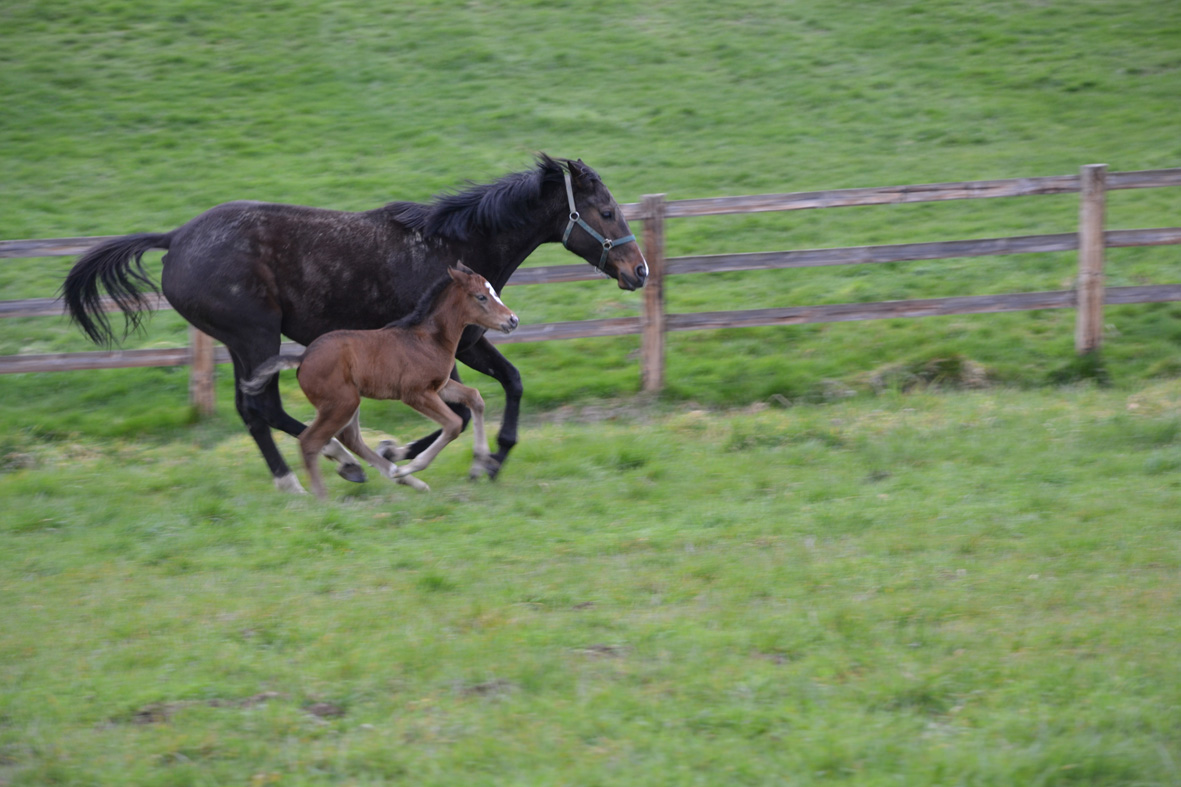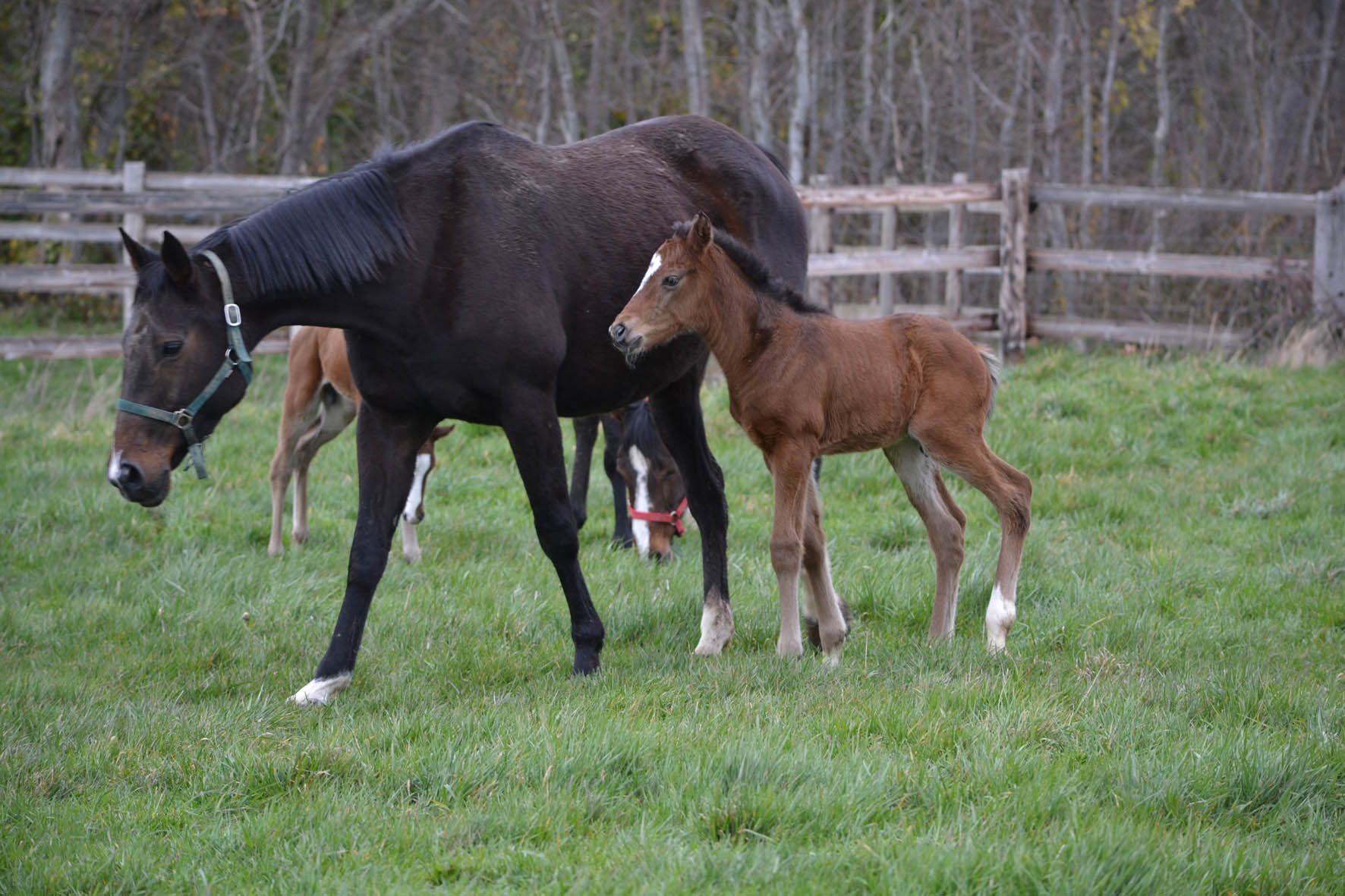 Colt (male) by DIEU MERCI Sivola (Martaline and Miss Justice) – Breeder Gilles Trapenard
Pictures at 4 days old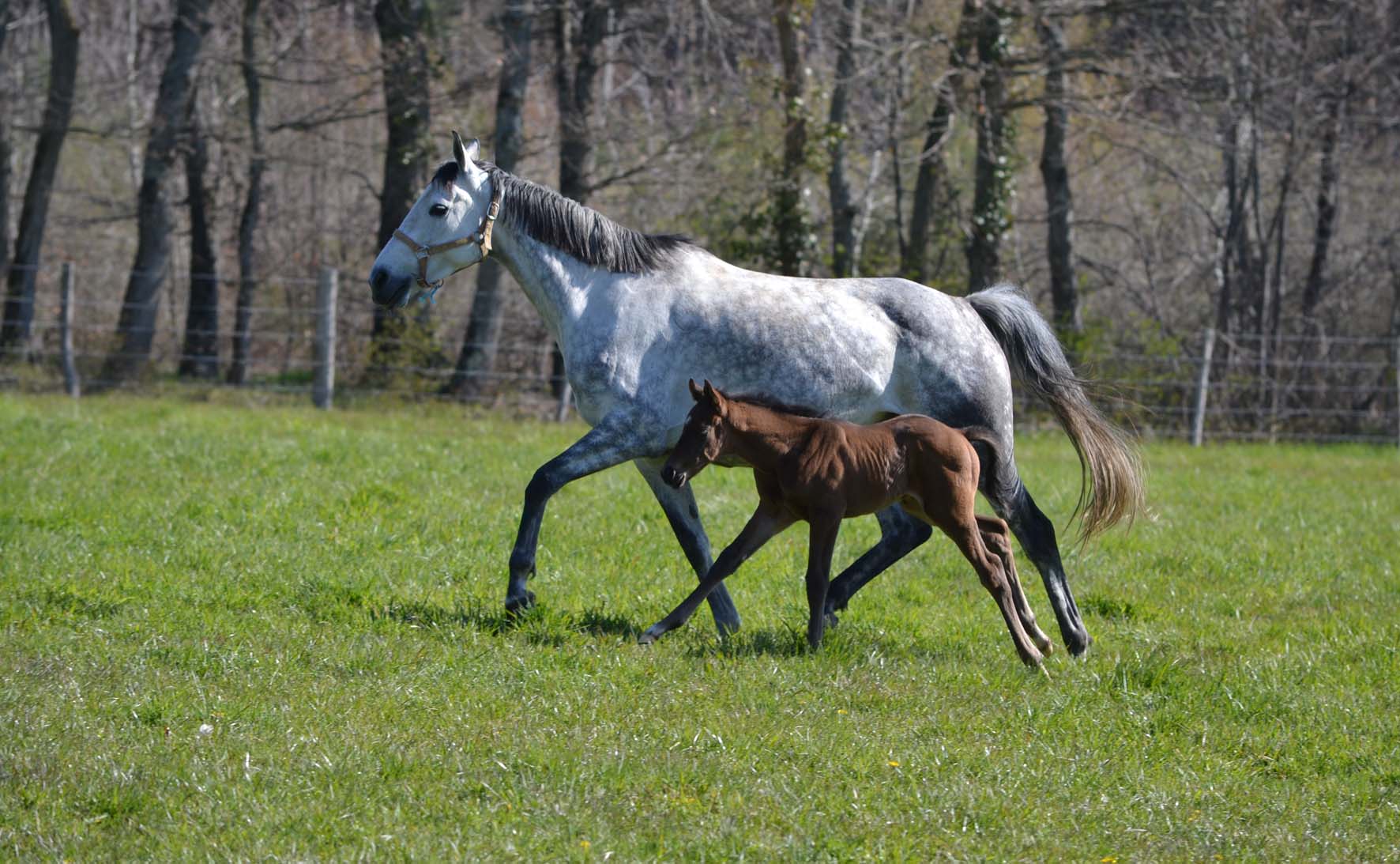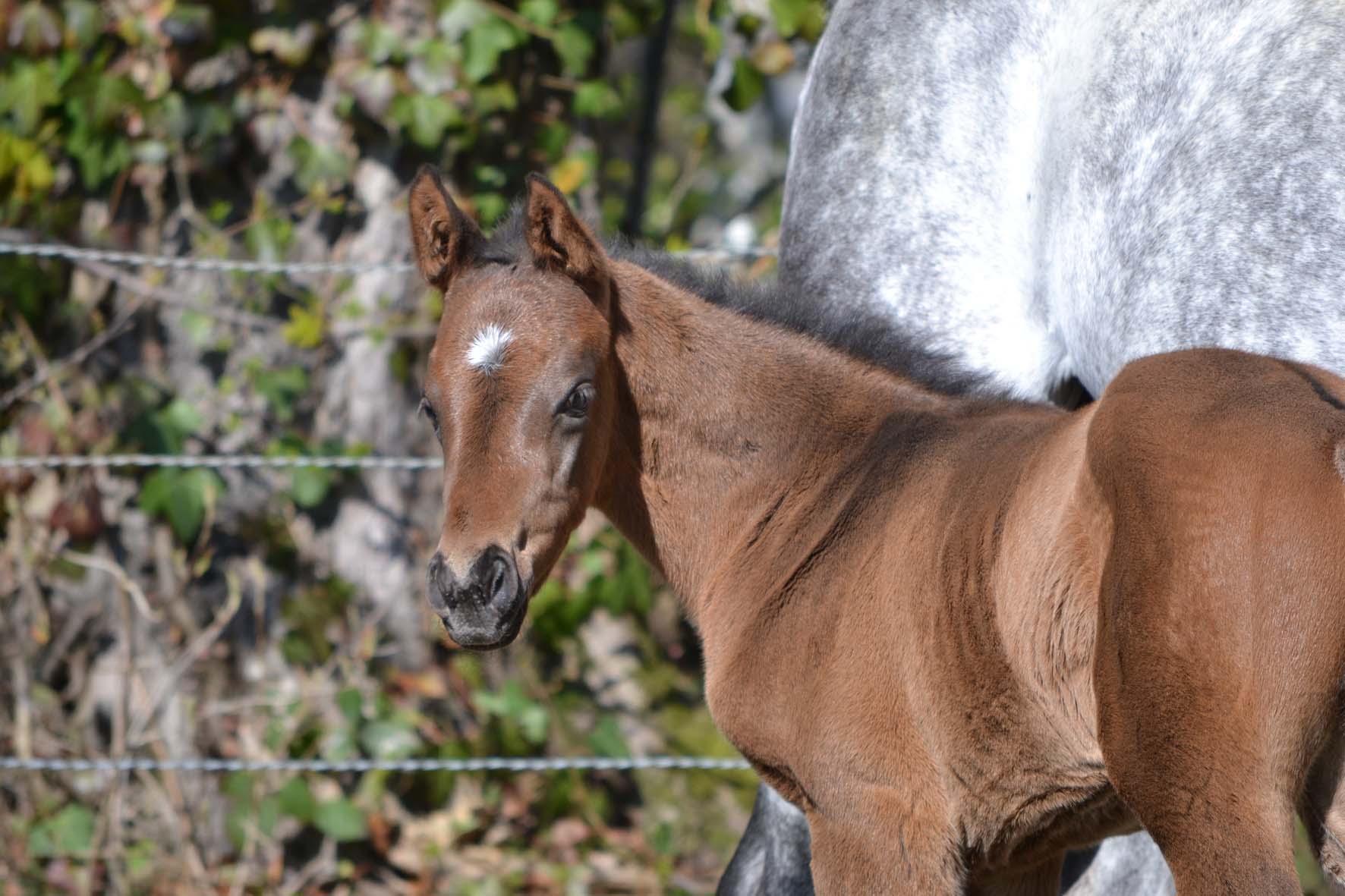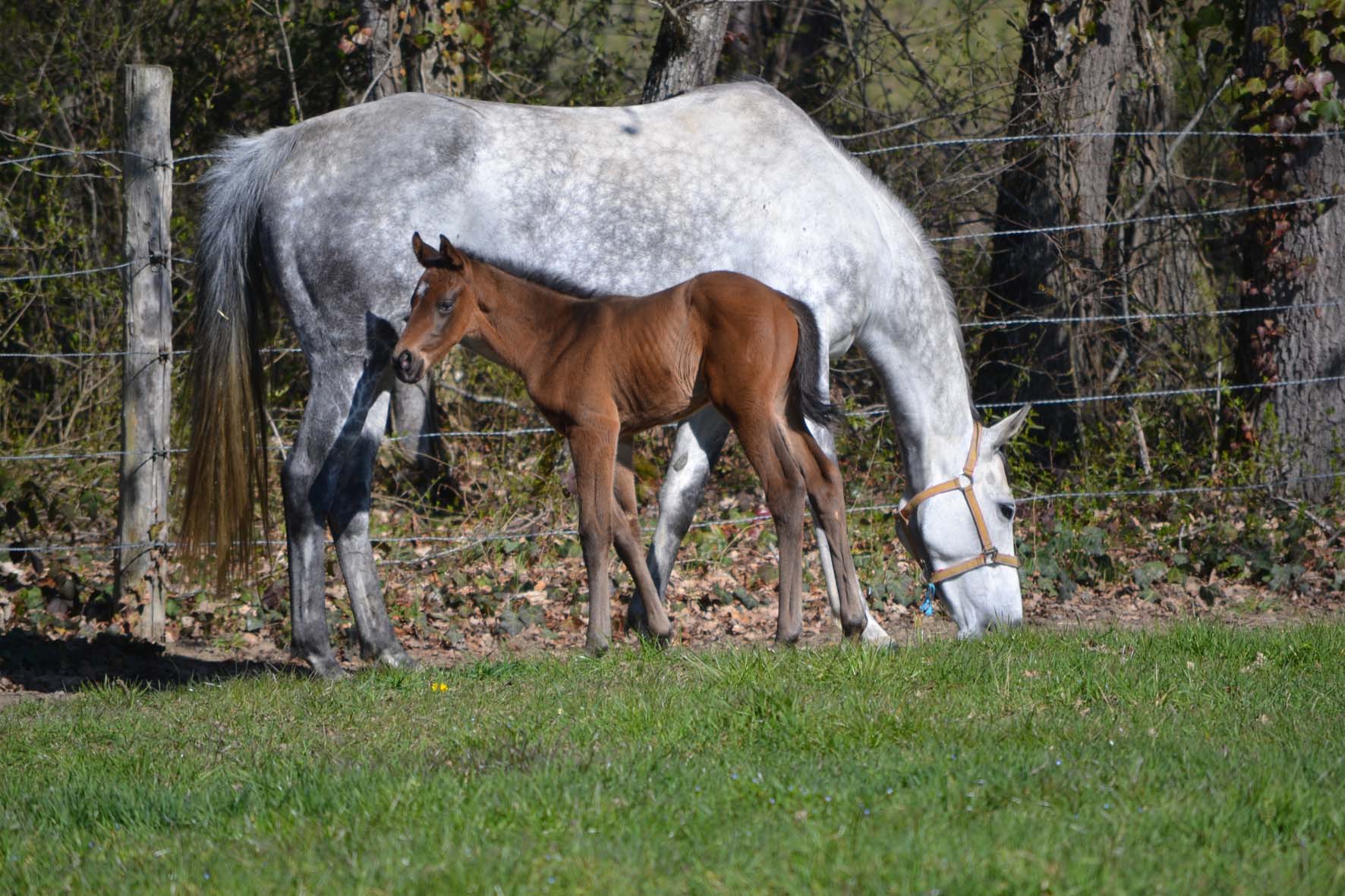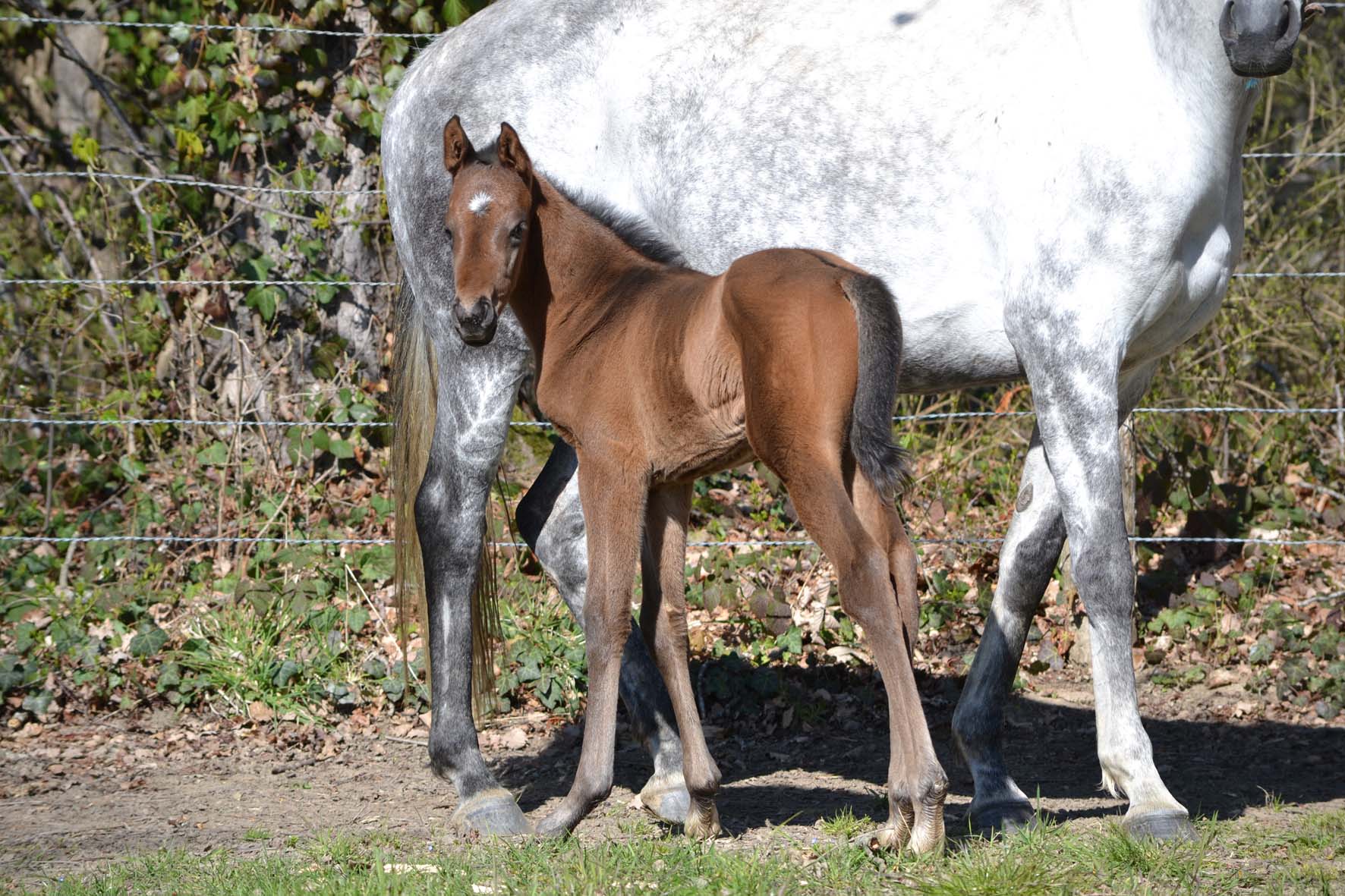 First product of the mare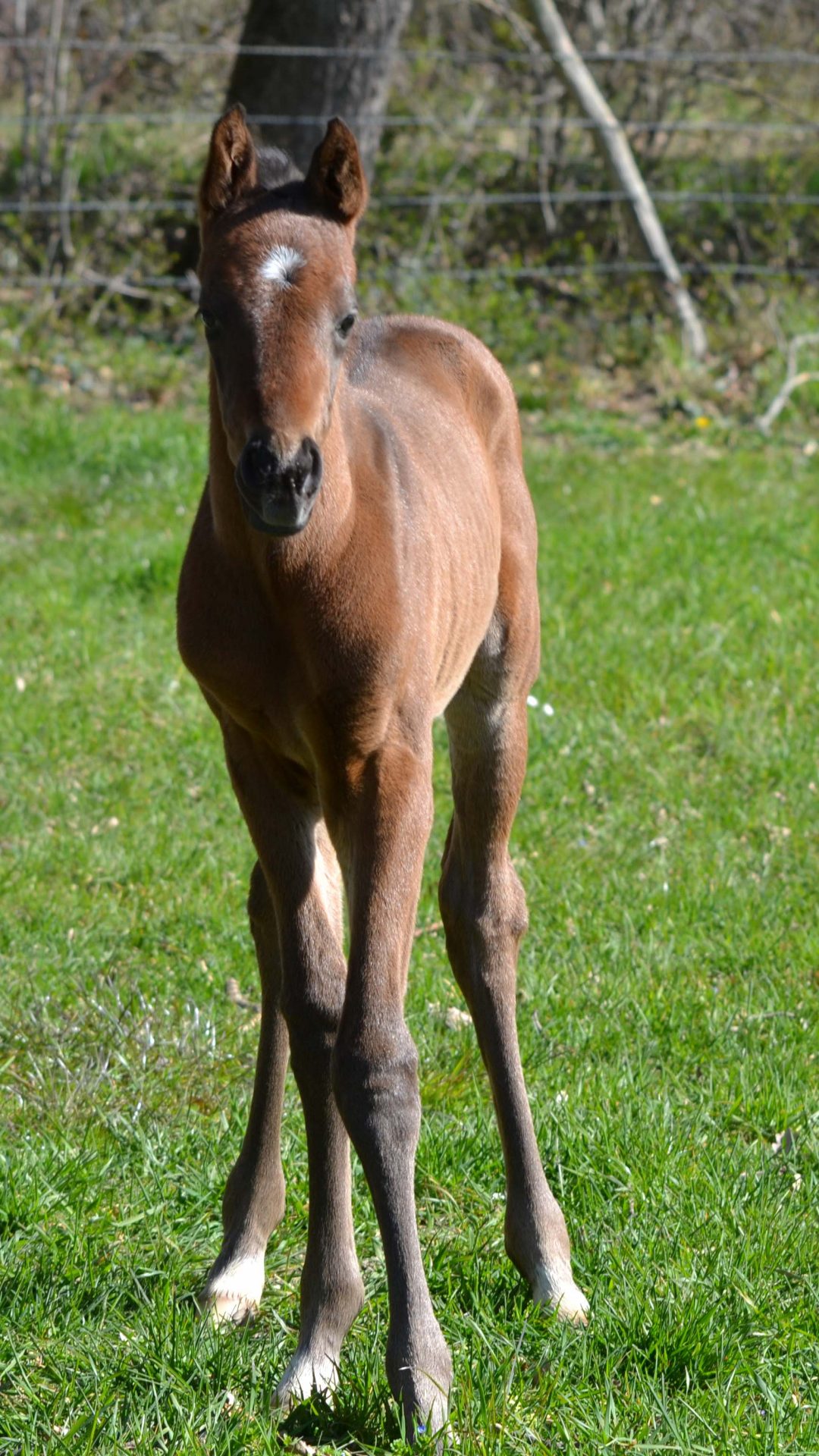 Colt (female) by CANNIBAL de Sivola (Assessor and Louve Orientale) – Breeder Gilles Trapenard
Pictures at 2 days old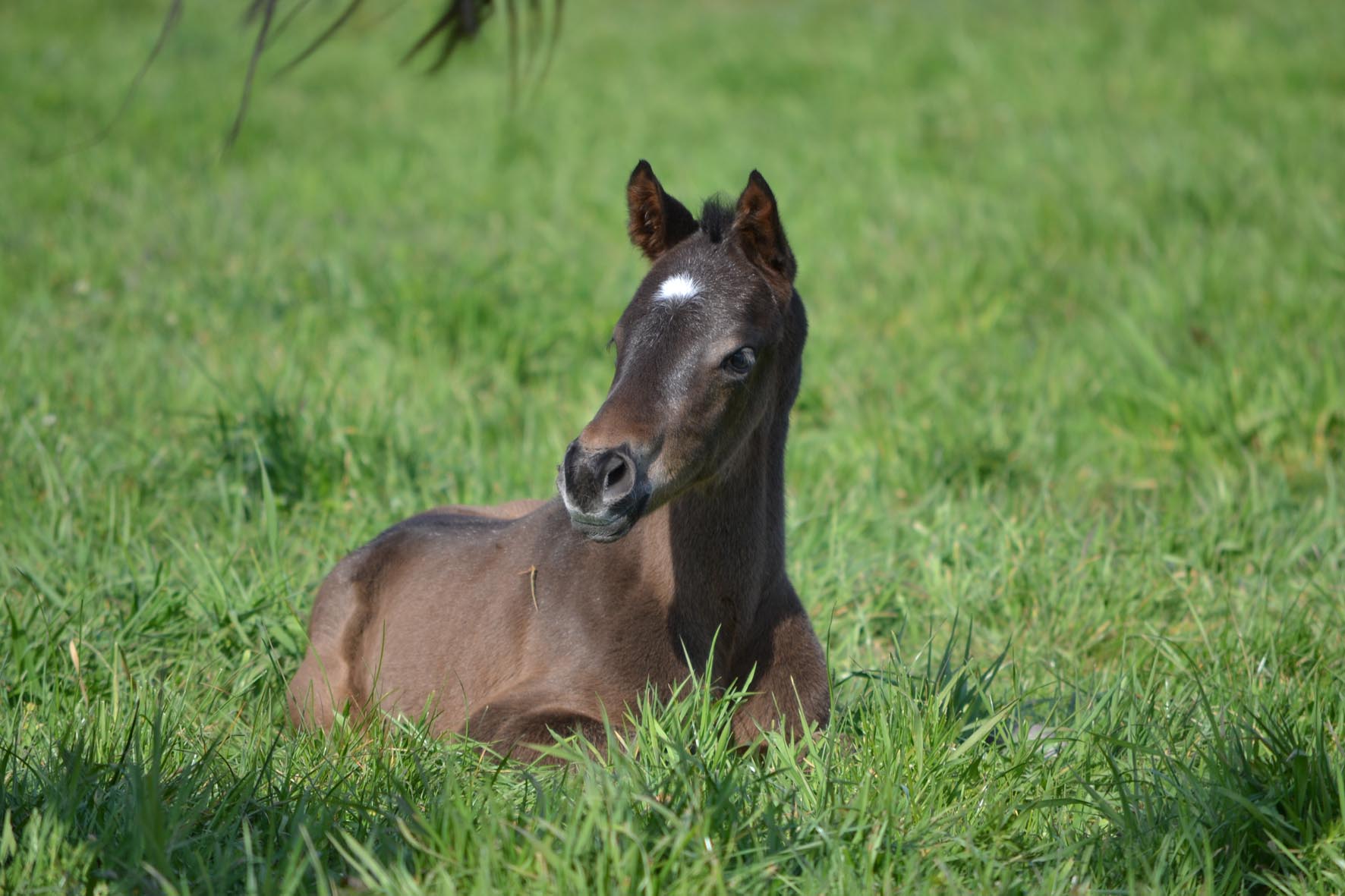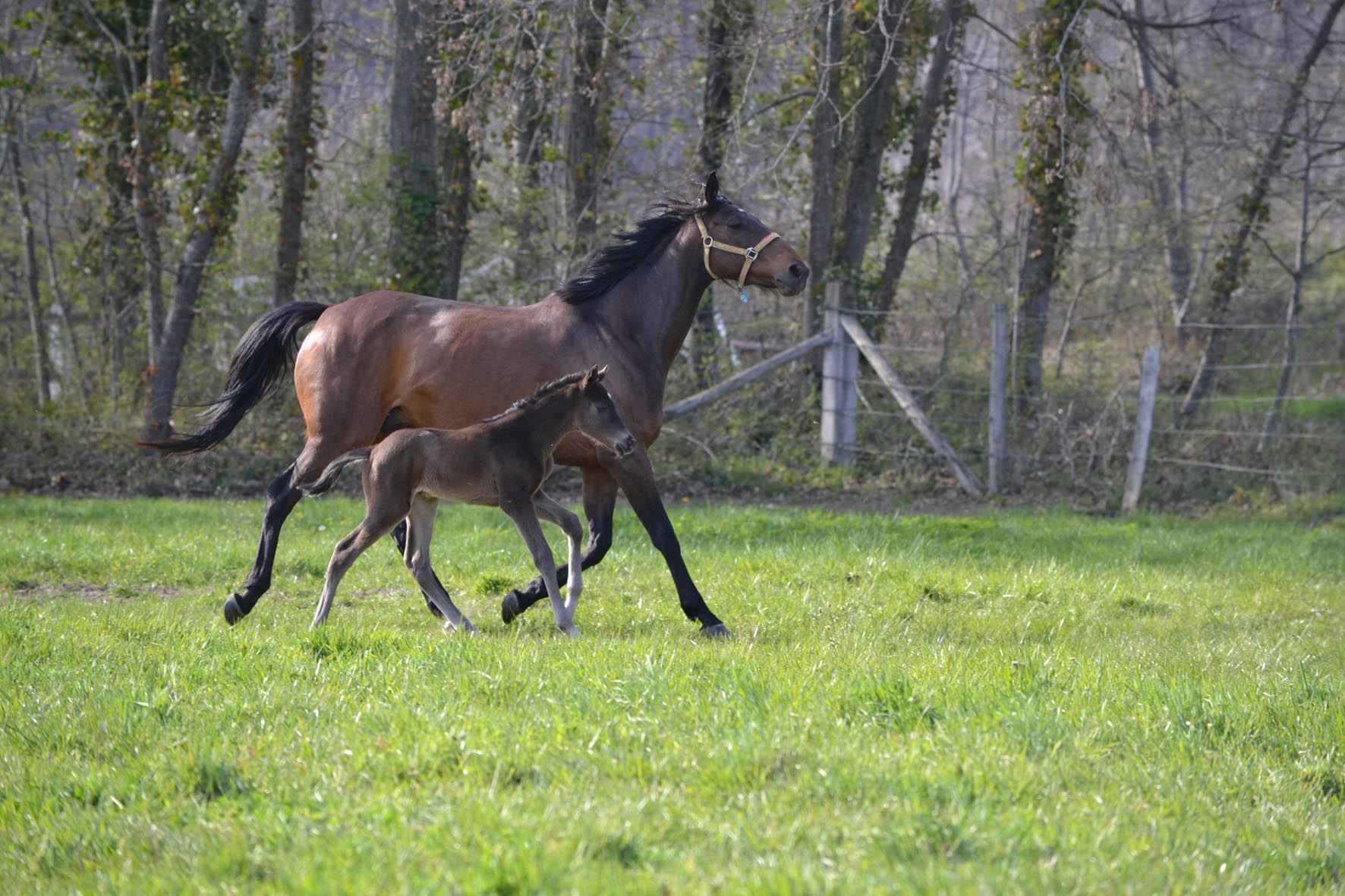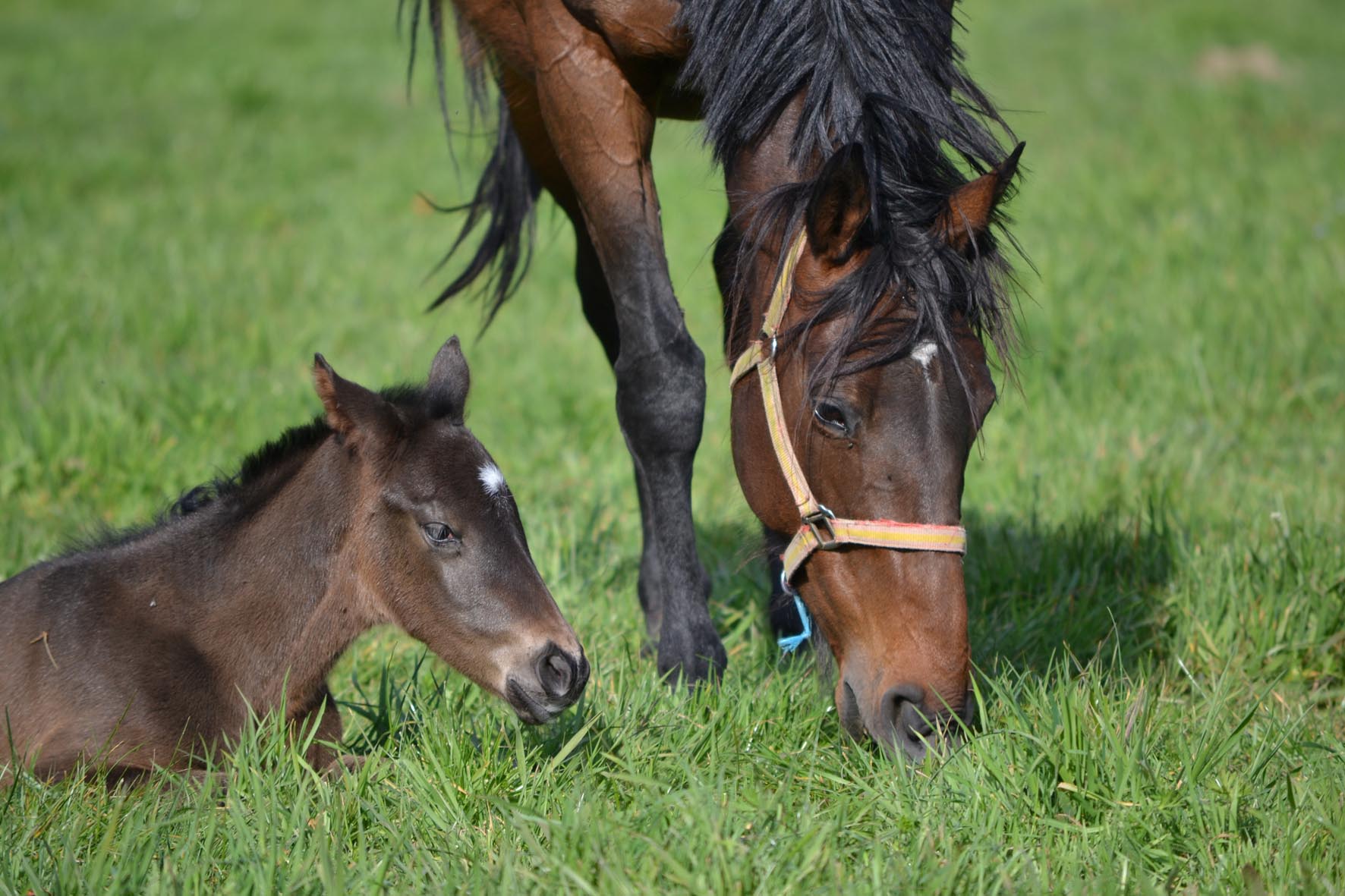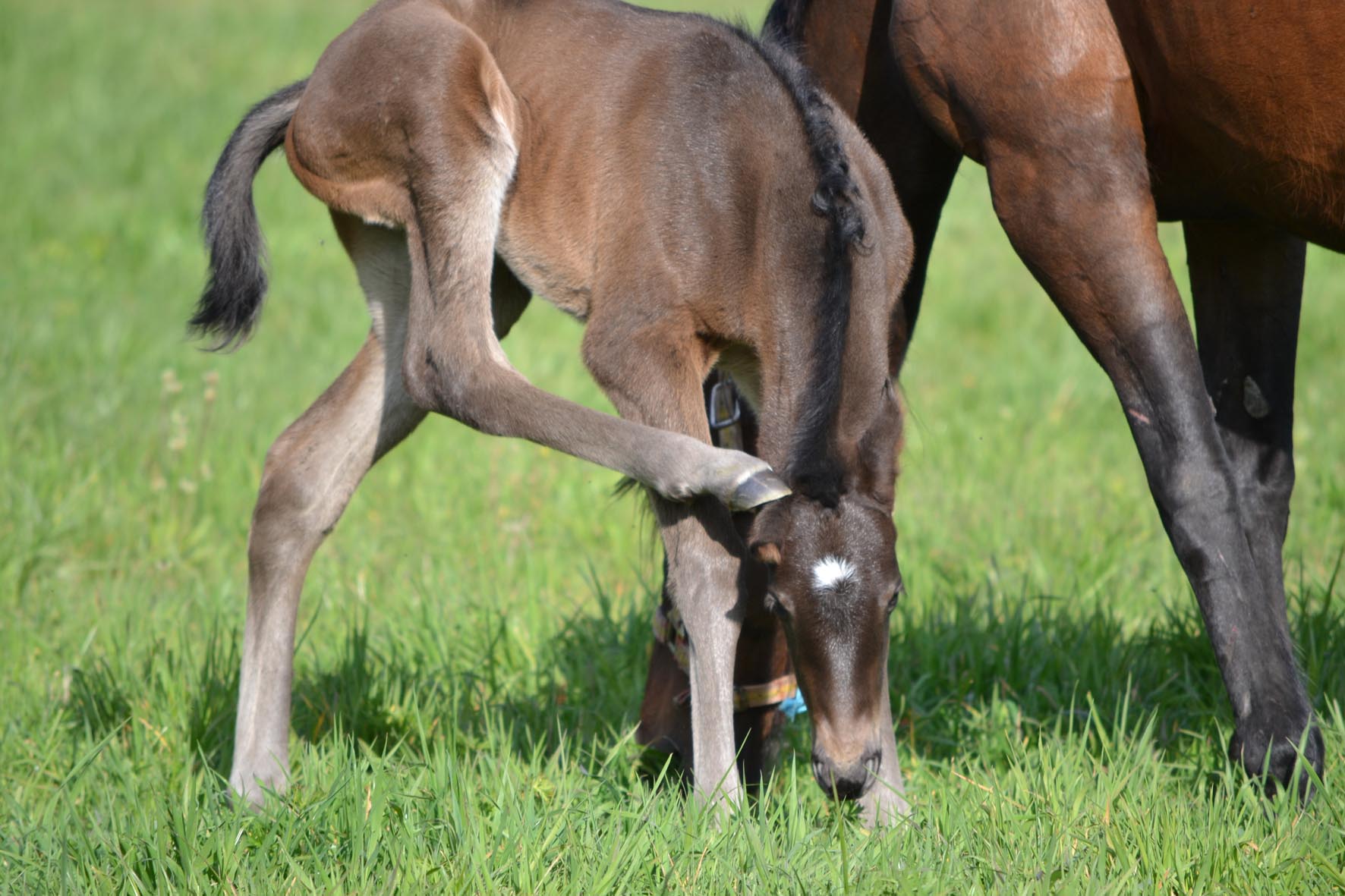 Female by Boucouria (Ballingarry)
Breeder M. Gruloos
picture at 1 month old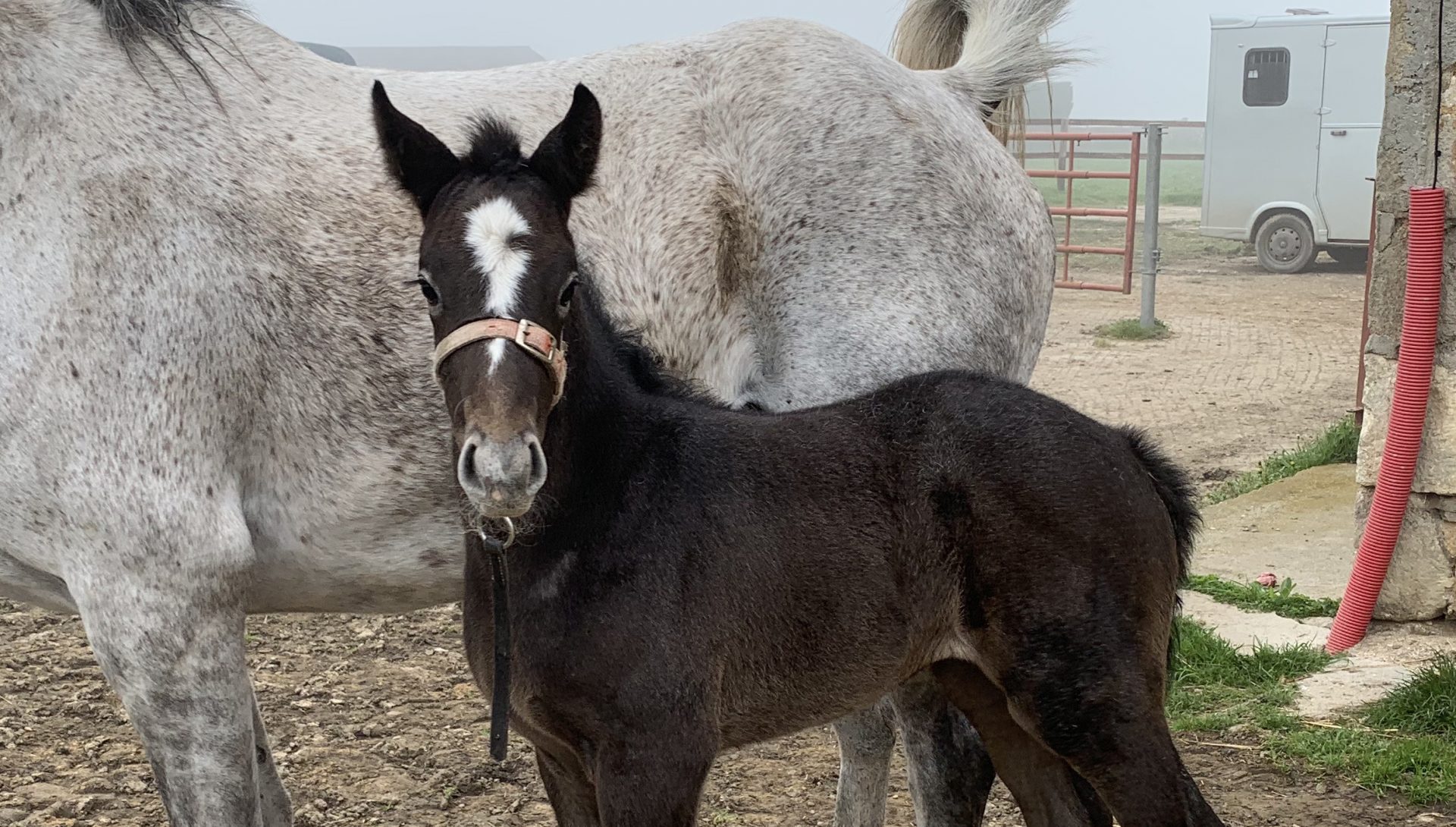 Colt by Dolce Bambina (Breeder D. Chenu)